Wondered about posting these under the 'Signs' thread but thought they probably deserved a thread of their own - anyone else spotted the folk camping out in the derelict space between Gibson St/Otago Lane to protest about the flats to be built on the site?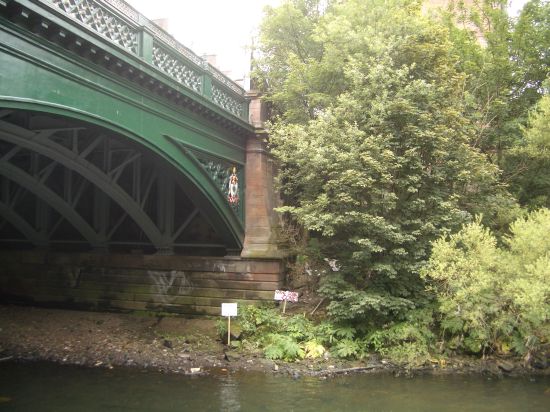 Lots of nice signs when I passed this morning: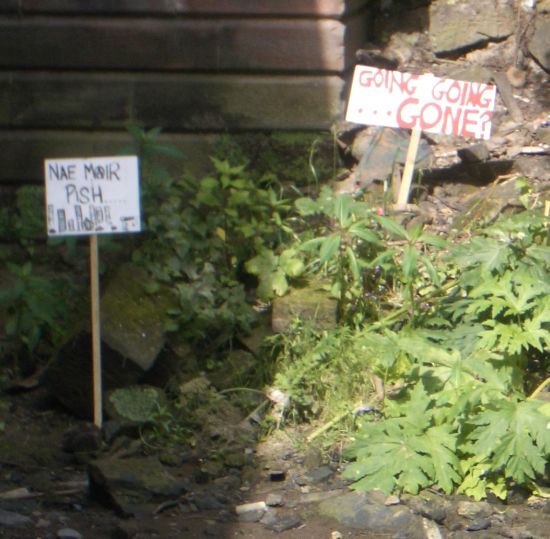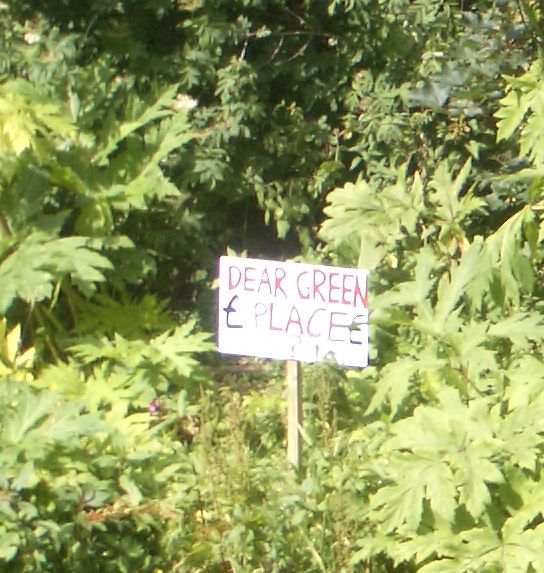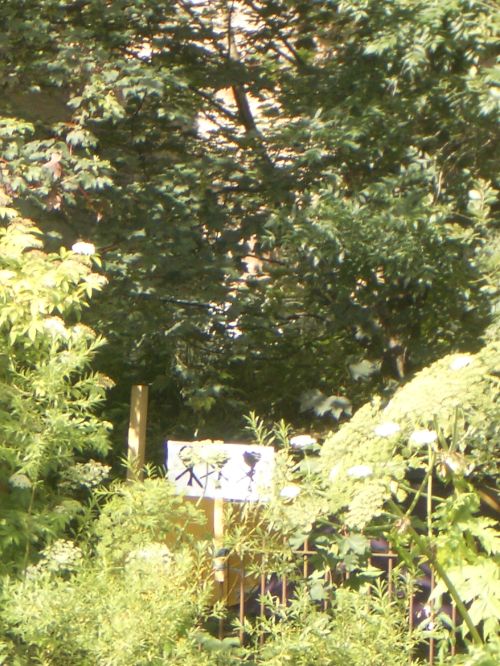 You can just about make out one of the tents in the last pic; the area is quite overgrown though.
I have some sympathy with them - especially as the new flats they want to build look revolting & entirely out of keeping with their surroundings - but the site is only open space because an exisiting tenement was demolished there years ago because of (I think) subsidence - I'm surprised the site has lain unbuilt on for so long!
Gordon