Another Great War Memorial in Pollokshaws.
This one is located in Shawhill Road in the grounds of St Mary's Church.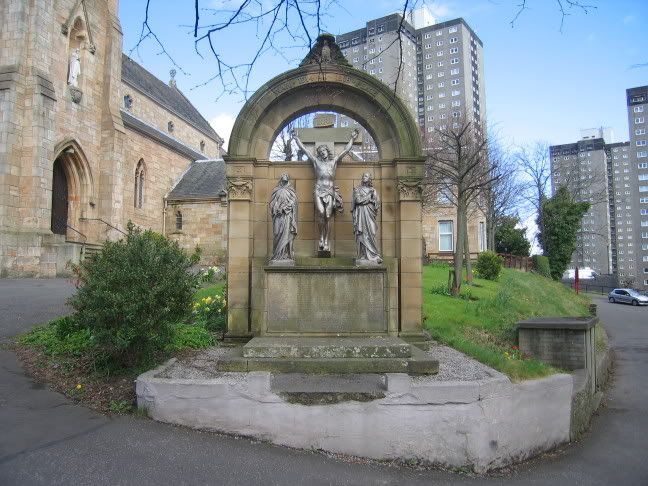 This next one is in the Club House of Poloc Cricket Club in Pollok Park.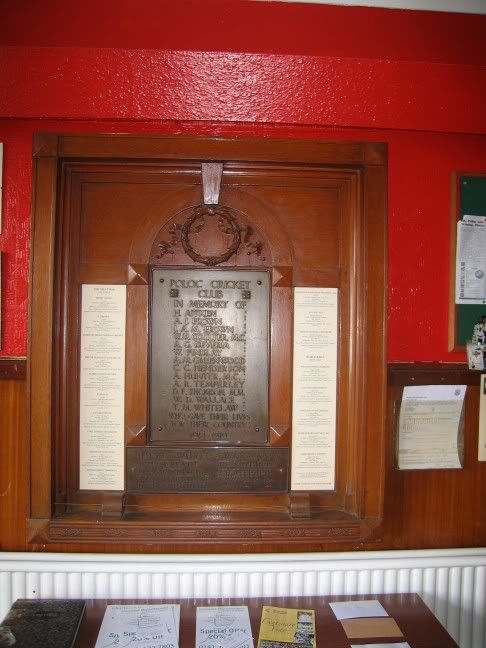 On either side of this memorial is a list of those remembered with a bit of additional information.