Baxter House started as a single handsome Jacobean Rennaisance house built by the prolific architect James Miller for Sir John Traill Cargill who had made his fortune from his father's business The Burmha Oil Company.
As Great Western Road gradually became less rural, two adjoining properties were added. The first was built by Arthur George SydneyMitchell in 1904-06, while James Miller returned and built no. 8 - albeit with a far more modest interior. Miller also made further additions to no. 10 at this time, and again in 1909.
The owner of no. 9 was George A. Mitchell of Robert Addle & Sons Collieries Ltd., the Plean Colliery Ltd., and the Flemington Coal Co., Ltd.. The last house on the row, no. 8, was occupied by chartered accountant, John Wilson.
In 1946 the entire row was purchased by the Church of Scotland for conversion to a care home. After what was described as "a battle with Ministry of Works", the home finally opened in June 1949.
It was the first Eventide care home in Scotland, but it went into receivership in 2007 and has lain empty since.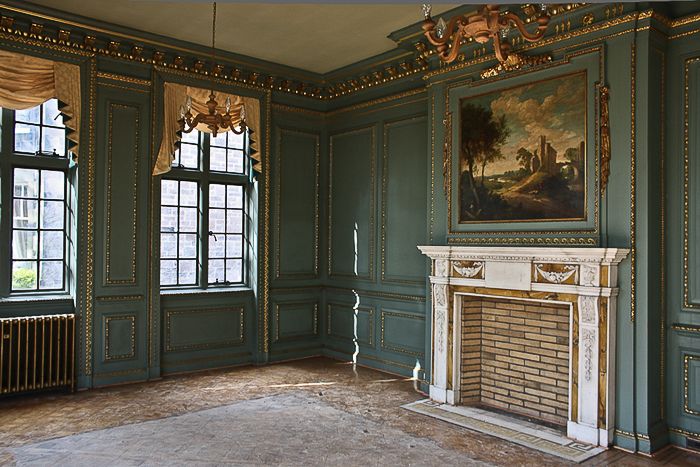 Some before and after GIF's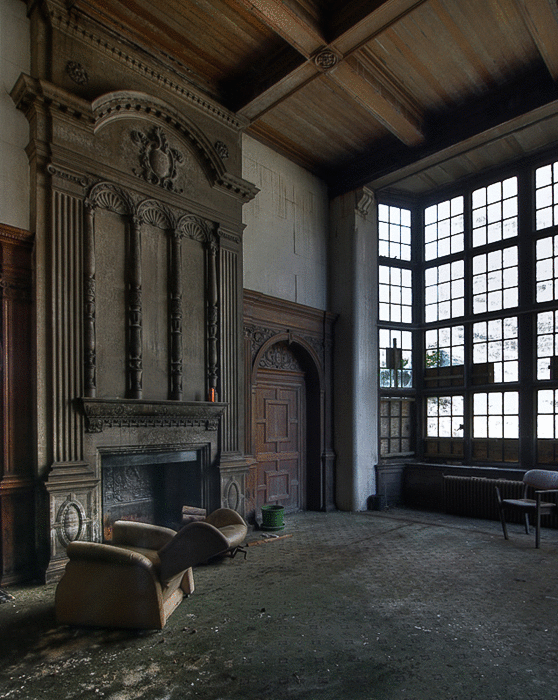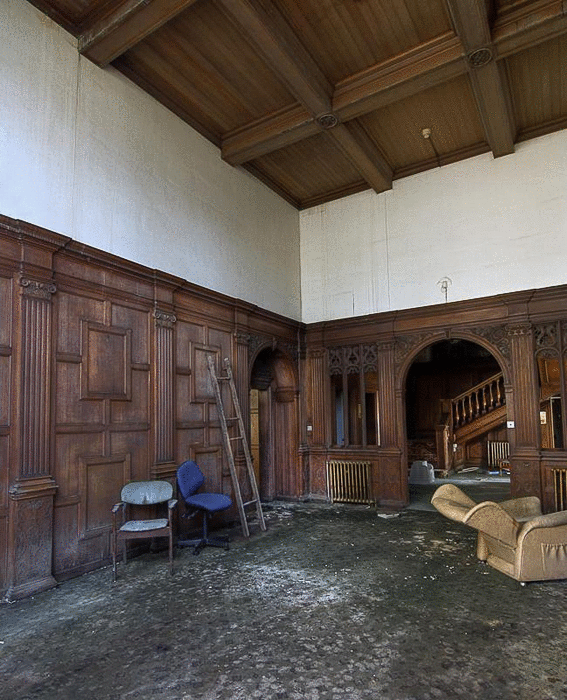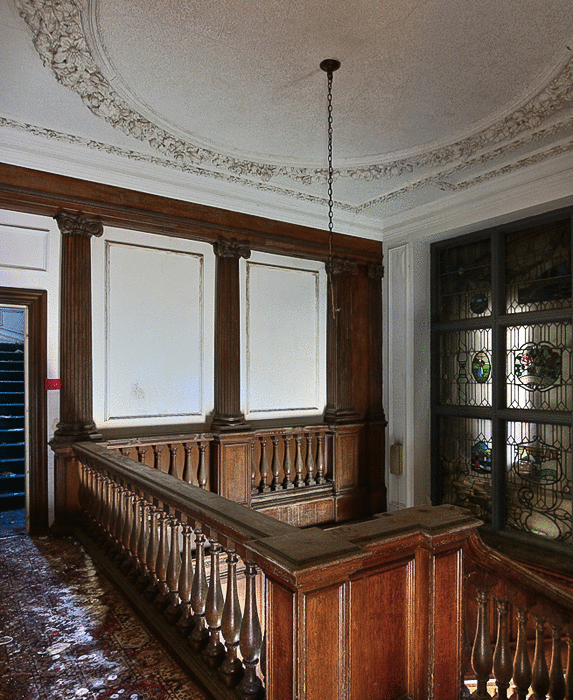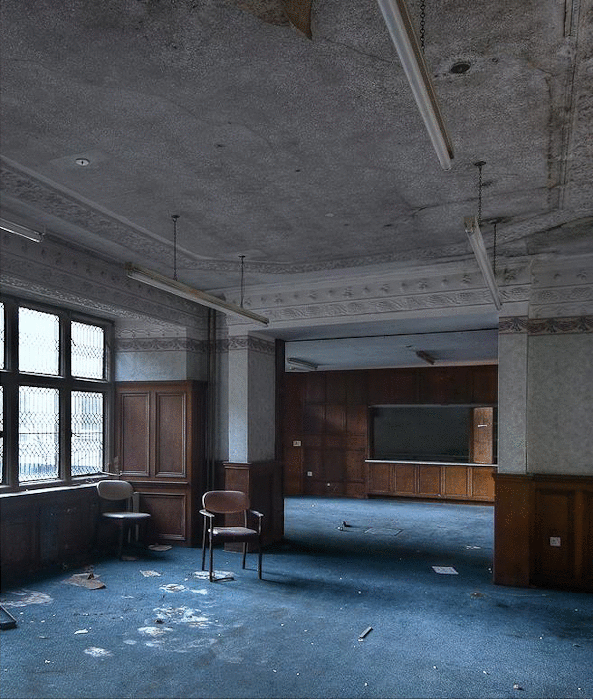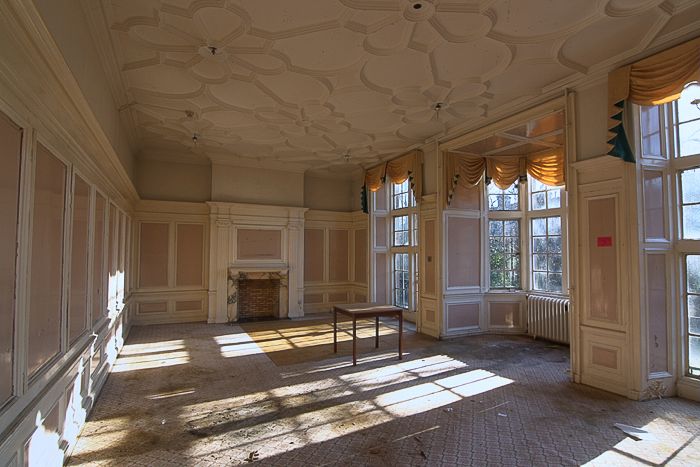 Fortunately it appears that security are onsite again, and work has started to redevelop the property.