Phone is back up and running!
George Square Granada
Seems Glasgow has invested in a few Routemasters for City Tours!
Zodiac or Zephyr in Stepps (taken by the girlfriends Mum!)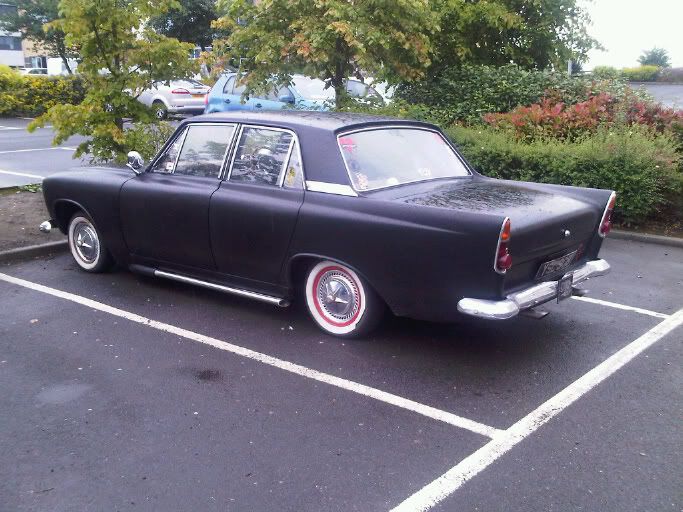 Stag on the Motorway outside Robroyston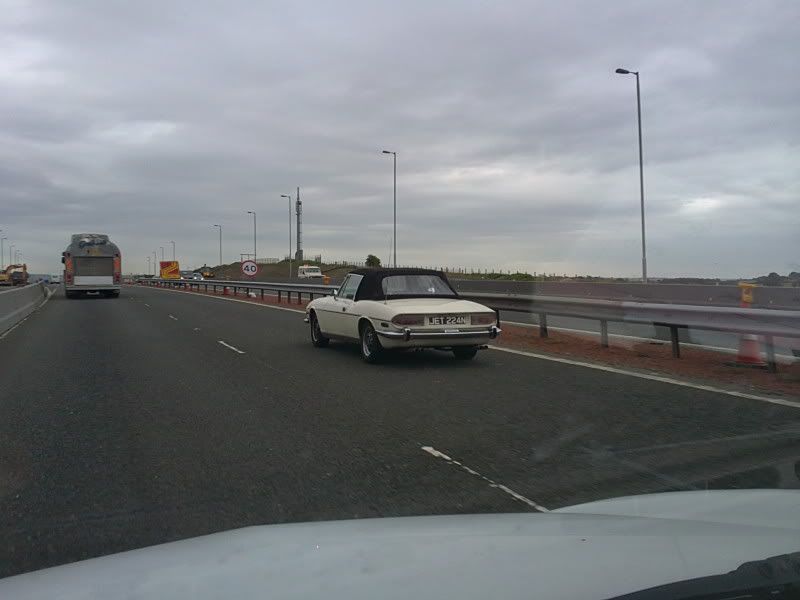 Random bus in Stirling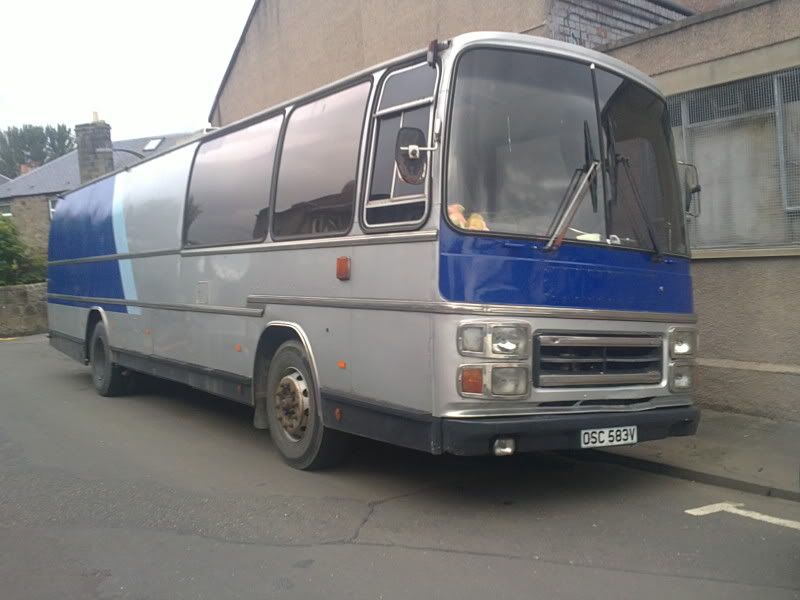 Spotted this lovely BMW in Denny recently! Heres a good action shot of it.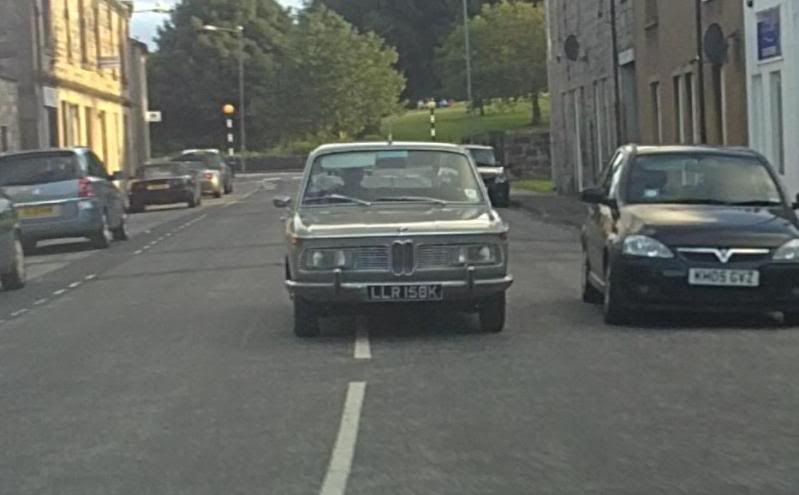 And a bad action shot of it.
MkII Capri in Stirling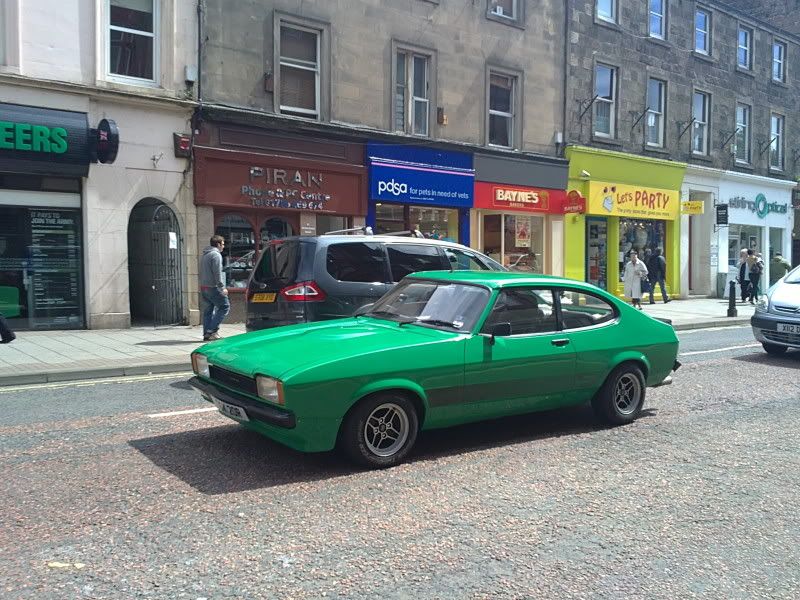 Just back from Dublin and seen a few classics while there!
Rover P4 on Howth Seafront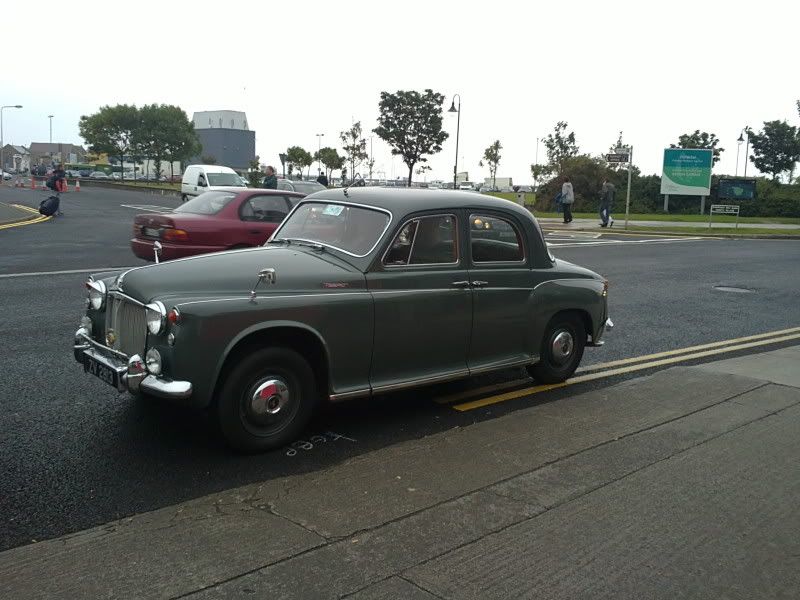 BMW outside our hotel near St Stephens Green,Dublin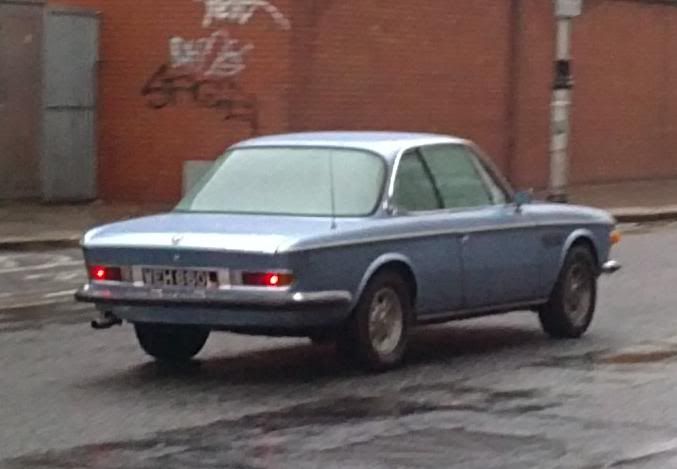 Classic Ford Rally in Howth. Didn't get time to capture them all.