Which one's best?
Posted:
Sun Jun 14, 2009 11:18 pm
I hesitate to start a thread, but I'm curious. I reckon others have had similar problems though.
Went to Edinburgh to take some photos, and then the weather came. Hiding under Regent's Bridge at the back of Waverley Station, I got these. Trouble is, one's in focus, the other really really isn't (user error on my part). They're of the same subject but quite different shots, and I can't choose between them.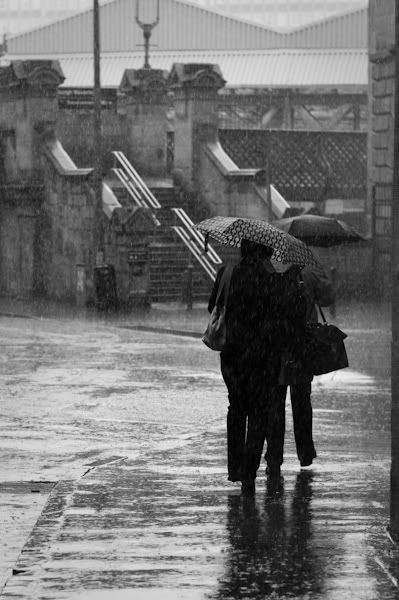 Any thoughts?