Been playing with my new Mac. Loving it, it actually makes you want to go out and take pictures and stuff.
Some pics I took in the last week or so, messed around a little: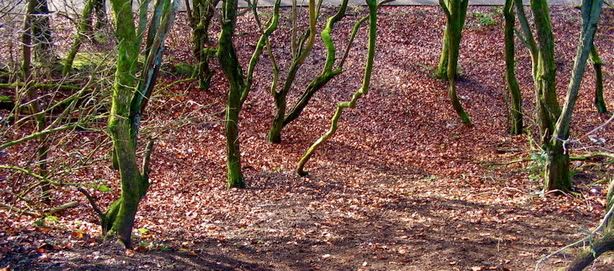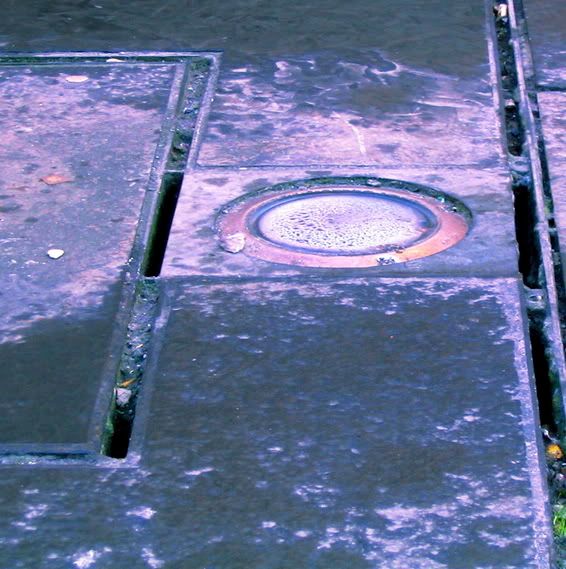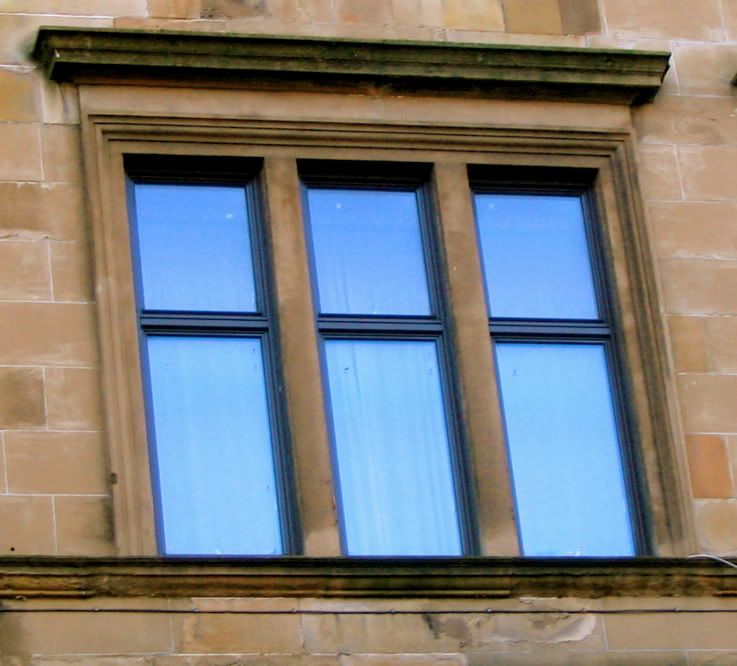 I'm starting to take my camera out just about all the time now. Used it more in the last two weeks than I have in the last two years.