So I've been playing around a little with both of these raw convertors, both have free fully functioning packages for 30 days no fee. Neither are cheap by any stretch of the imagination, however Silkypix do offer a 20% discount if you already have one of the Silkypix bundled editors which comes with a lot of cameras, including the Fuji (which reduces it from extortionate to merely bloody expensive).
Now CapturePro One 8 is beyond extortionate , but its a terrific package and blows SIlkypix out of the water IMHO
Remember its a long time since I've done any photography in earnest at all let alone getting to grips with all the new found toys, sorry tools.
Anyway here is the original jpg (still manipulated a bit as the camera was using Classic Chrome type) and an image I manipulated, just a little in Capture Pro. I'm only scratching the surface with this so far and I'm blown away with what it can do.
Maybe Lightroom is just as good I don't know. Oh and this is just sort up the road from me and it was a 10 second run out with the monopod and grab a shot as I was just evaluating what the Fuji could do.......................everything set to Atomic (automatic) no skill at all I didn't even take much time to frame.
Be interesting to here yer thoughts
First jpg straight out the camera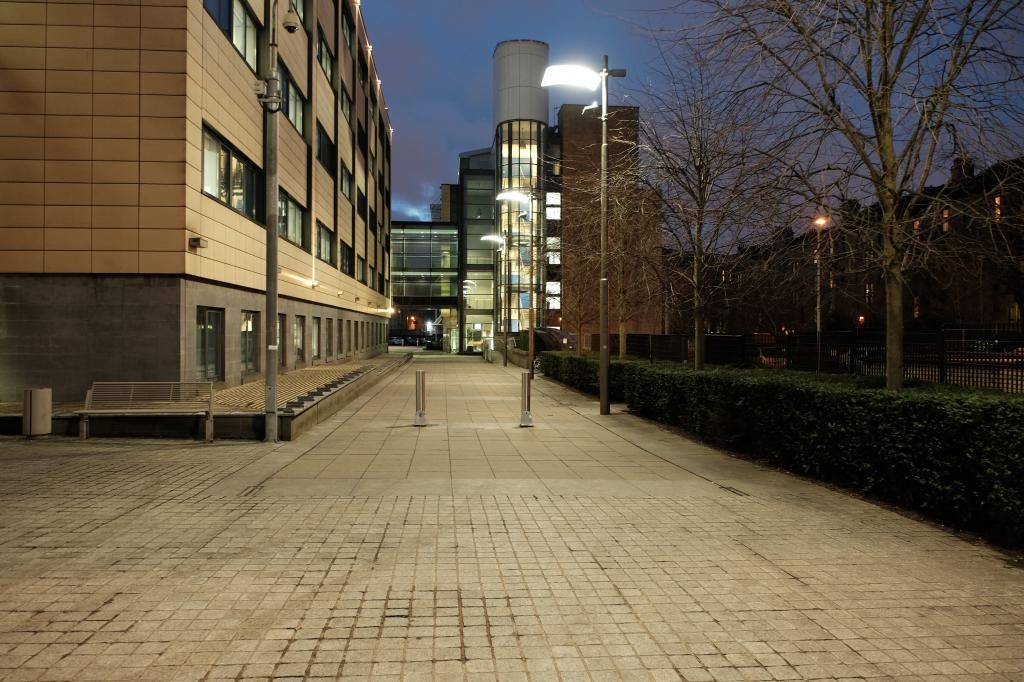 Played with a bit in capture pro
Artistically they both might be shite or maybe everybody will prefer the original. My point is look at the difference, for better or worse. Makes my Kodachrome days seem like doing a phD in comparison with the results you can now get by merely aiming and shooting. Then making well what for me are, HUGE changes in POST and not affecting image quality.