This is currently (?) in use for sex education classes in Glasgow schools and youth clubs. Readers of a sensitive dispostion or who are attending denominational schools should look away now.
Part 2 tomorrow......
Le durachd,
Eddy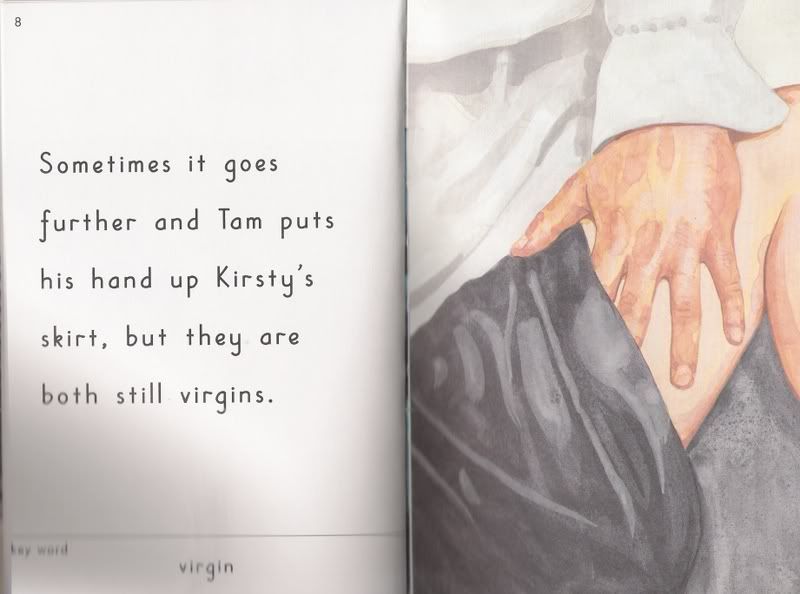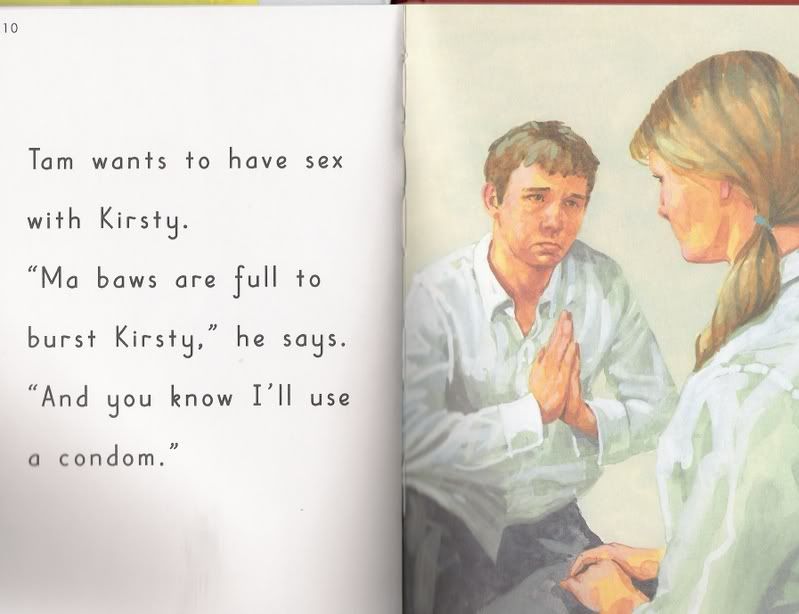 Will Tam get his end away? Will Kirsty? Tune in tomorrow for the next episode!