I took a wee wander with the camera around St Andrews College a couple of months ago.
This description is taken from
Risky Buildings
St. Andrew's College (formerly Notre Dame College)

Bearsden, Scotland
Gillespie Kidd and Coia, 1968-9
5 Student Residential Blocks (Listed Category A) and 3 Teaching Blocks (unlisted)

The buildings of St. Andrew's College are intimately linked to the history of St Peter's Catholic Seminary; when in 1966 the priest seminary moved from Bearsden to its new side near Cardross, the Archdiocese of Glasgow built in its stead new teacher training facilities. Those were designed by the same architects who had drawn up the plans for St Peters, the firm of Gillespie Kidd and Coia (GKC). For Bearsden GKC designed two teaching blocks, a physical education building, and five student accommodation buildings. The buildings are built on a U-shaped footprint, embracing a steeply sloping site with the teaching blocks occupying the lower part and the listed accommodation blocks towering high above, allowing for far reaching views.

In 1969 the complex opened, then under the name of Notre Dame College. In 1981 it merged with Craiglockhart College and became a national Roman Catholic teacher training college; it was then that it received its new name St Andrews College. In 1998, the five residential blocks were listed at Category A. Amalgamation with Glasgow University in 1999 and the following relocation of teaching in 2002 to Glasgow meant that the Bearsden site was declared surplus to university requirements. The accommodation buildings are now boarded up while the teaching blocks are partially occupied by small businesses.
These are my pictures: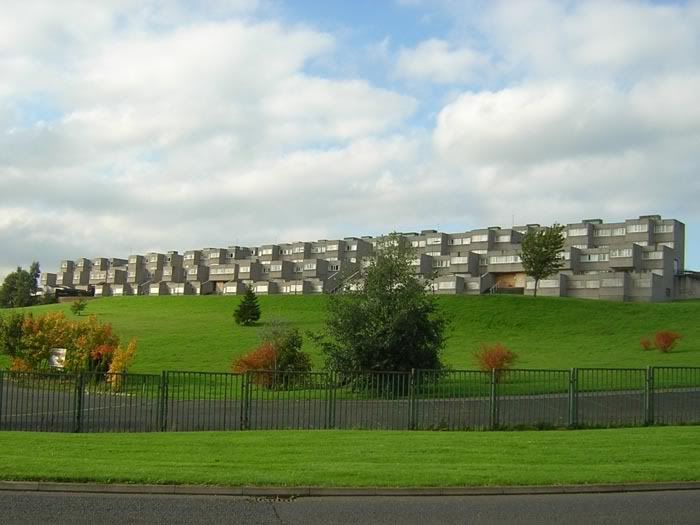 Accommodation block seen from Stockiemuir Road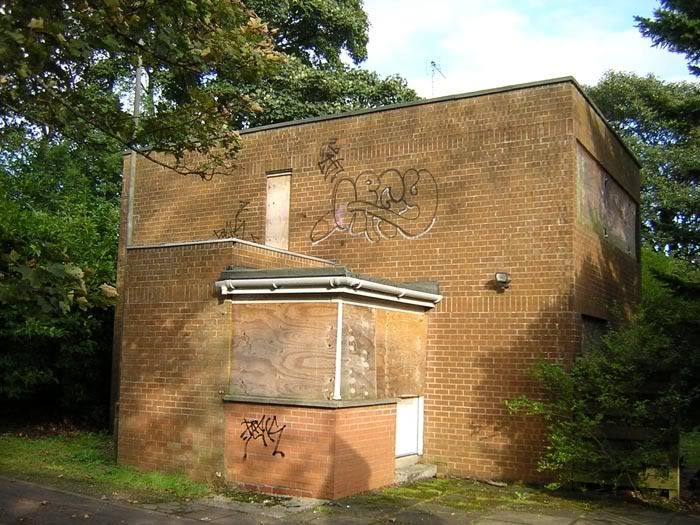 Gatehouse beside the Duntocher Road entrance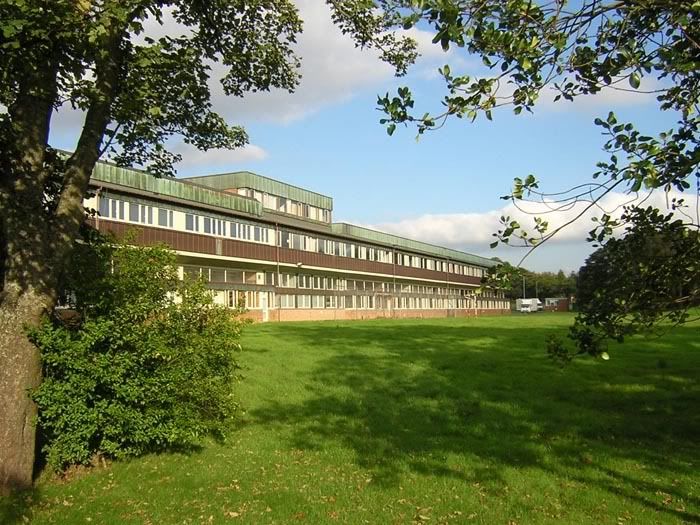 One of the teaching buildings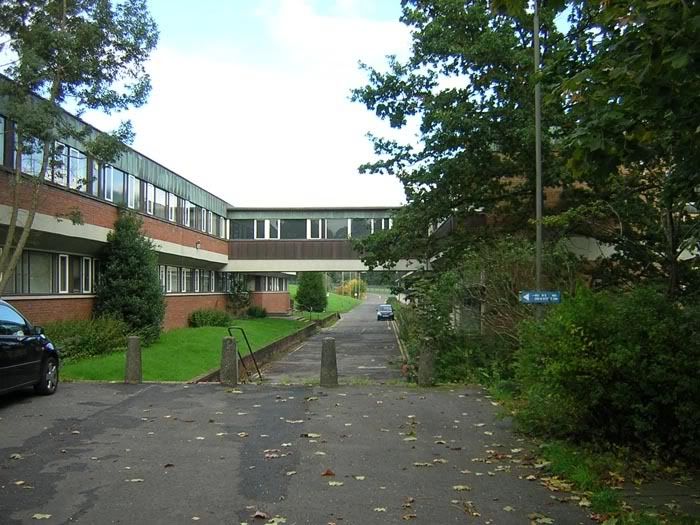 The bridge linking the two teaching buildings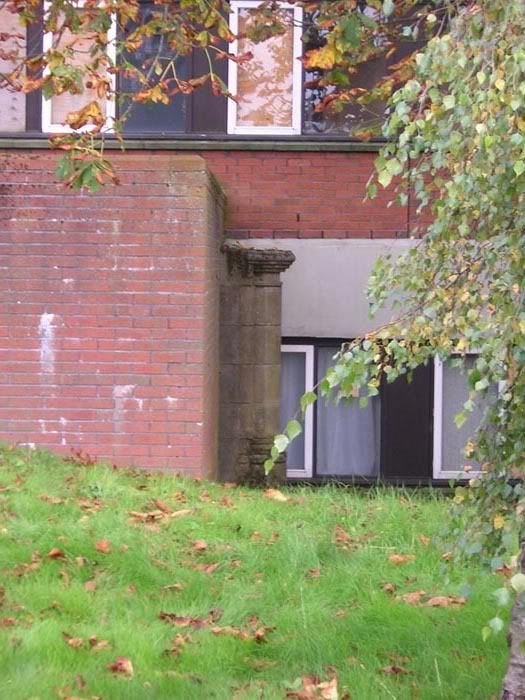 This pillar looks like it was part of an earlier building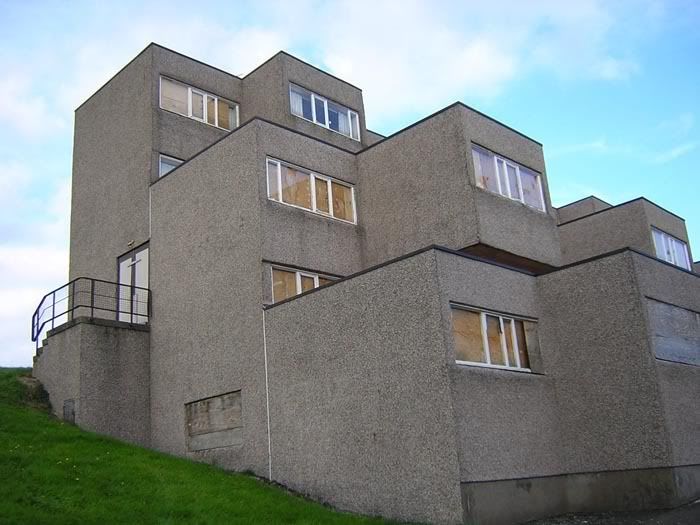 One of the back row of accommodation blocks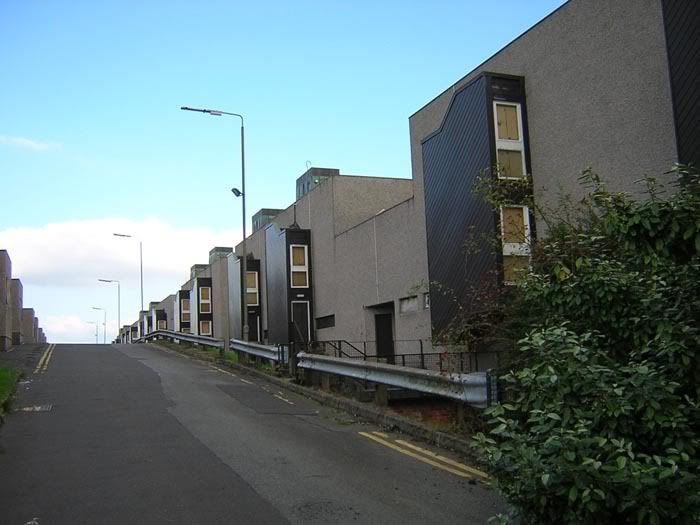 The front row of accommodation buildings, vieed from behind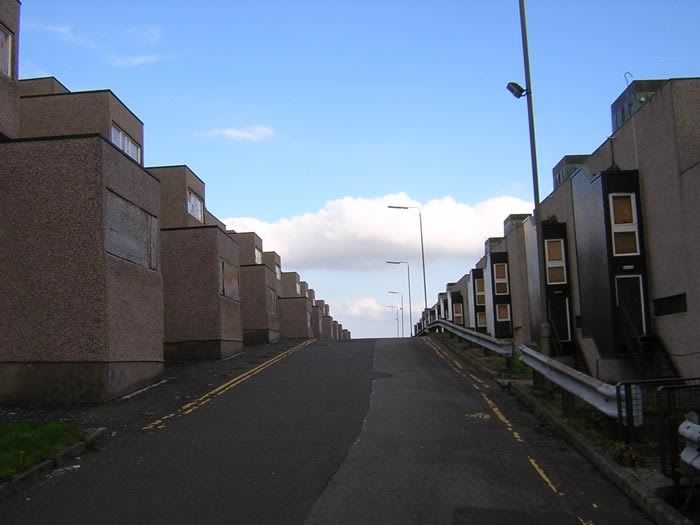 The road running between the two rows of accommodation buildings
Back row of accommodation buildings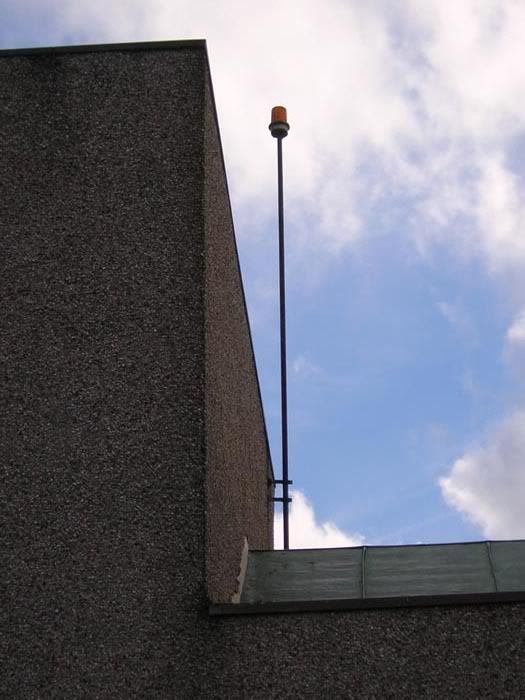 These flashing lights on poles intrigued always me when I was a kid. I reckon they are fire alarm indicators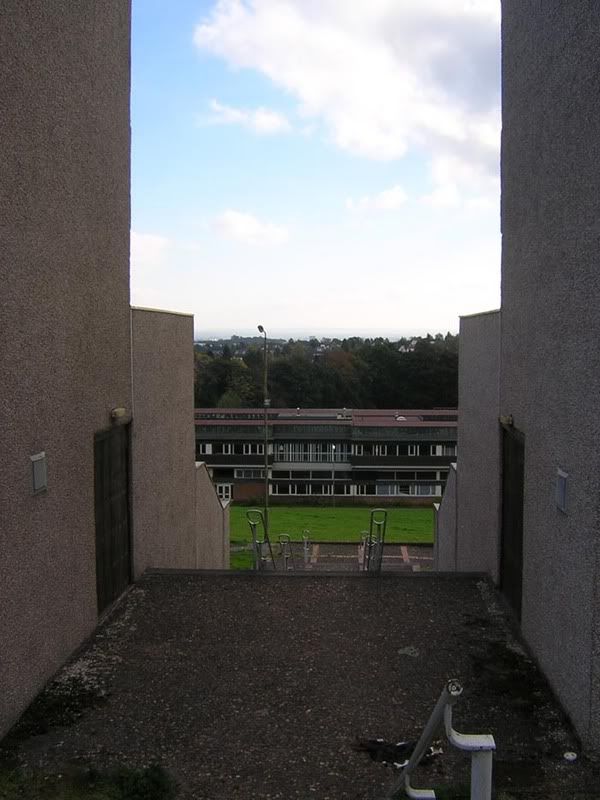 Stairs leading down to the teaching block, between two of the front row of accommodation buildings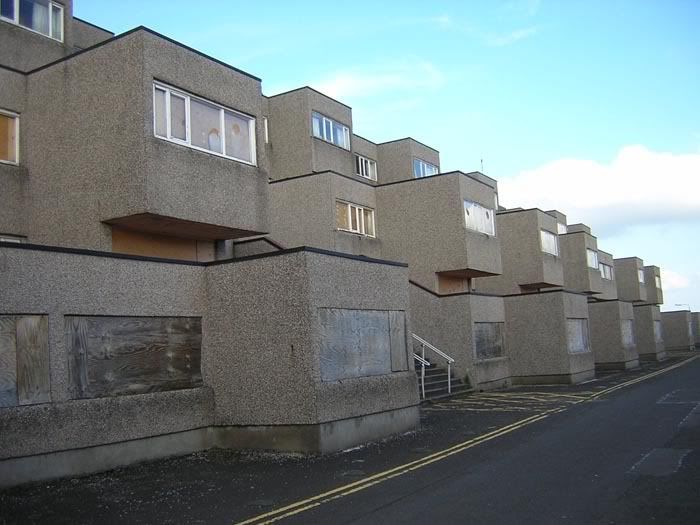 Back row of accommodation buildings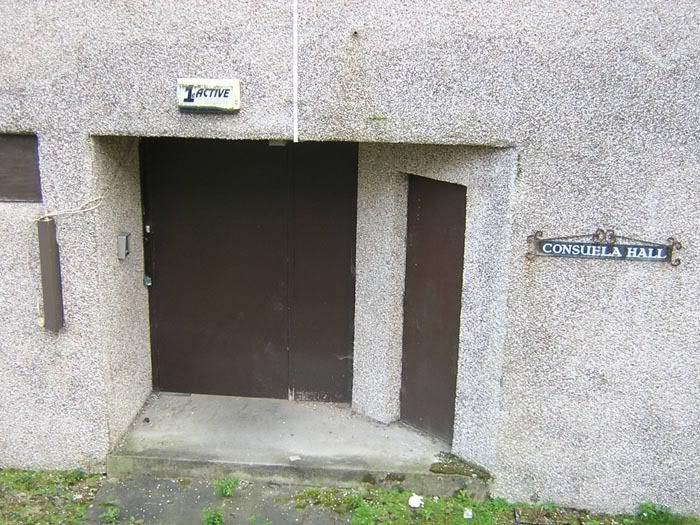 Back door to one of the front row of buildings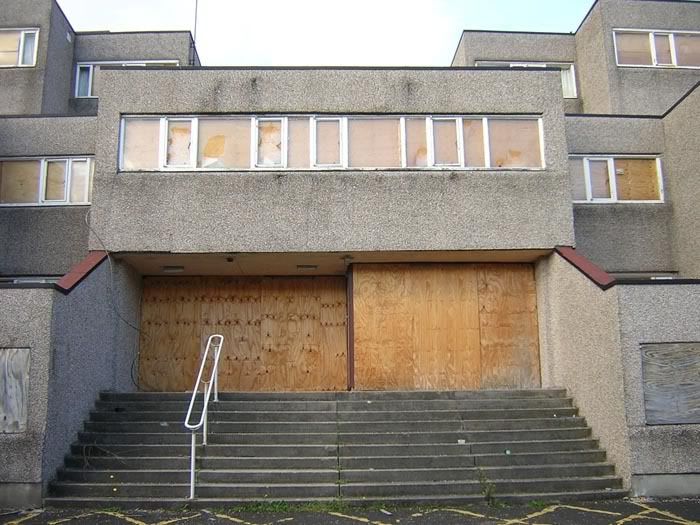 Entrance to one of the back row buildings
Front row of accommodation buildings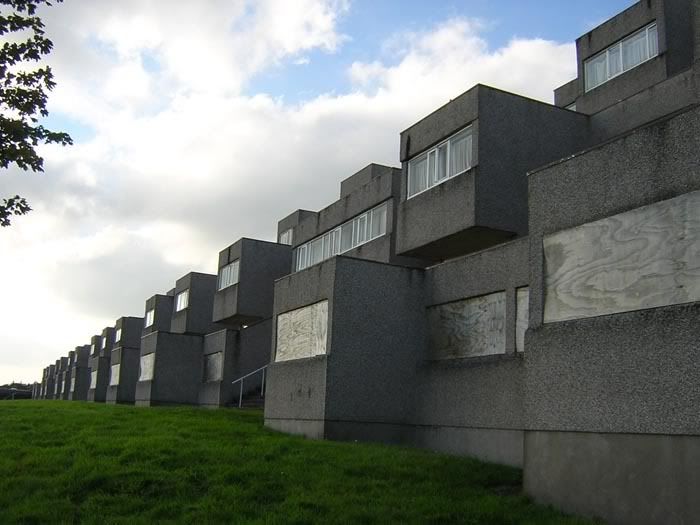 Front row again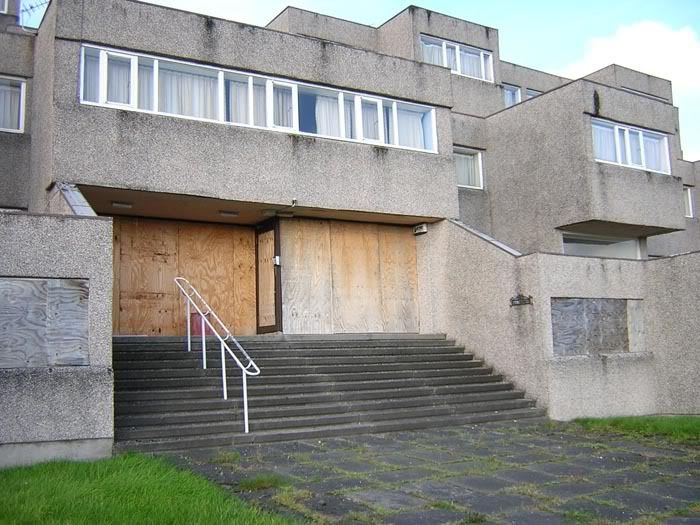 Entrance to front row building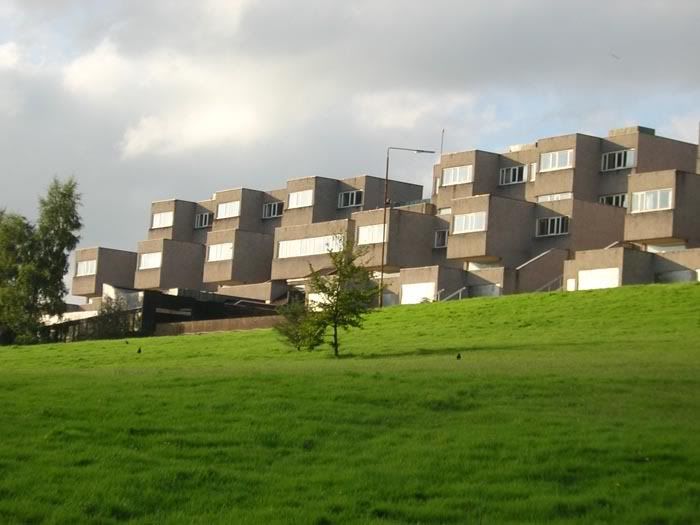 View looking up the hill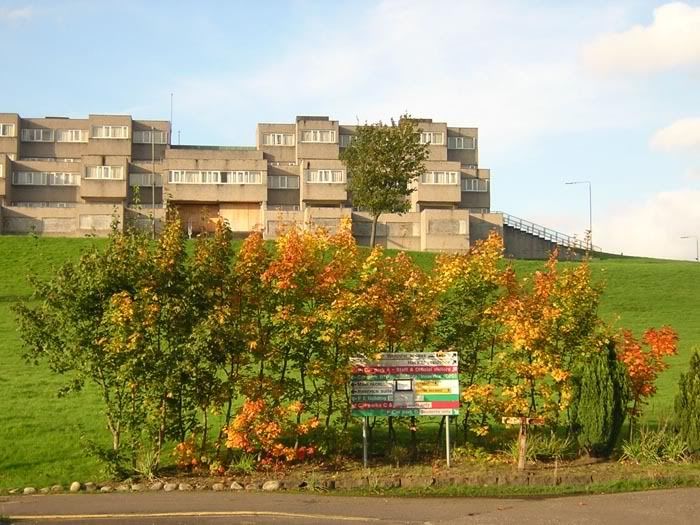 Another view of the front row