Only two blocks at Stirlingfauld in the Gorbals - known as the Glasgow Bronx - have been earmarked for demolition so far.
The triumpth of hope over stark reality.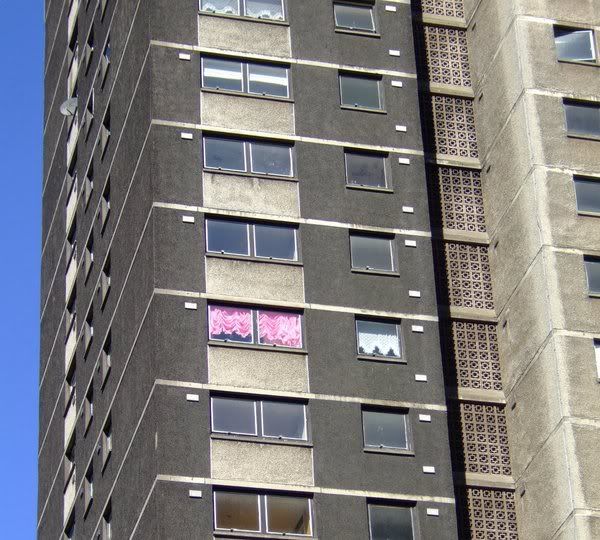 Looks better from the outside, I'll admit.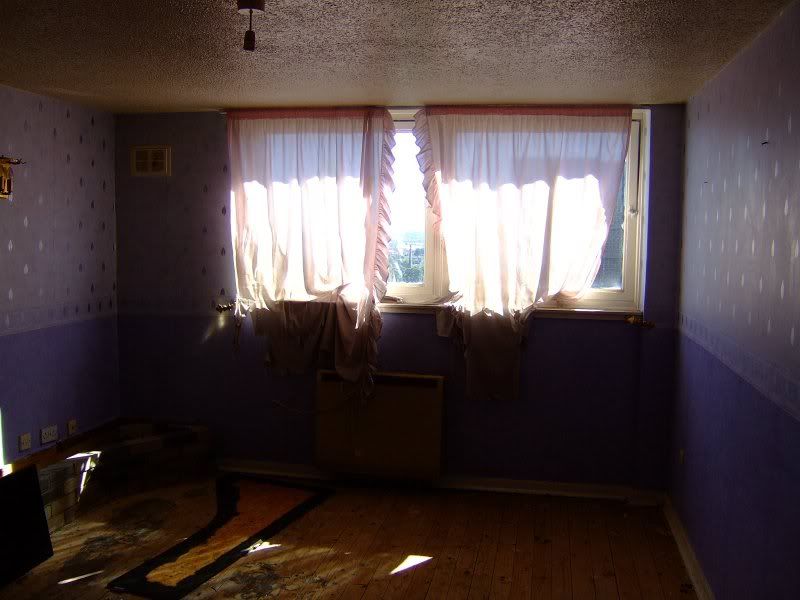 Stairs, to what once was, to what will never be again.
A couple chose this wallpaper, they were building nests, perhaps.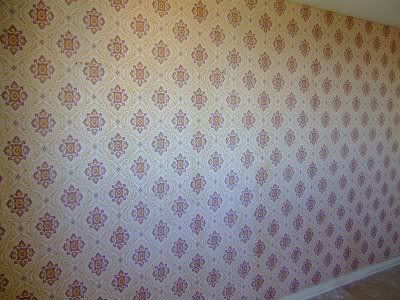 Somewhere to set the telly, when's Corrie oan?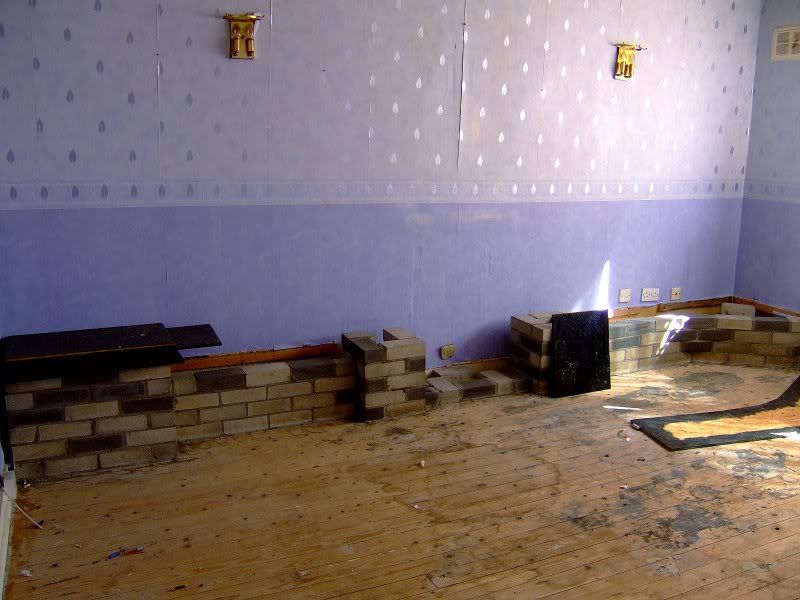 Were wur we when we lifted the carpet? How long were we merrit', whit age wur the boays?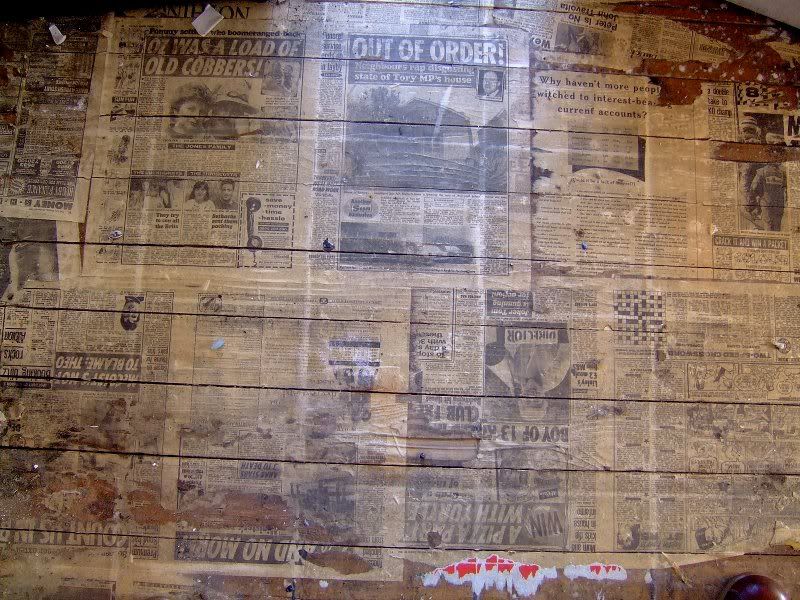 The boay's room.