I lost a fair few photos during a hard drive problem recently, I managed to recover most of them (cheers John) but some returned untitled & I can't remember the exact locations. As I go through my files I'll post up some photos & general questions & will be gratefull to recieve any ino you folks may offer. I'll start with these two:
What street is this? [Not far from Sauchihall St.]: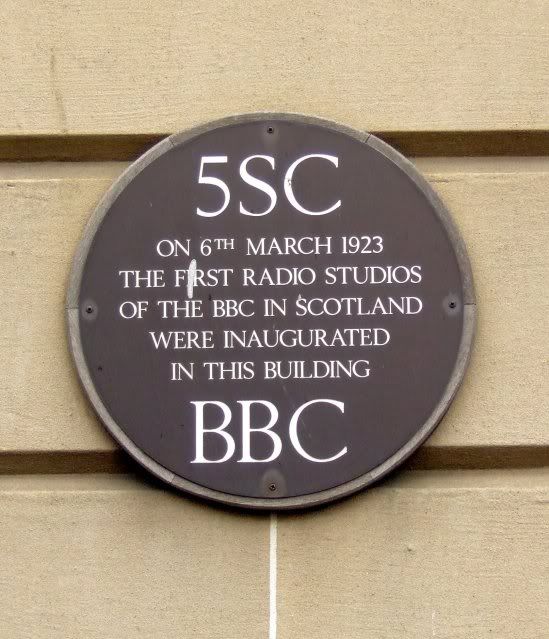 Which building is this & what street is it on:
And a question:
What area would you say contains the Ben Nevis Bar, not Finnieston I think, is it Cranstonhill?