Chat about the new railway bridge being built at Dalmuir on the "Least Attractive Glasgow Train Stations" thread reminded me that I had some shots of the old one, as well as pics of other long gone bits of Dalmuir. I shot all the black and white ones in 1981/1882 on my first SLR.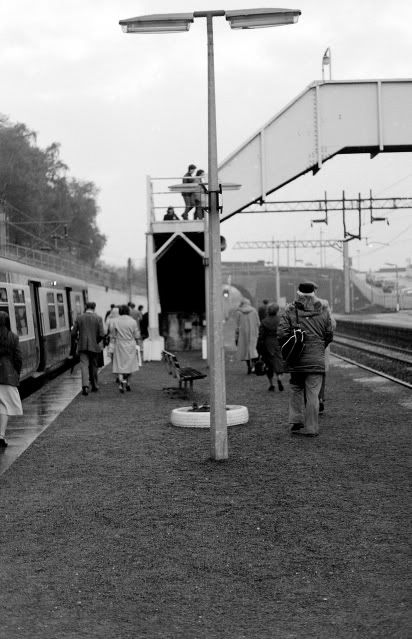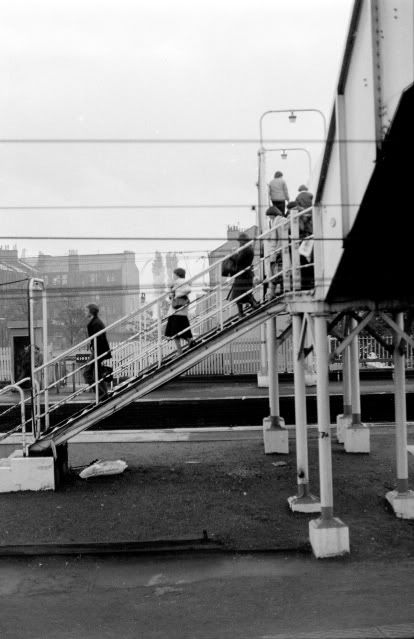 The old bridge
The old station building
The tenement seen on the upper right is long gone too. It was part of the row being demolished below, facing Duntocher Road.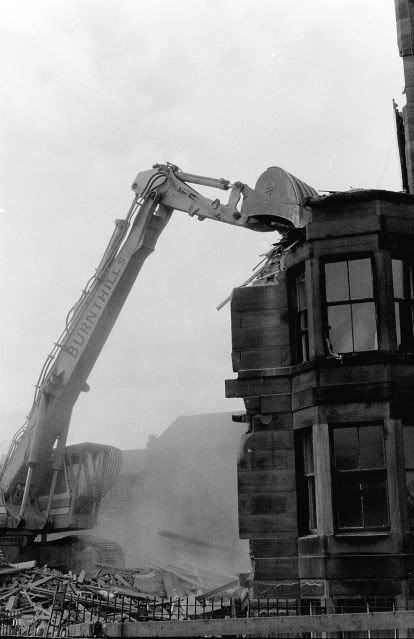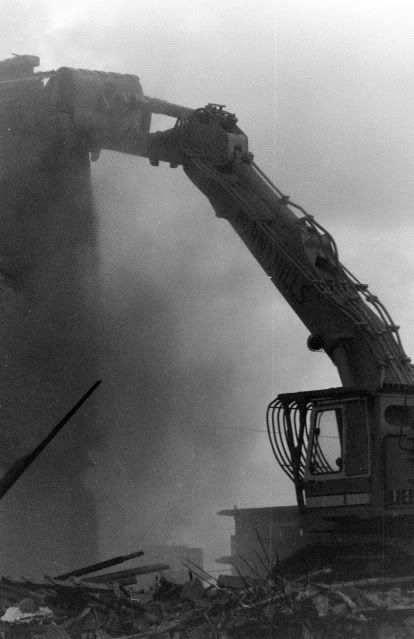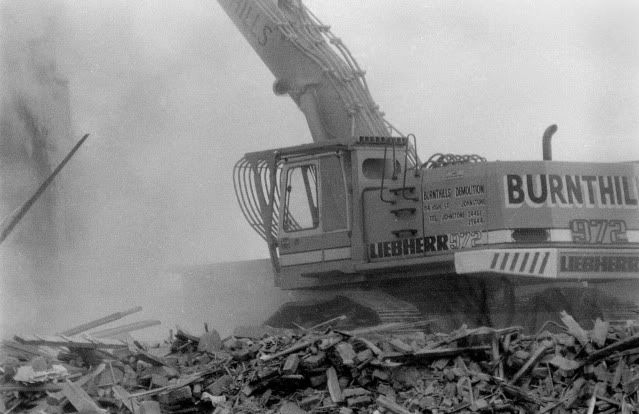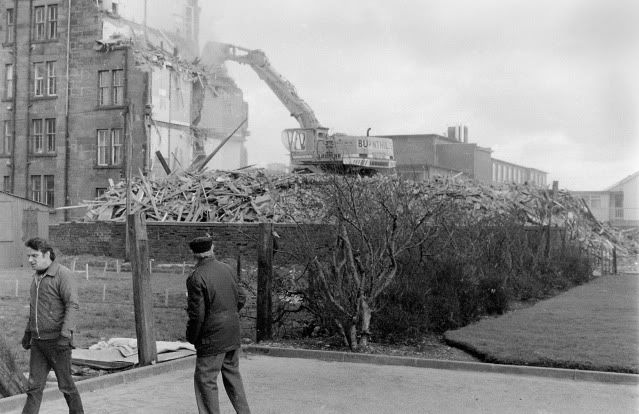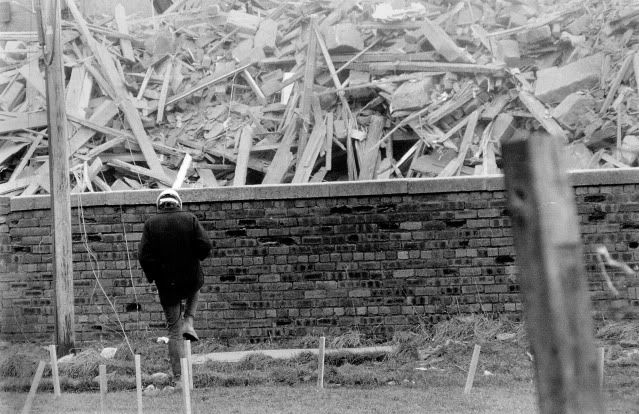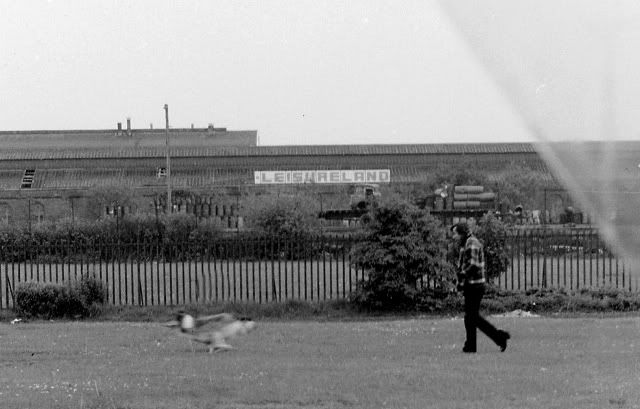 The remains of the notorious asbestos works (now the site of Beardmore Hotel and Conference Centre), shot from a bus shelter on Dumbarton Road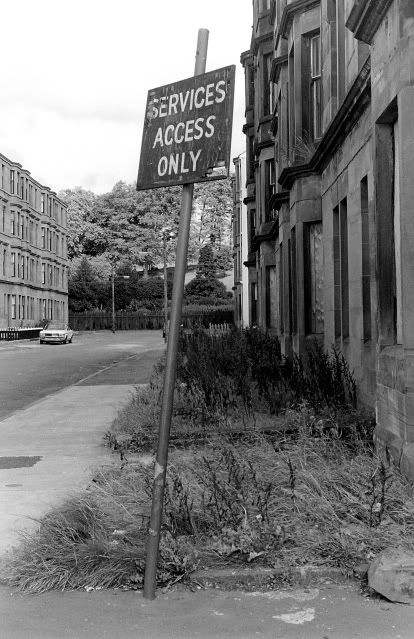 Scott Street (I think?)
View of Clydebank from Beardmore Way
I'm not sure when I took this colour one of the site of the old Regal Cinema, I thought around 1995, but online sources say it was demolished in 1991...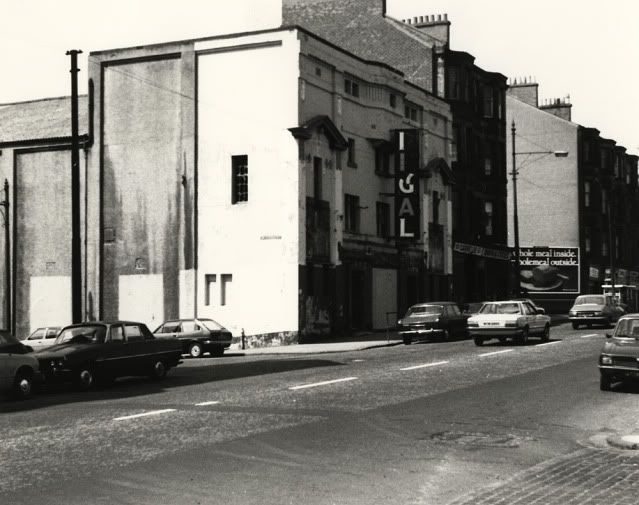 I know I didn't take the picture as early as that. The shop next door at the time was the "Clydebank Stamp and Coin Exchange". I'm not even sure that tenement building still exists , never mind such an anachronistic business. As a bonus I've finished with a shot of the Regal I found a few years ago on the web.