Take a look at this photo of the
Cathedral circa 1860's:
(Click to enlarge) by George Washington Wilson:
http://farm4.static.flickr.com/3030/383 ... 34c4_o.jpg
Points to note:
The
Mortsafes
in place along the eastern wall to deter body snatchers.
The tower of the
Free Barony Church
(Architect: J Honeyman 1886-7, Demolished 1972)
http://pagead.sgdoubleclick.net/pagead/ ... Findex.php
The original Royal Infirmary
Designed by Robert and James Adam,
the Royal Infirmary opened in December 1794
. The infirmary was built beside Glasgow Cathedral on land that held the ruins of the Bishop's Castle, which dated from at least the 13th century but had been allowed to fall into disrepair. A Royal Charter was obtained in 1791, that granted the Crown-owned land to the hospital. The original Adams building had five floors (one underground) holding eight wards (giving the hospital just over a hundred beds) and a circular operating room on the fourth floor with a glazed dome ceiling.
After a number of additional buildings were added, the first in 1816, a specialist fever block in 1829 and a surgical block in 1861,
the original Adams building was replaced in 1907
with a new building designed by James Miller. In 1924, the surgical block in which Joseph Lister had worked was also torn down to be replaced. In 1948 the hospital became part of NHS Scotland.
http://en.wikipedia.org/wiki/Glasgow_Royal_Infirmary
And perhaps best of all,
the two steeplejacks atop the Cathedral spire
, what a capture!!
Further info on GWW: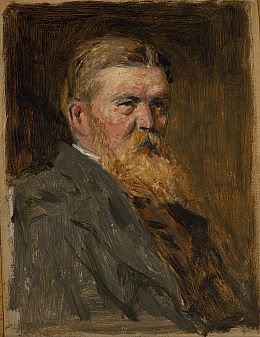 http://pagead.sgdoubleclick.net/pagead/ ... Findex.php