HollowHorn wrote:

Josef wrote:Tangentially to this thread, I was struck by how early there was a recognisable Royal Infirmary in Lucky Poet's post on the Molendinar thread.

At's because it was built in 1794, in a tangentially manner of speaking, a'course.
In case any-one gets the wrong impression from the above exchange:
Glasgow Royal Infirmary was a voluntary hospital, funded by public subscription and designed by the the brothers James and Robert Adam. It was built 1792-1794 on the site of the old Bishop's Castle on Castle Street.

The building was rococo in style with a plain lower facade and a decorated level above. Beneath the impressive dome was the operating theatre, with room for up to two hundred students to observe surgeons performing operations. This area later became the Chapel.

The infirmary had only had 136 beds in 1794 but was extended greatly over the following century.

It was demolished and rebuilt during the early 1900s.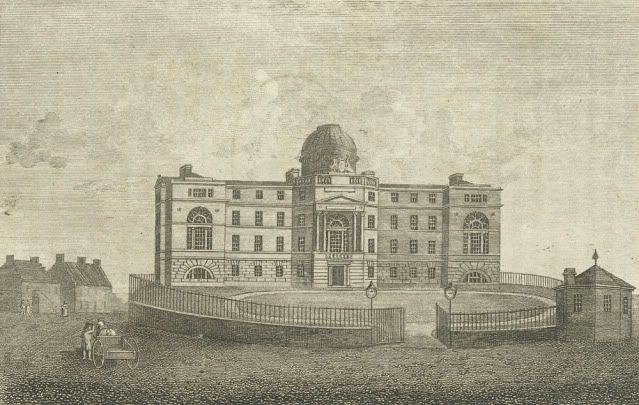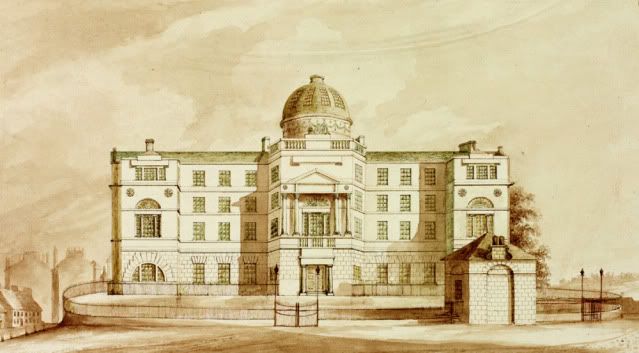 Virtual Mitchell.