Renfrew Motorway Plan For information
Posted:
Mon Oct 20, 2008 3:07 pm
Found this plan in a shop in Stirling and thought that HGland might be intersted in seeing it. Can enlarge bits if required! Also have Monkland plan but its bigger so a pain to scan, and 2 old maps.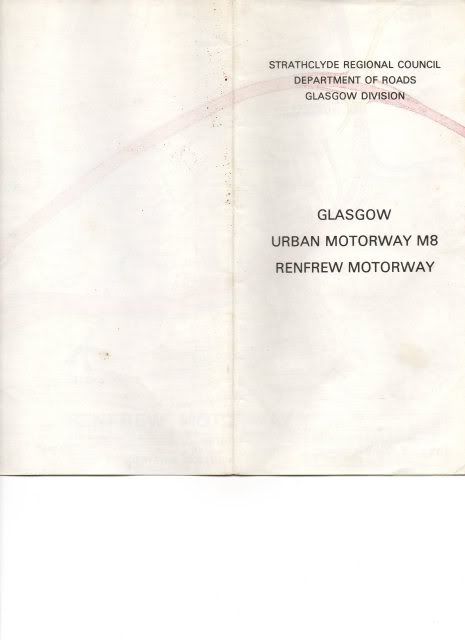 Mr Sam