Manufacturer's plates and stanks seen in Glasgow
Posted:
Fri Jun 13, 2008 12:15 pm
Although Glasgow is well known for its industrial past, I think its often overlooked that you can still see traces of long gone companies all around you in the form of the cast plates or the company name cast on to items. I like my chunks of metal and always look out for them, so I thought I'd start a new thread for photos of them and details of any of the companies which you come across on your travels. I thought it would it would primarily be for plates from Glasgow manufactures or ones seen in Glasgow but I'd also like to see any Scottish ones. Also while I think it's great to see them insitu, photos of rescued ones would be good as well.
Although not strictly plates, I've included some Scottish stanks which I've come across in Glasgow. I've found it's a good test of the photographers brass neck to take a picture of a stank while people are walking past! I also found that you really need a few fag butts to get the composition right.
DY Stewart St Rollox
Elmbank Foundry
Brandon Bridge Motherwell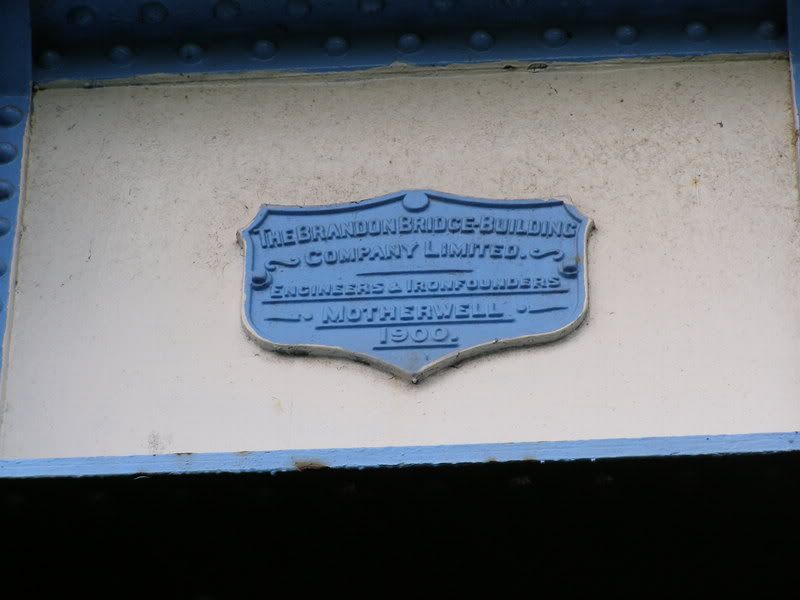 Ames Costa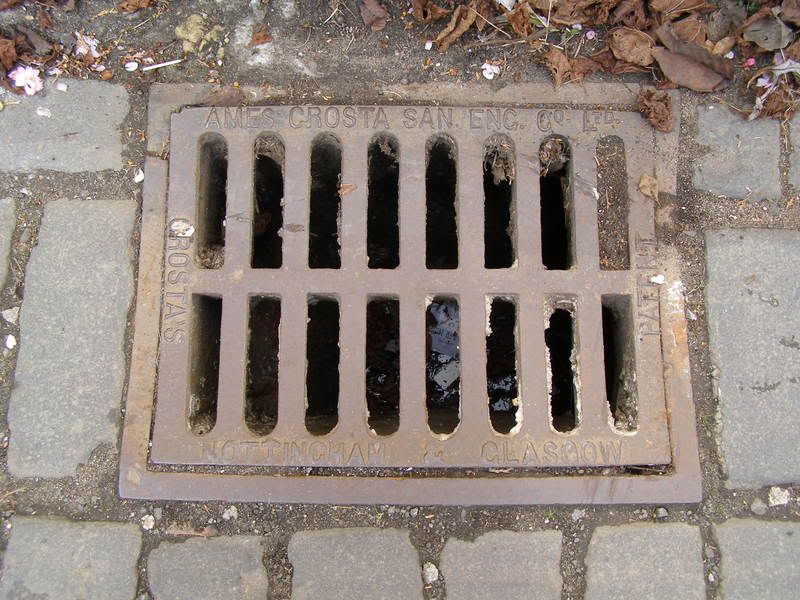 Moses McCulloch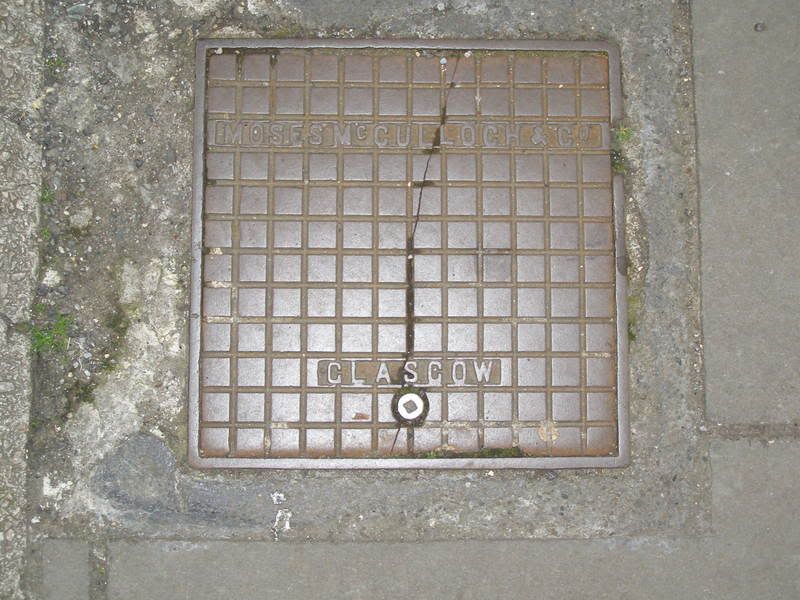 AA Cameron Paisley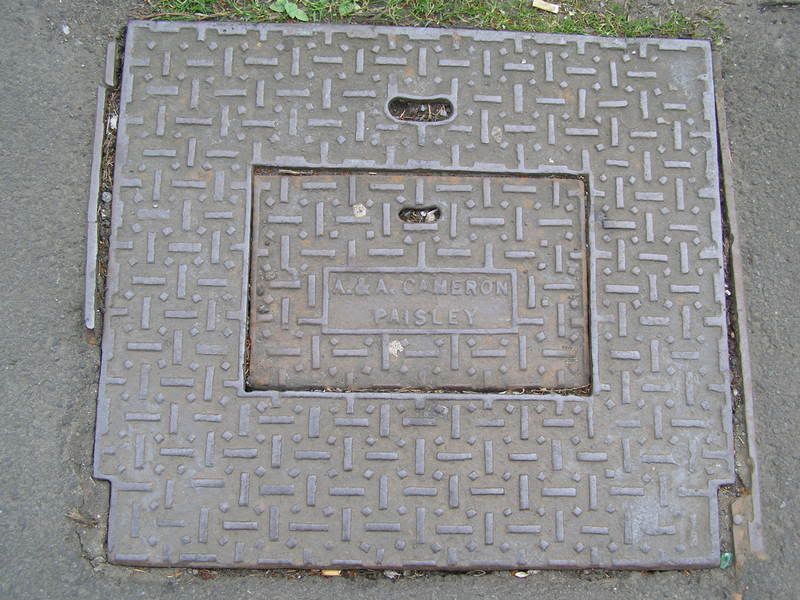 Glenfield Kennedy Kilmarnock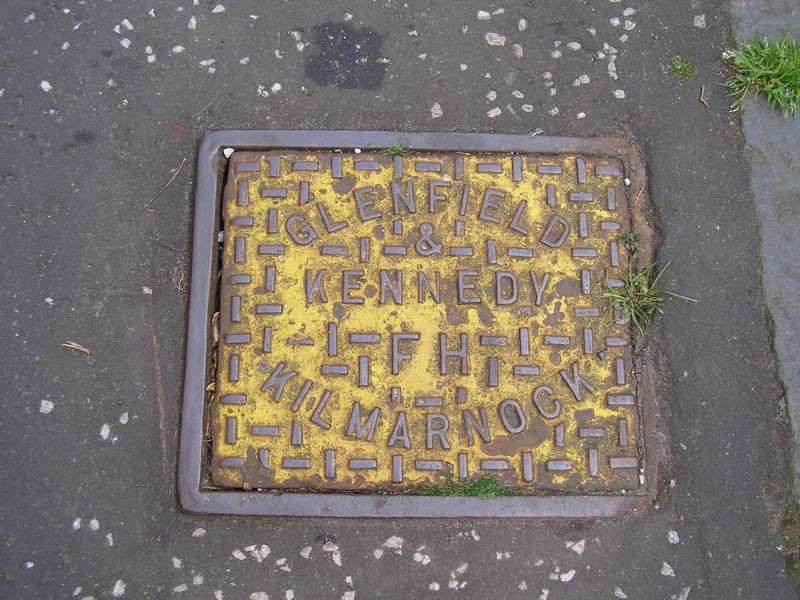 A Mcluckie Dalry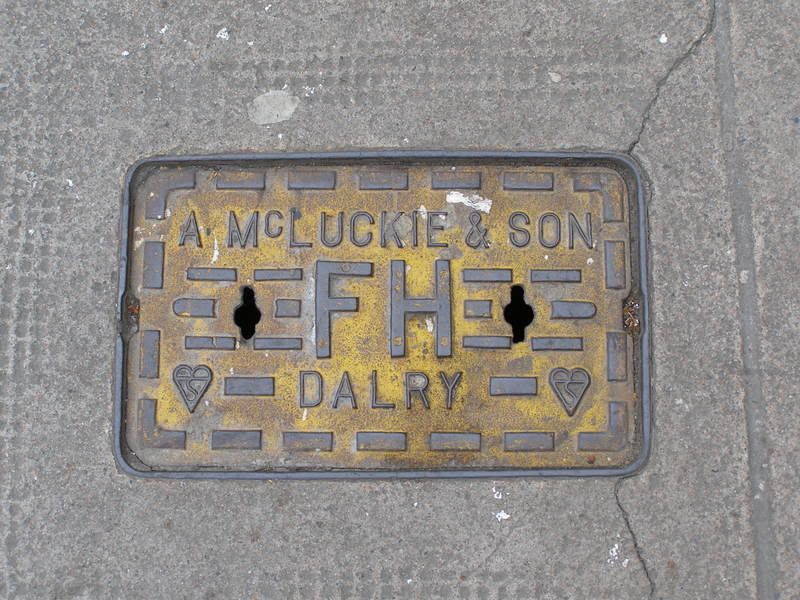 Bo'ness