So the boss tells me to go and work in one of our Glasgow branches for the day. Great
I think another boring day in another boring shop running around like a fly getting knackered.
However I get there and the shop is indeed boring but on a(this is the...) tour of the stock room I notice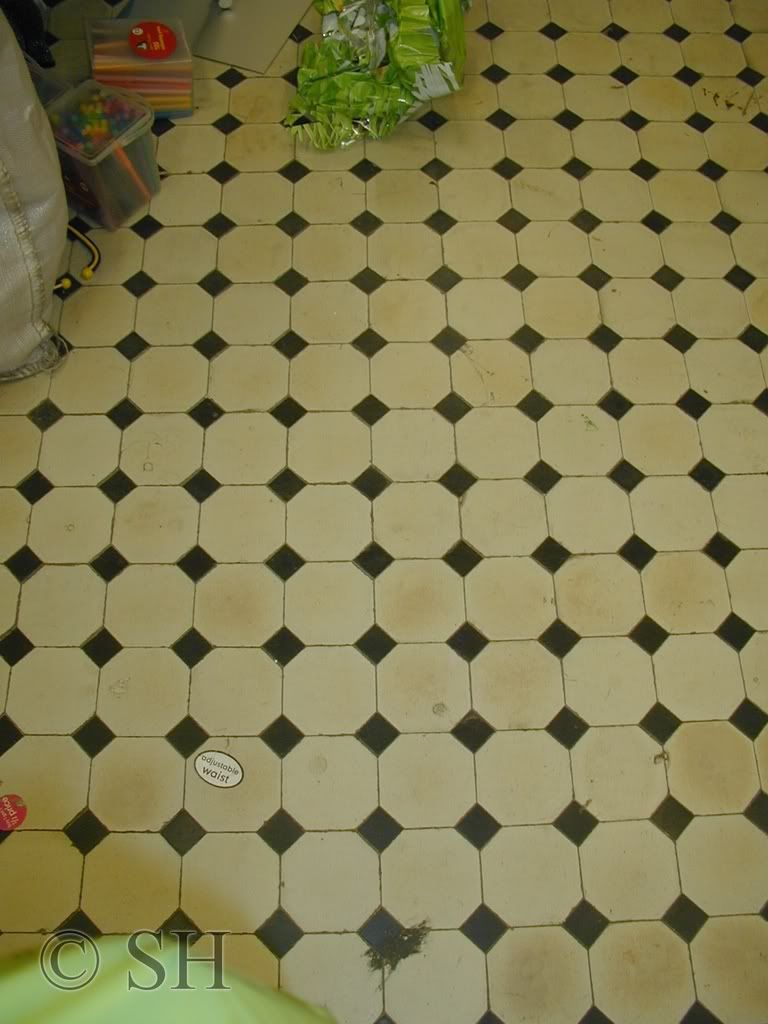 Interesting, I think this day may be fun afterall!!!!!! On my second tour (given by another manager) the word ballroom is mentioned
......After Investigation I find that the shop was on 2 floors, stockroom on 3 and an intire floor of the building was lying vacant clearly showing signs of it's past decor (as a ballroom/ tea room I'm told). This is abandonia at it's best and I'm glad I had my camera handy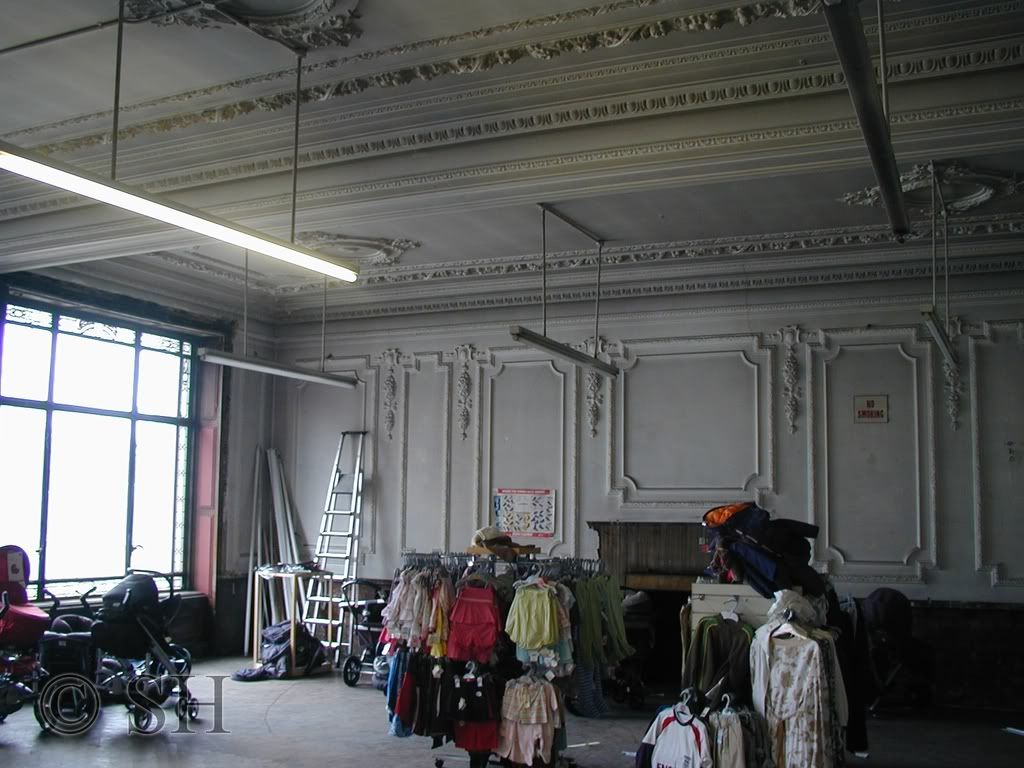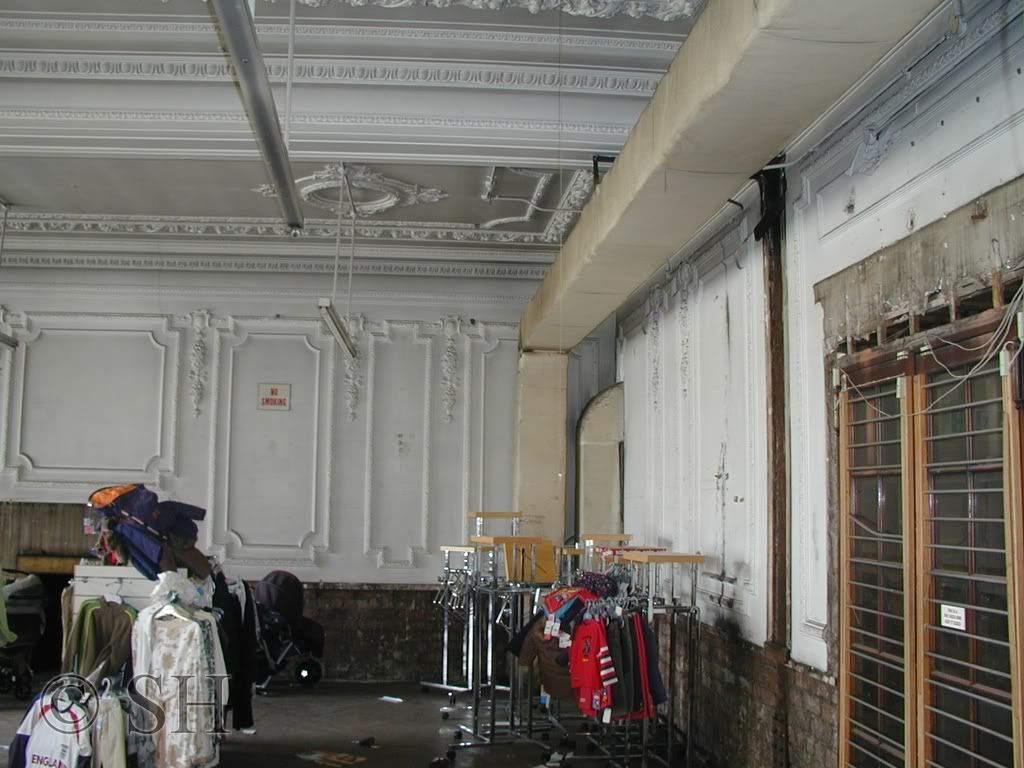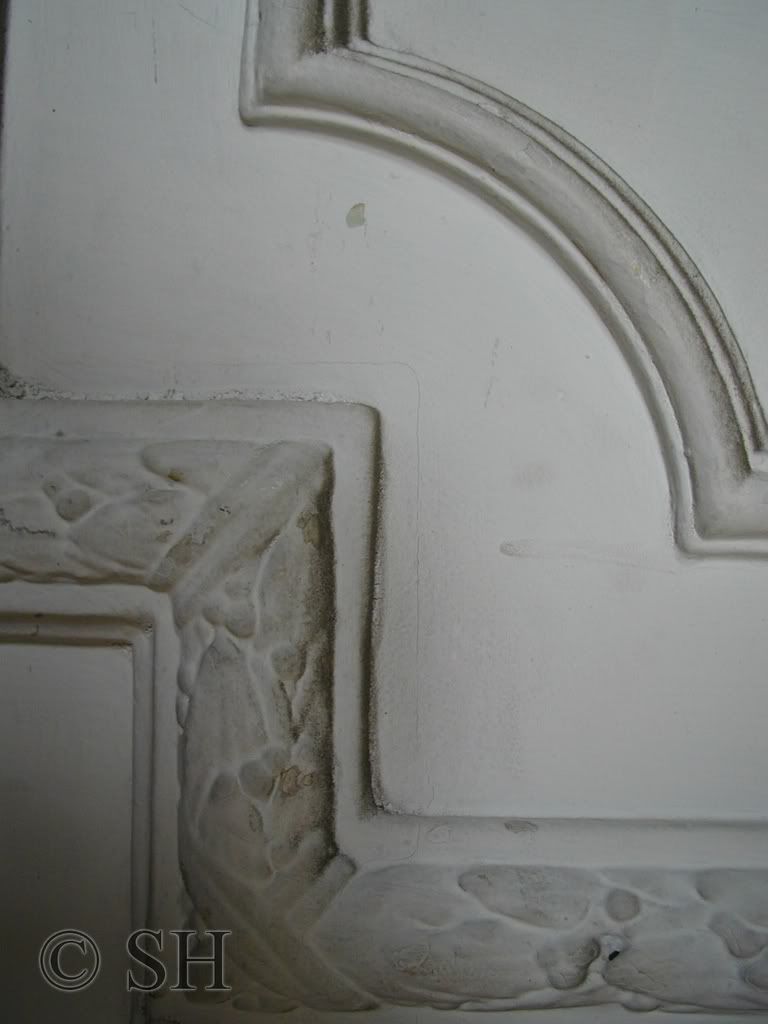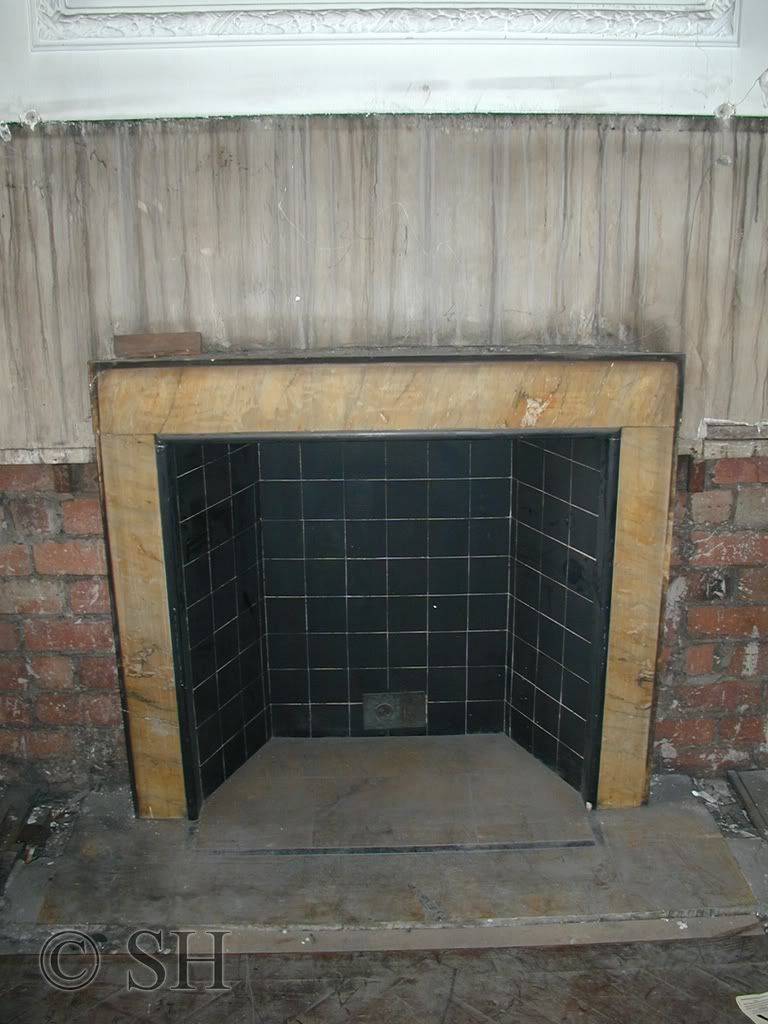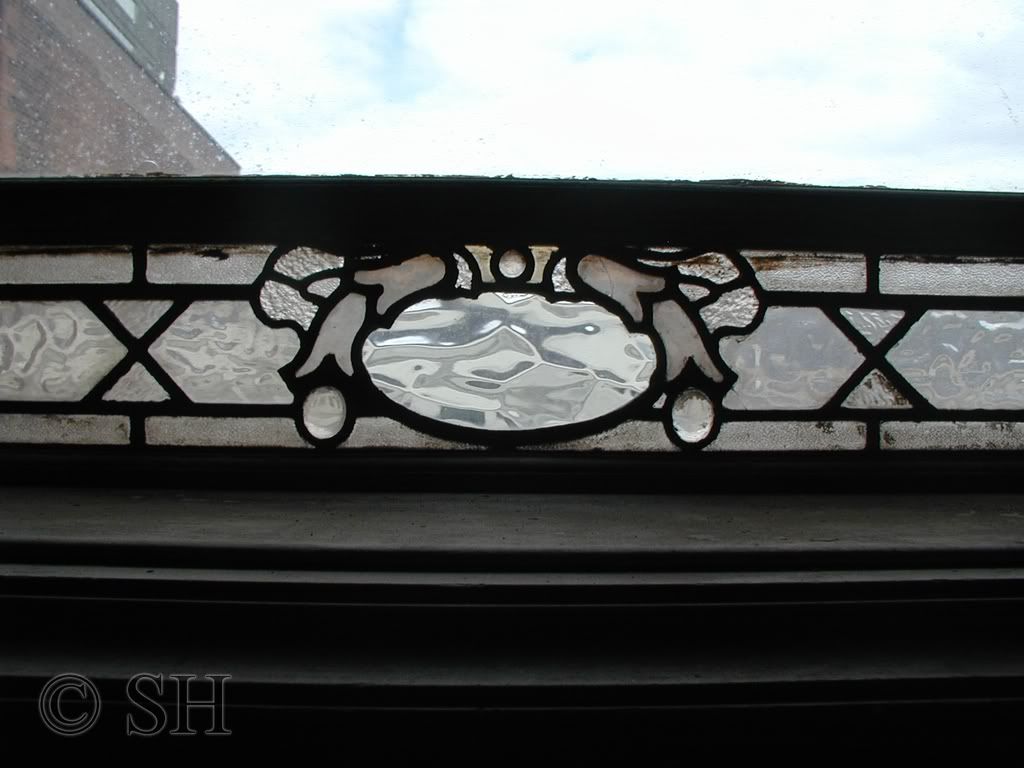 the above picture shows the real picture, the decoration has been butchered by umpteen generations of shop fitting, floors 1 + 2 are hidden by boring stuff so unknown. Floor 3 is v butchered but has patches of tile decoration, plasterwork, panelling and glass. Floor 4 is in a fairly good nick and could be repaired if wanted. There is also an old internal main marble stair no longer in use(dark as well).
and a basement(no tunnels I looked).
I'm back there on Friday so will take more pics
the address is 123 Sauchiehall St and anymore info would be great
the full collection of pics can be found at
http://s286.photobucket.com/albums/ll103/thecuriocollector/Sauchiehall%20St%2009%20-%2004%20-%2008/
Does anyone else work in such intersting surroundings?
Mr Sam