mr sam was bored today and decided to go and indulge in some archaeology/weeding in search of the botanic gardens station flooring. Apparently it still survives above ground.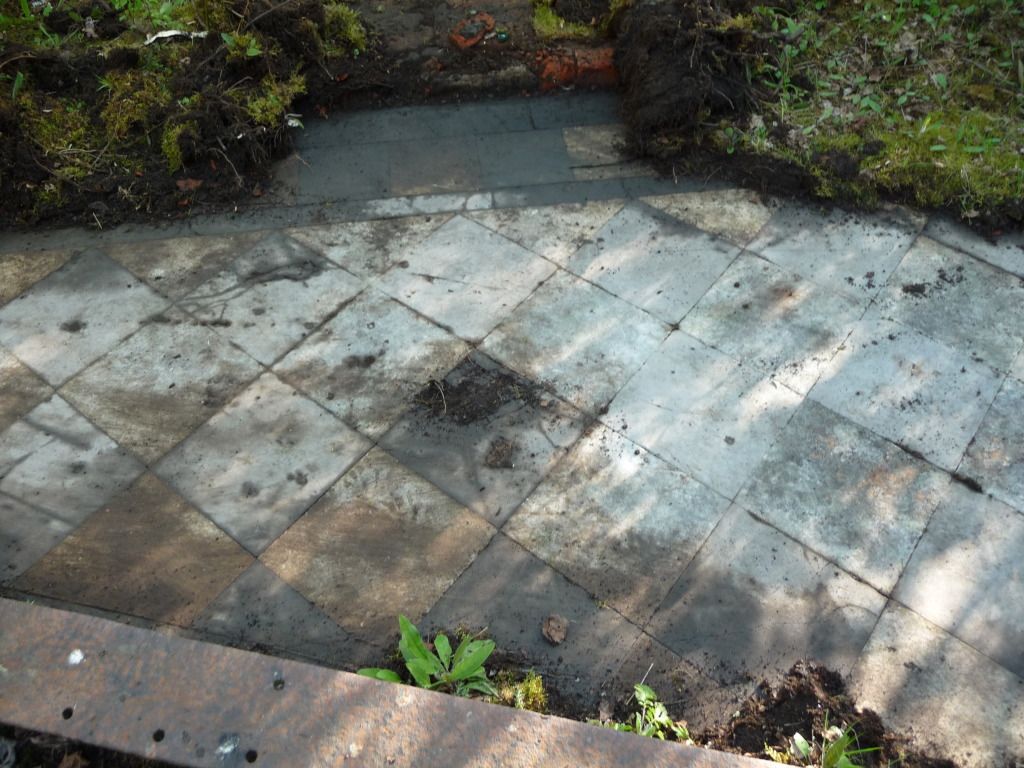 Flooring along with extant wall
Floor II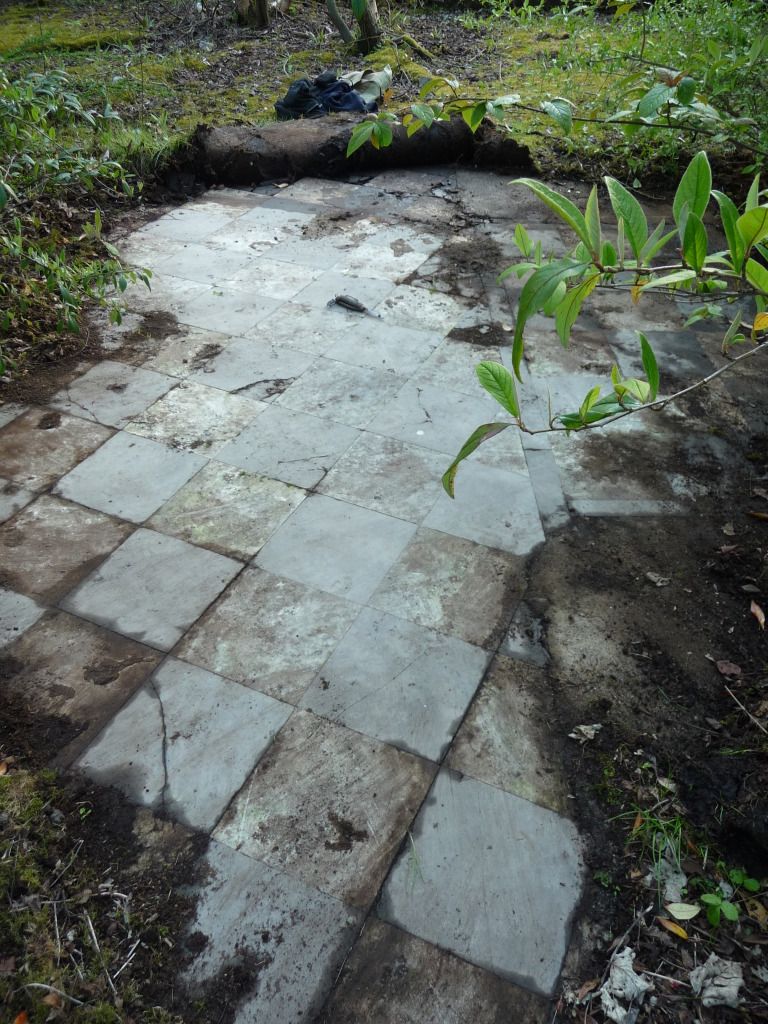 Floor III
Red floor - Its different you see.
I Would love to expose all of it but 1) it is in a bad way due to root damage and 2) if I removed the roots and trees then parkey/plod might take a dim view .
Onwards
Mr Sam
P.S.