Britain's Best Park Award
Pollok Country Park has been voted the Best Park in Briatin 2007.
This is the first United Kingdom award and adds to a clutch of accolades the city's parks have already attracted including the Botanic Gardens winning Best Park in Scotland in 2006 and Auchinlea the Scottish Best Park Award in 2005.
I recently had a wonder round part of the park and took some photos.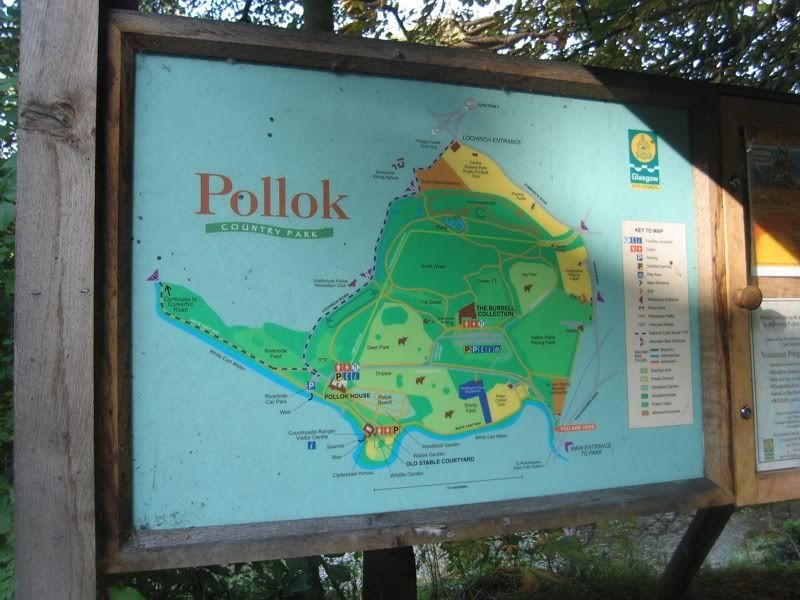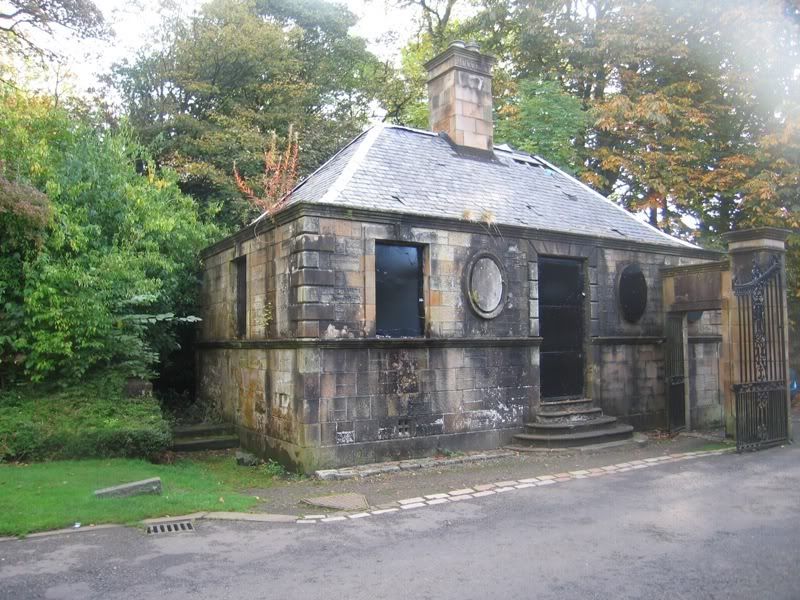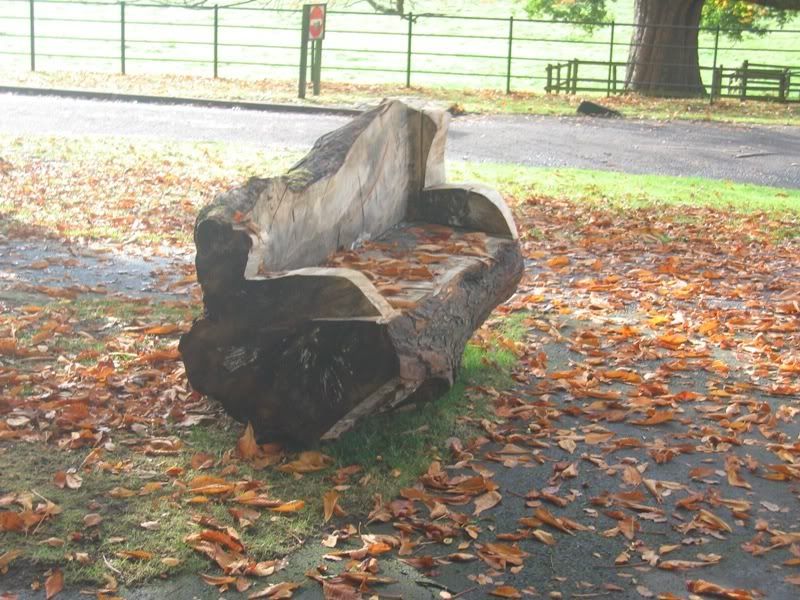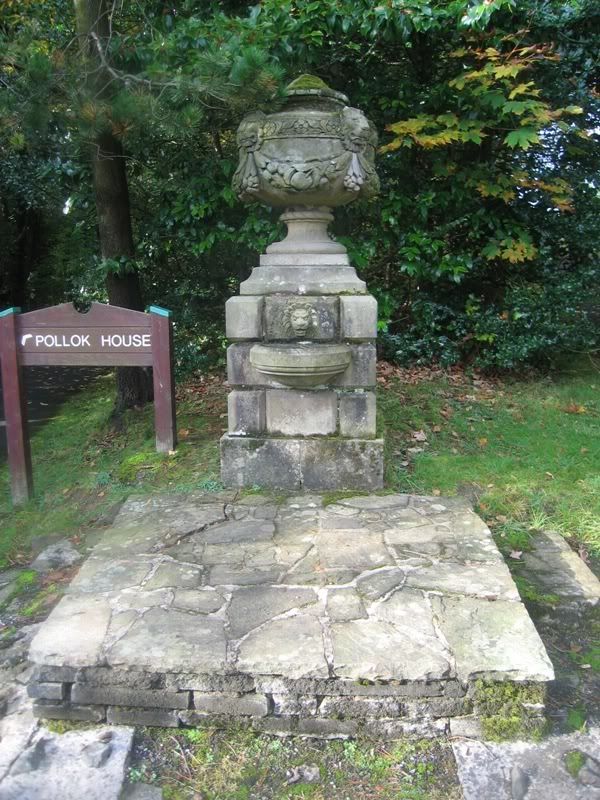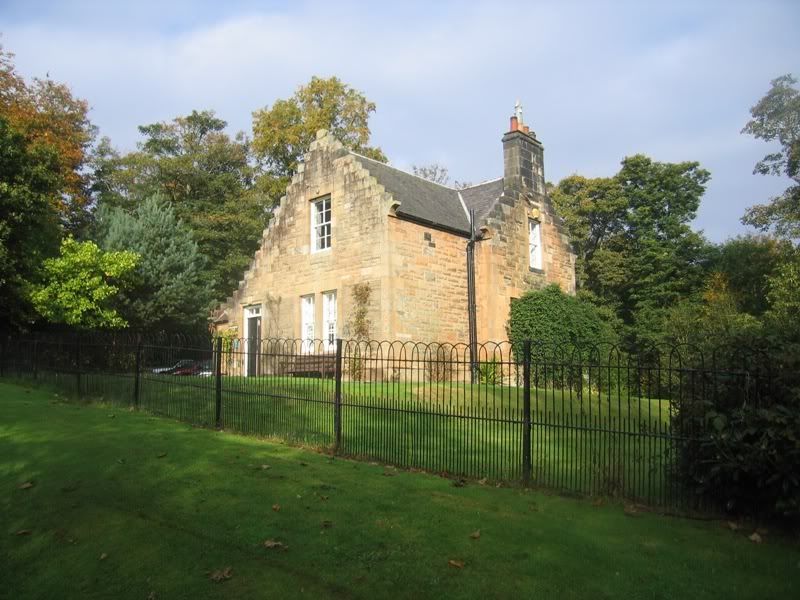 Find more on
my Flickr
Many people have visited the park and posted photos on Hidden Glasgow. Now that it has been recognised by this award maybe you would like to post some of your photos here and say why you like the park.