I'm sure our paths must have crossed at some point on the Firth, Dugald!
Your story of the piper on Lochranza pier made me think of the days at the end of the season when the Duchess would make her last call- all those toilet rolls and bags of flour that went flying backwards and forwards from pier to steamer!! You might like these two pics - obviously en route to Campbeltown!
Oh, and not sure if you know that there is now a proper pier there again - have a read of this article!
http://www.calmac.co.uk/Default.aspx.Lo ... ang-EN.htm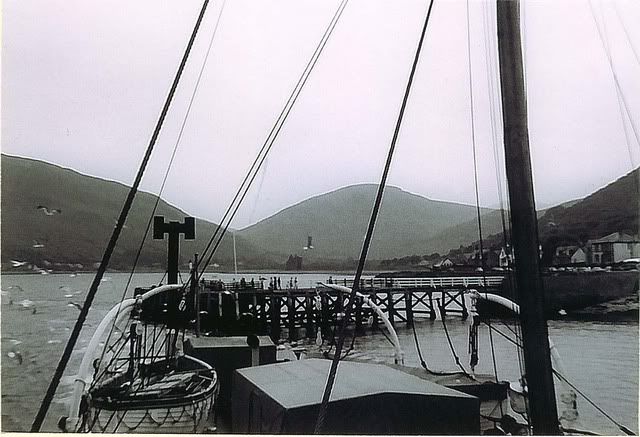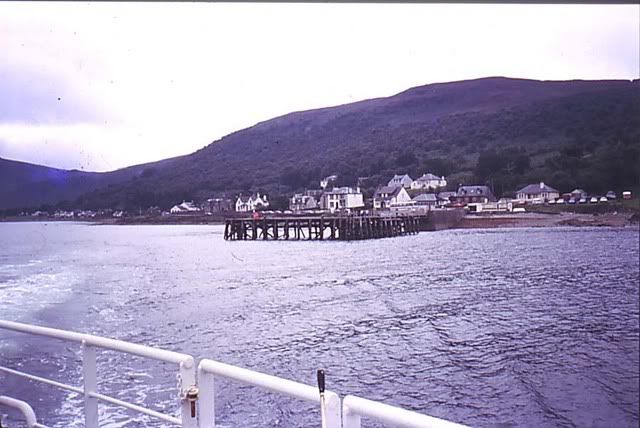 [/url]