It strikes me that it might be of interest to see what the people displaced the M8 construction and the like were getting moved to.
Back then, it was called the Future!
And before I get the usual barrage of put downs and disparagement, remember that that first images come from a time when a Cumbernaulder would arrive in Glasgow and see a building site that we knew wasnt gonna be finished.
What Id like to show in future is whats still in the town from before its construction, and how some of the New Town is worth a shufti.
This is an as yet incomplete Town Centre in about 1968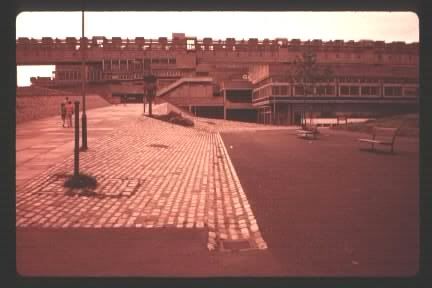 Heres an artists impression of happy residents interacting with the environment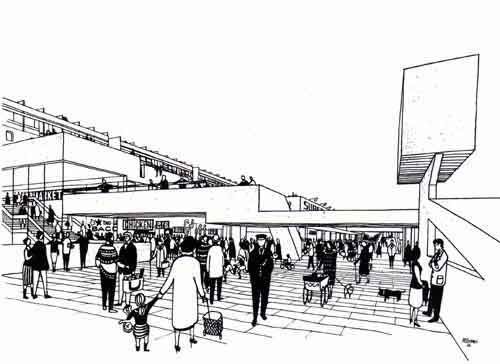 And her is a Model of how it wouldve looked if theyd finished the original plans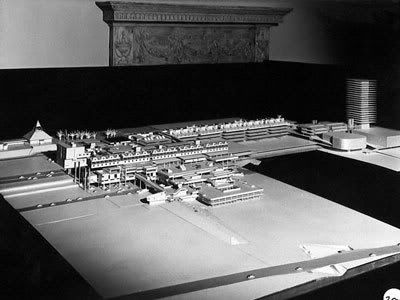 I'll add some photos from my next visit. Be warned!