Schaw Convalescent Home
Posted:
Thu Nov 09, 2006 11:15 pm
Schaw Convalescent Home is the most striking landmark in my immediate area. It is located in Drymen Road, Bearsden. It is built in the style of a Victorian country house and has its own grounds and gatehouse.
It was built in 1895 by Miss Schaw in memory of her father. It was part of Glasgow Royal Infimary, and presumably provided a place for patients to recuperate in the clean air and leafy environment of the suburbs. It closed in 1986, and became a private nursing home. Much of the grounds were sold off for housing. It is currently being converted into flats.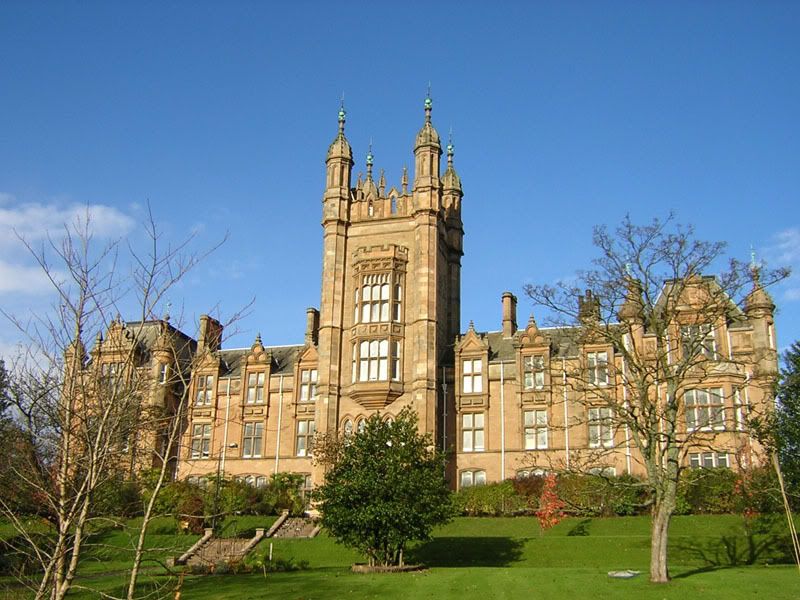 Tower detail: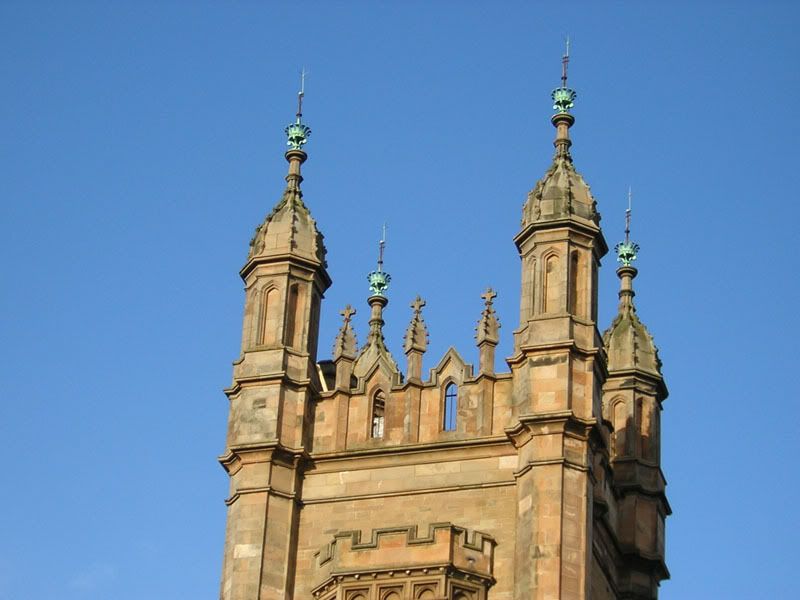 Lettering above the front door: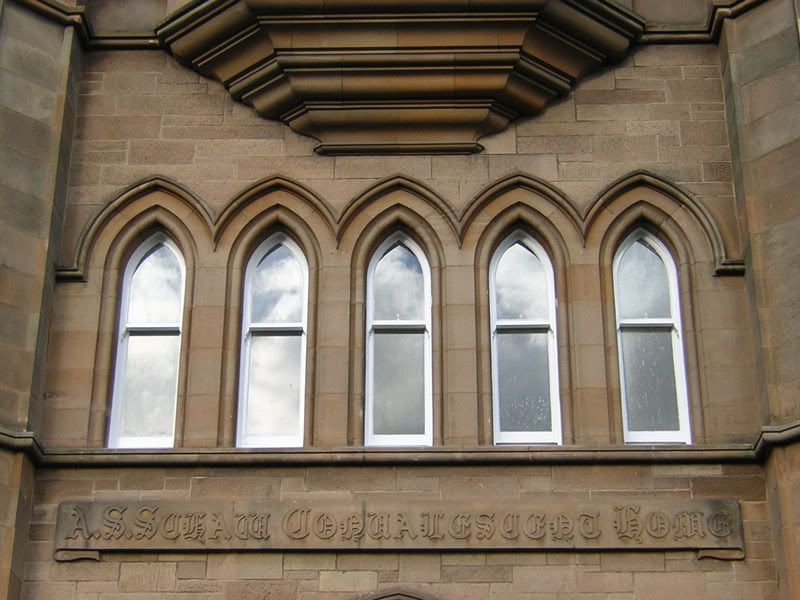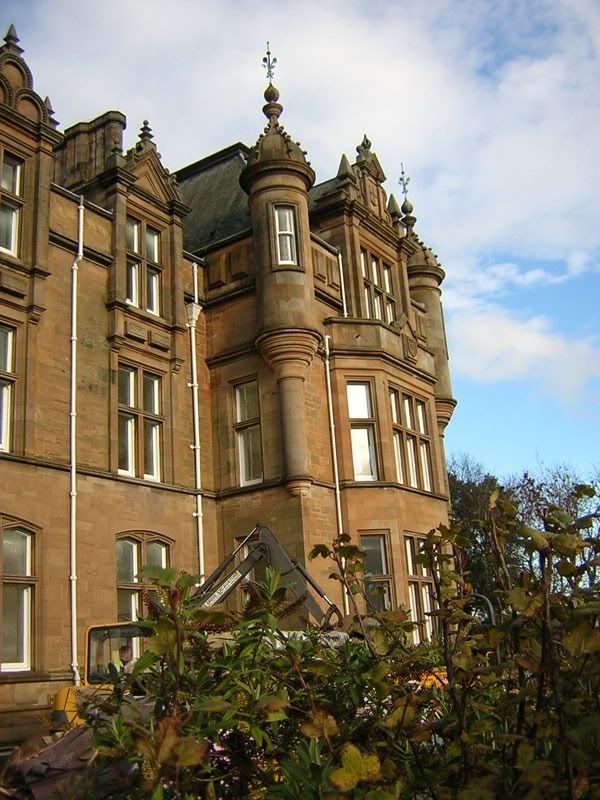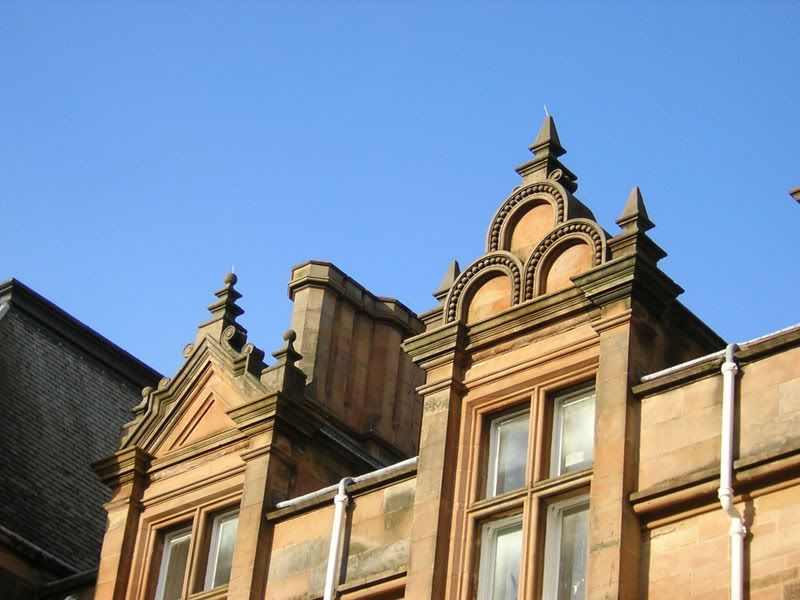 The main tower: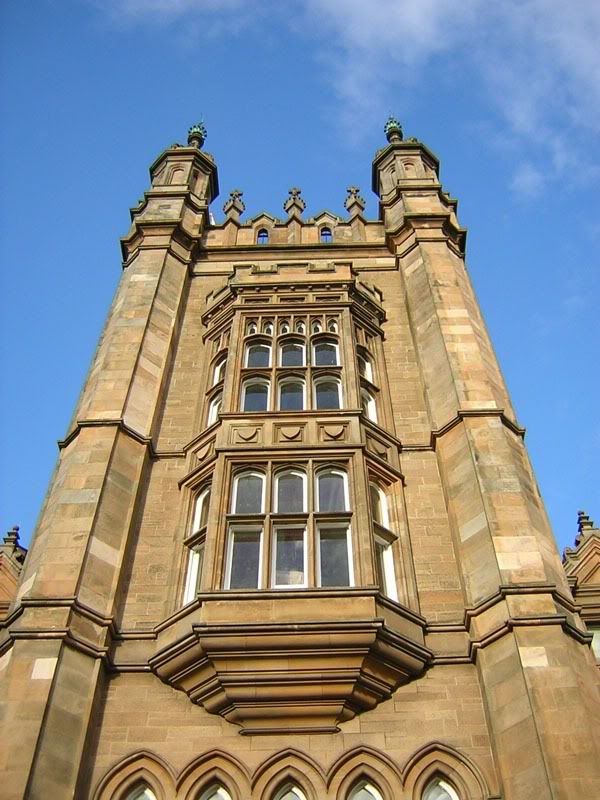 Wing detail: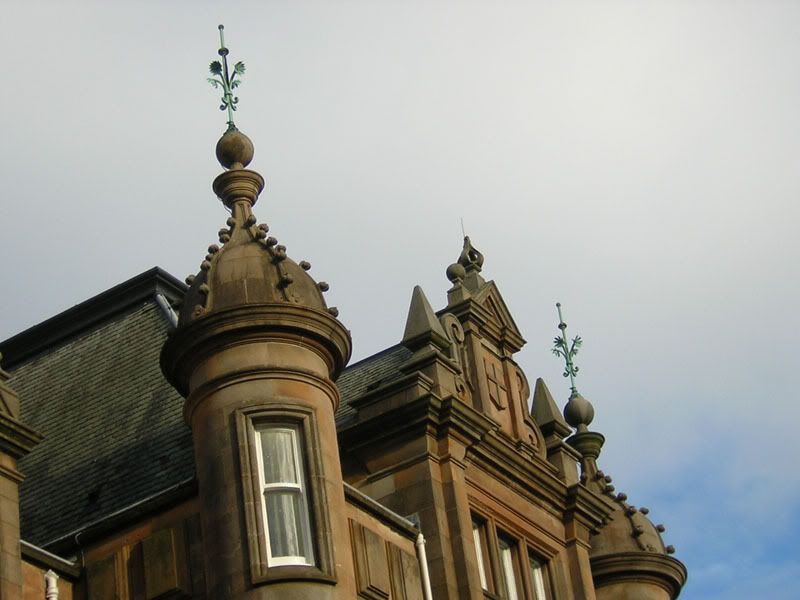 Gatehouse: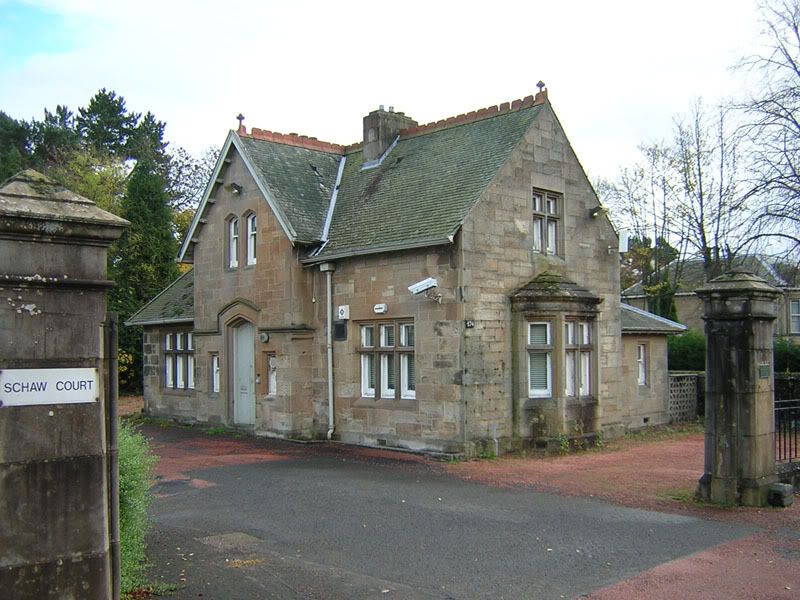 Plaque on gatepost: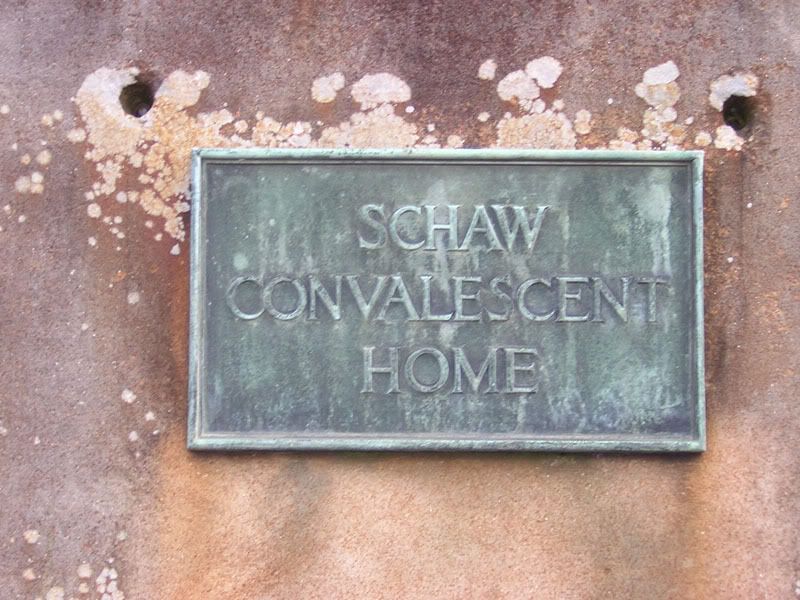 Rear view: