Over the decades thousands of bands have played venues in Glasgow. Many of these gigs have been recorded and made available to the public, officially or not. This thread salutes the legendary live albums recorded in our city, the bands who played and the greatest audience in the world.
Starting with this one: AC/DC "If you want blood...you got it."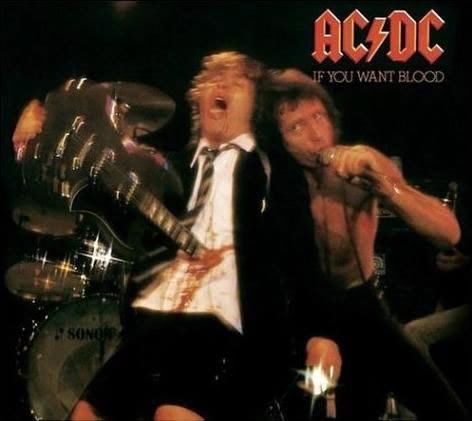 Recorded at the Glasgow Apollo in April 1978. Arguably the band's finest ever release, and one of the greatest live rock albums ever.
Angus and Malcolm Young were born in Glasgow and raised in Cranhill until their families moved to Australia in the 60s. Singer Bon Scott originally came from Kirriemuir before his family also emigrated.