The most popular topic on HG would appear to be past and present.
So here is a companion for that topic.
Post your photos of sites as they are today that you know are intended for redevelopment in the near future. It would be helpful if you put your location so that if you don't manage to get the updated shot others may be able to.
Here are a couple of sites within the Nitshill area that I know are intended for new developments within the next couple of years. All the photos were taken from the 12th floor of the flats at 415 Nitshill Road.
The site of the new non denominational school at Househillmuir Primary School.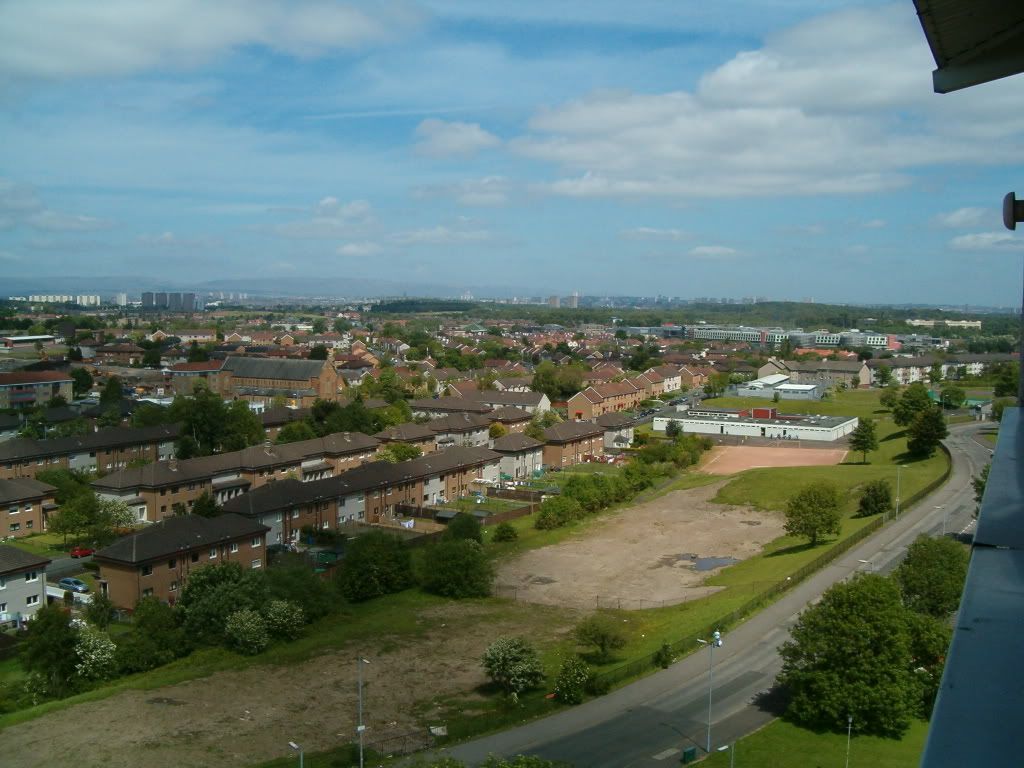 The site of the new denominational school at St Bernard's RC Primary School.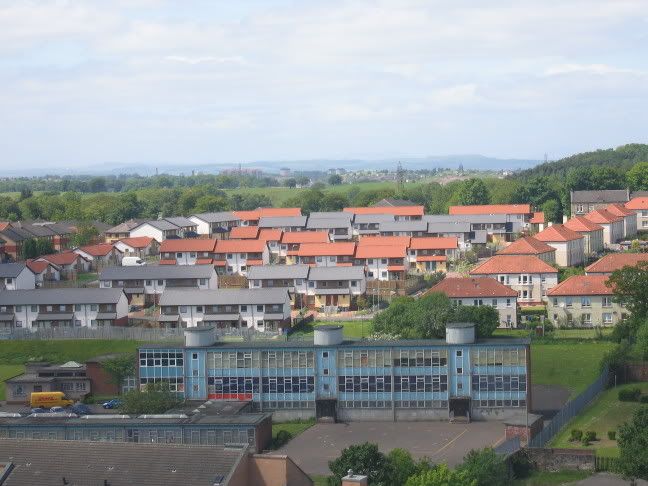 The old Jackie Connor's Petrol Station site where a new mixed development is planned.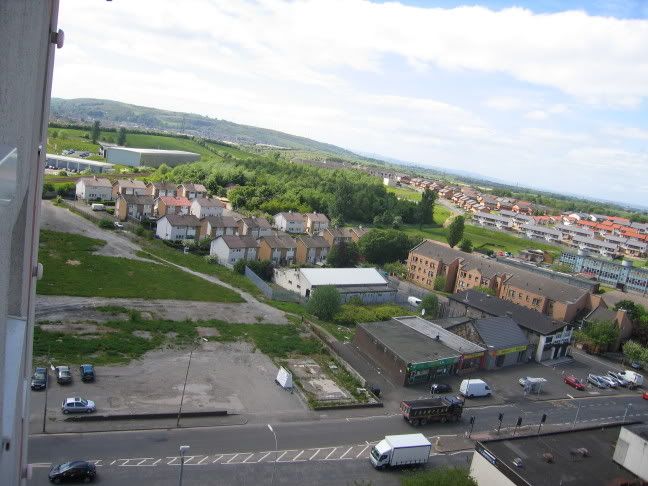 The shed at the rear is the Glasgow museum's Resource Centre where phase 2 should start later next month.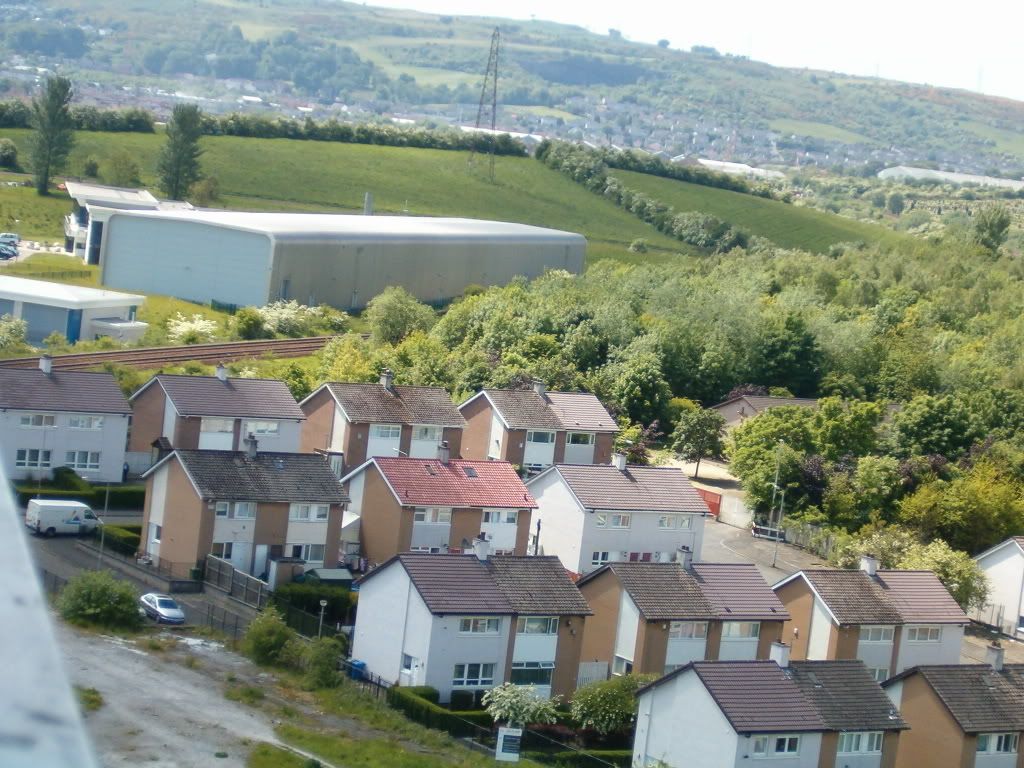 Do you know of any sites that are planned for redevelopment?