Whitehill School:
I received this message from Tom Cunningham, whose Mum went to Whitehill :-

I am writing a book on Scotland's Native American connections. The major one is as I suspect you already know, - literally - right on your doorstep. Next to the old school building is where Buffalo Bill's Wild West show was located in 1891-92.

Now, get this for a unique claim to fame for your school - the school opened, as you say, in 1891, but did you know that the official opening , according to a report in the Evening Citizen, was on the night of 16th November? - ie the same night as the Buffalo Bill's Wild West show opened just a stone's throw away!
http://rubble.ultralab.ac.uk/whitehill/about.HTM
All thats left of the School:
Vinegarhill:
Crowds at the Vinegarhill carnival, 1915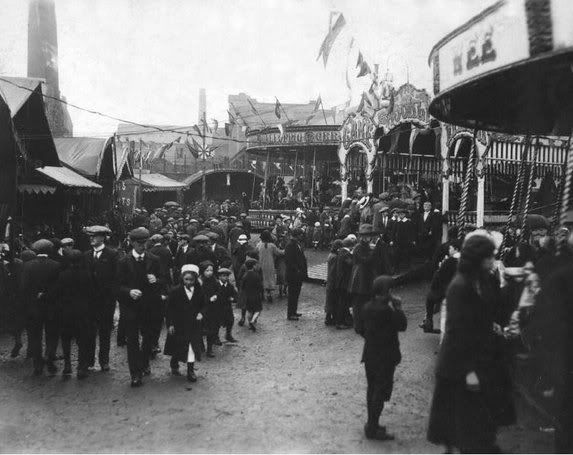 People enjoying the Vinegarhill carnival, circa 1915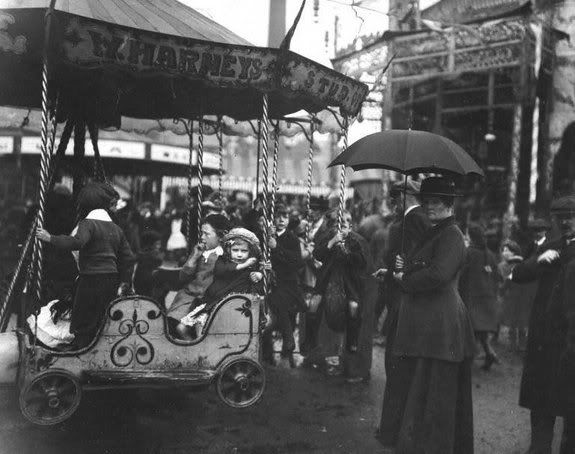 The trailerpark at Vinegarhill, Glasgow, 1949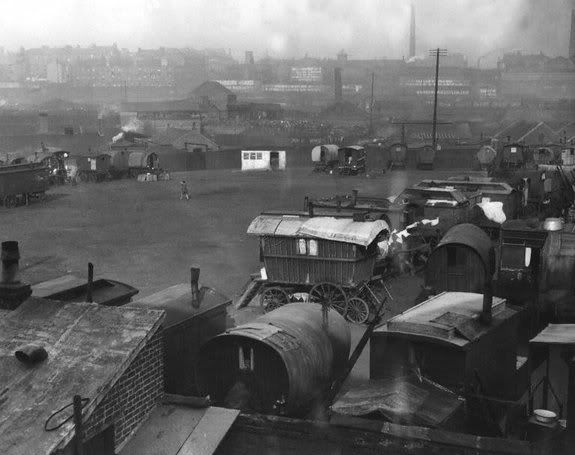 The trailers of the fair people at Vinegarhill, Glasgow, 1949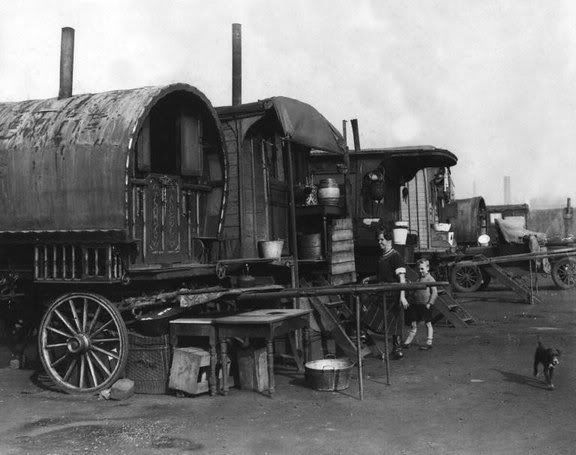 Vinegarhill trailers, Gallowgate, Glasgow, 1954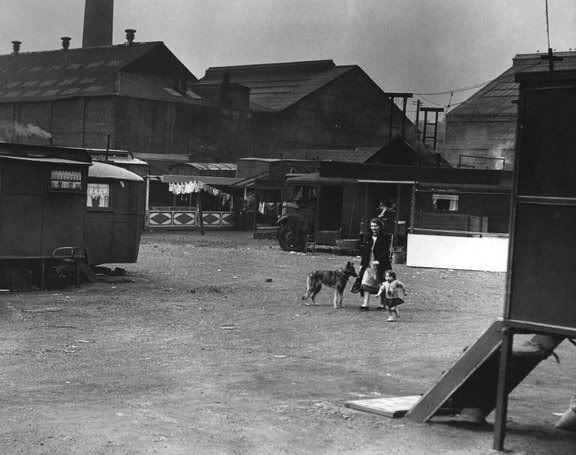 Children at Vinegarhill, 483 Gallowgate, Glasgow, 1954