This is my first topic and I thought I would try something I hope is a little different.
The idea is for as many people as possible to post a view of the street where they live. Not your house just the street. Followed by a blurb about something either in the photo or that may be off interest.
This is my street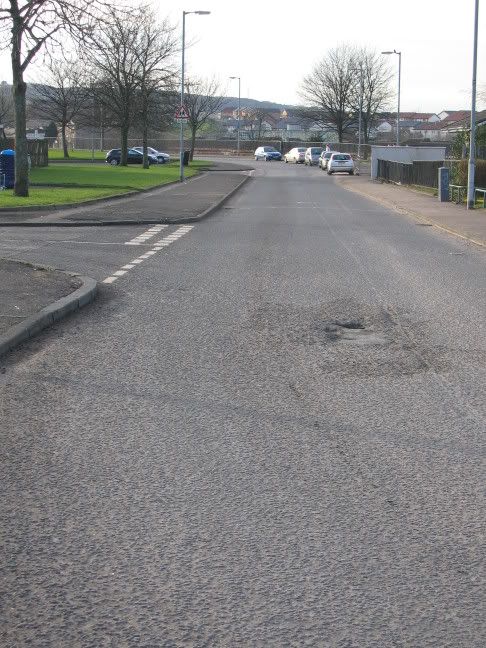 just before school comes out the cars gather to collect their children. When the new school is build here there will be an increase in the traffic as this street may be the main entrance to the school. This is not far from the site of the Victoria Mine Disaster of 1851 and just off the main road to East Kilbride and Paisley.
If you don't live in Glasgow you can post a photo of a street you previously lived in or you can adopt a street that you would like to live in.