Blantyre AA site.
This is one of the poorest condition AA sites I've visited.
Which is surprising as it's location is quite remote compared to the likes of other examples on the doorstep of Castlemilk and Greenock.
Perhaps the landowner tried to demolish them at some stage to reclaim the land but gave up due to the robustness of thier construction?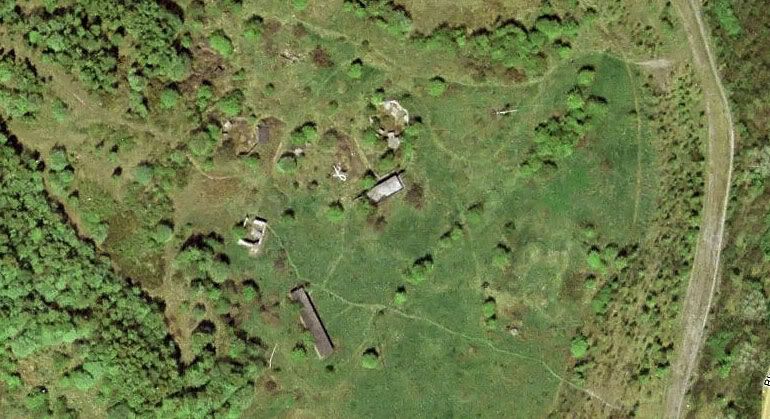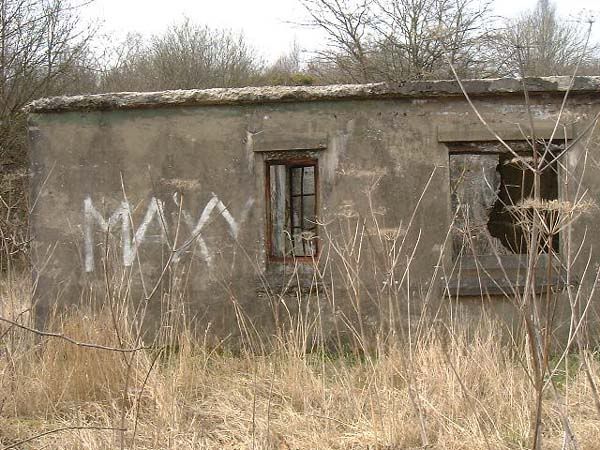 Central Pivot for Gun mounting