The Humblebums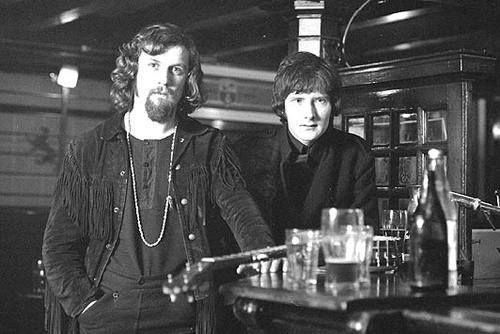 The Scotia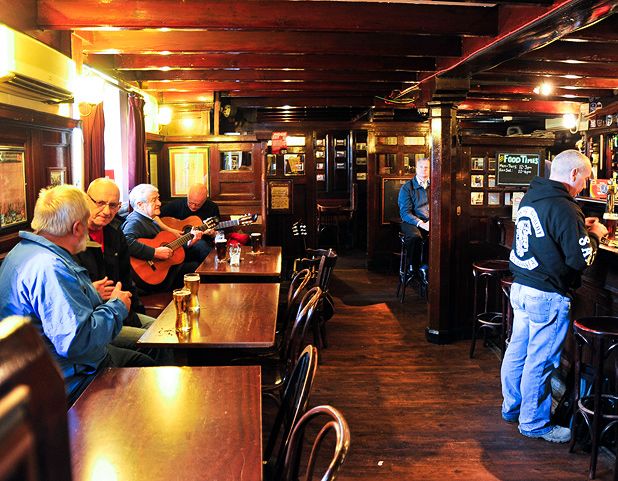 Carl Wessler found the photograph of The Humblebums.
Carlton Jugband says "It's no the Scotia ~ the roof is too high. Looks like the inside o' the Tardis?"
Given he's possibly studied the ceiling from a vantage point on the floor is he right. The again before I edited his quote, he couldn't distinguish between an apostrophe and a quotation mark. Maybe his vision is impaired.