He achieved fame as the guy on the K Tel ad for their soul compilation Superbad in 1974.
He used that to relaunch his singing career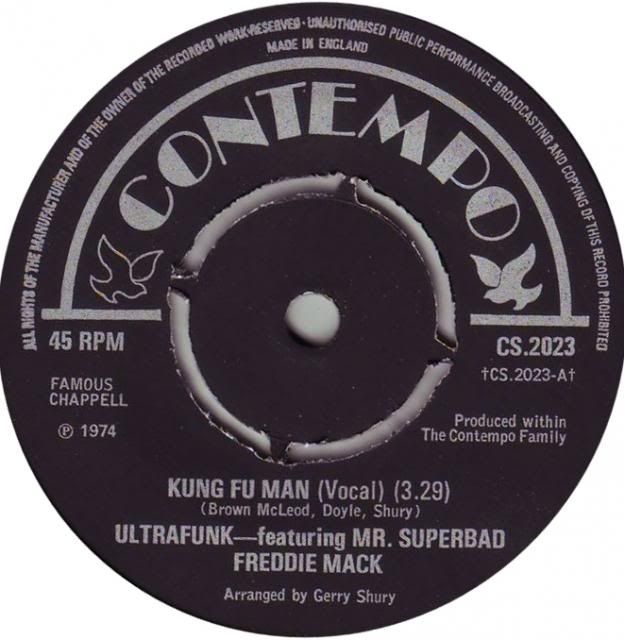 and in 1979 he joined Radio Clyde.
The List you mentioned is featured in the Evening Times. I don't know who compiled it but I found this on a soul site
DATE: 1972
VENUE: THE ROOSTER
LOCATION: GLASSFORD STREET, GLASGOW CITY CENTRE
DJ's: ED ROBINSON, RAYMOND DAVREN

I don't know Ed nor when he was landed with Mr Super Bad but that was the title of a 1970 James Brown single from whom everything funky descends.