How on earth did you do that, mrsam? Neat montage.
It is a lovely building, though I can't help but still think of it as the Royal Scottish somehow. I grub around in it quite often, the new bit too. Hope they keep the fish after the upgrade, they're one of the best things about the place.
By the way can any of the Edinburgh Fans 'Let Glasgow Flourish' and find coats of Arms of Glasgow (I've got 1 so far)
I can only think of one, on a tea towel of all things, in the new bit of the museum: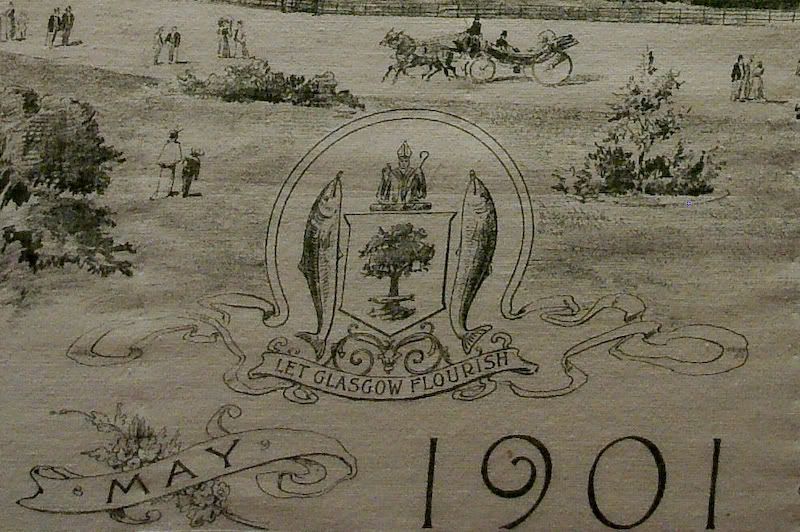 I'd have posted these in a thread about the 1901 exhibition, but I don't think there is one...