Inspired by the Bowling & Dunglass pics posted by Jedi & Teclo respectively, I took my Mother & Sister down to spend an hour or so at the Harbour yesterday. We went on to "The Stonefield" pub (across from the Cat & Dog Home at Milton) for a cold drink, at the entrance to the pub I noticed this plaque on the wall: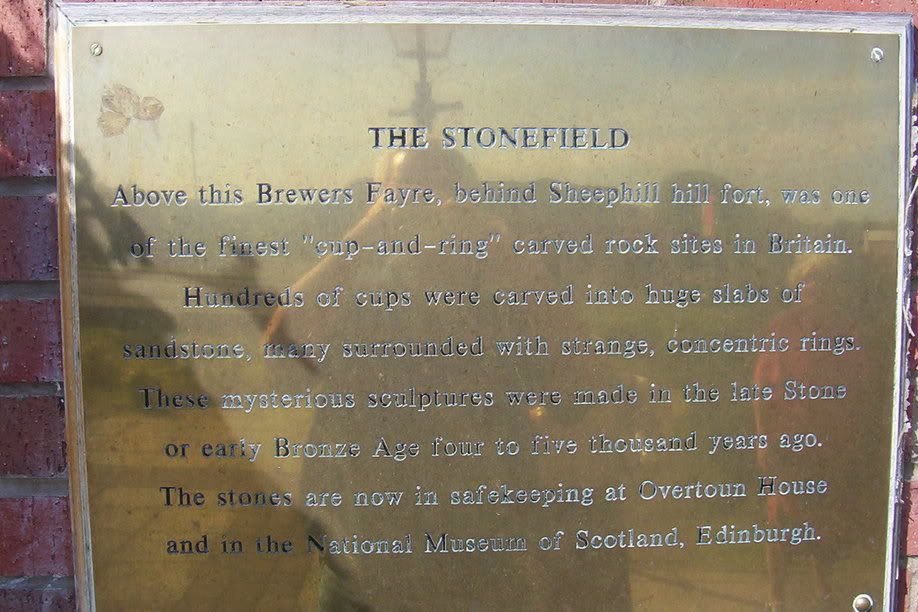 As we were reading it, my Mother remarked that my Sister & I had both born at Overtoun House, I had always thought that I had been born in Alexandria but as it turns out, that was only where my Birth Certificate had been registered. When I asked where the House was, she pointed to the street behind the pub and said that it was at the very top of the hill.
Needless to say, Overtoun House was our next stop. It is situated at the end of Milton Brae Rd. Surrounded by near perfect scenery, high crags, deep ravines, lush pastureland, and a beautiful loch. Apparently it was the only Maternity Hospital in the area.
Entrance Pillar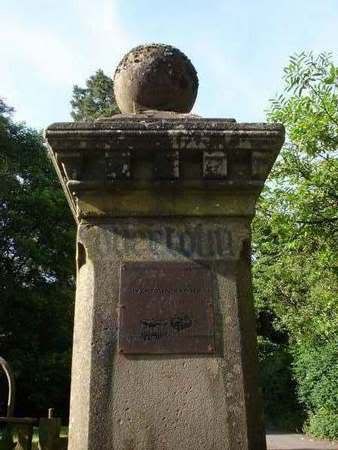 Front Door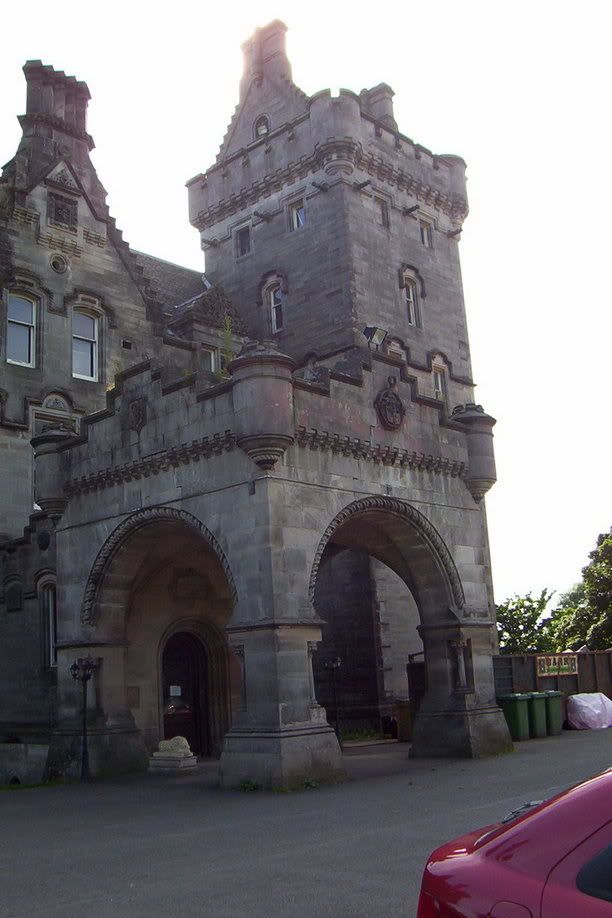 Interior Through Door Glass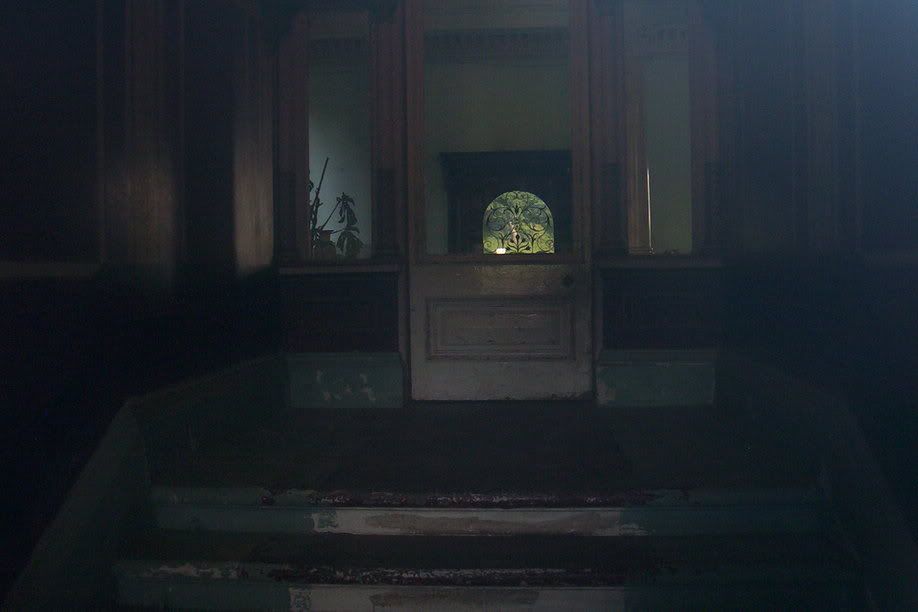 One of two "Guardians"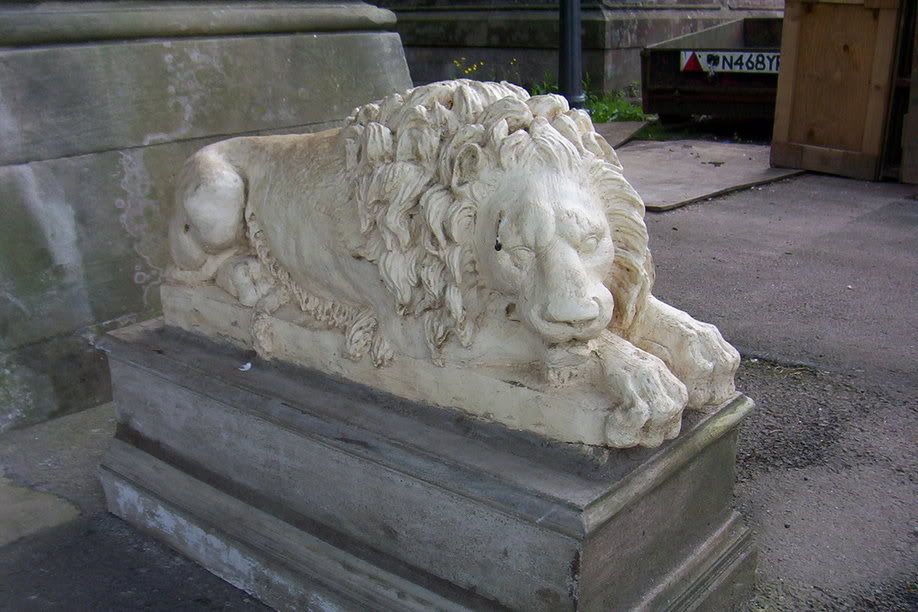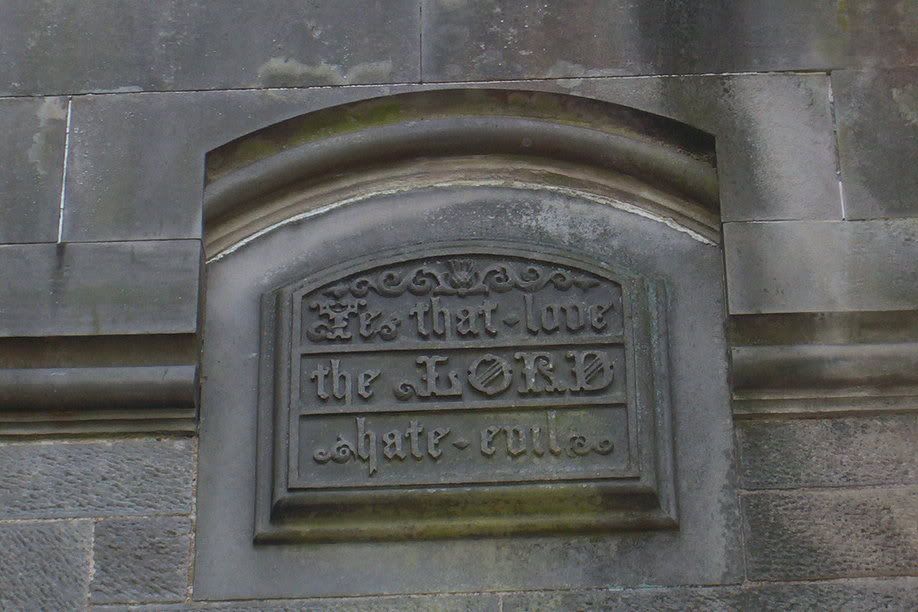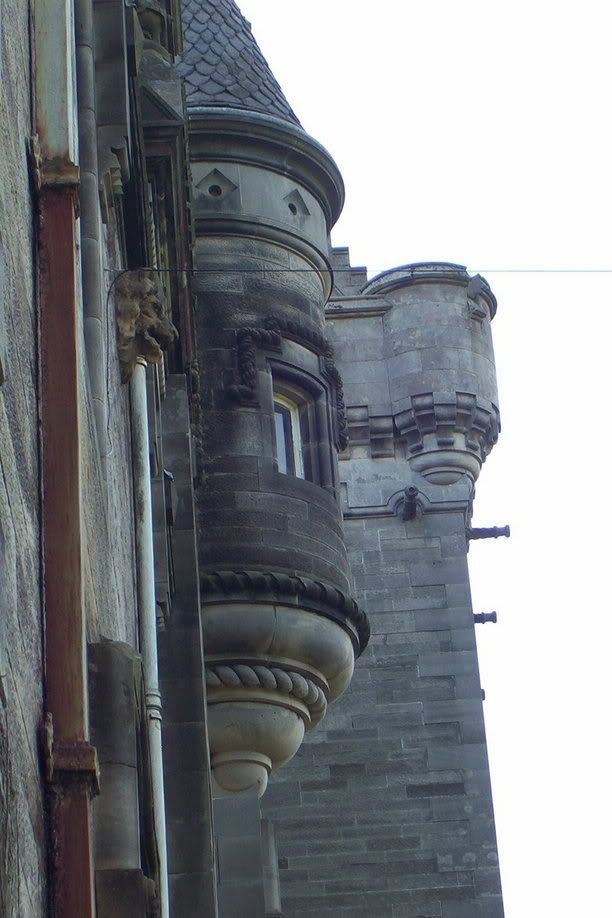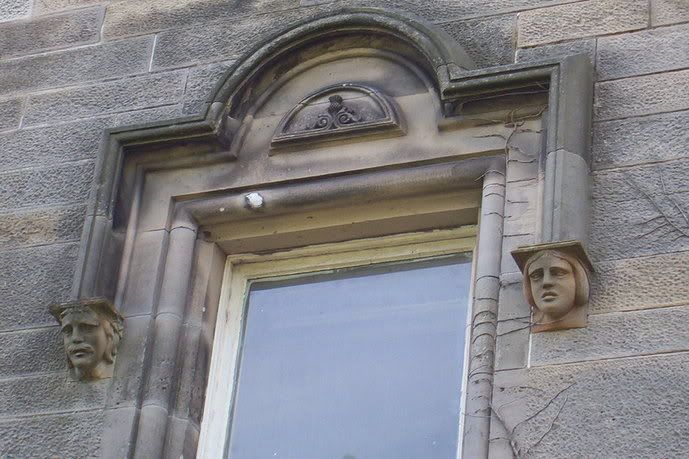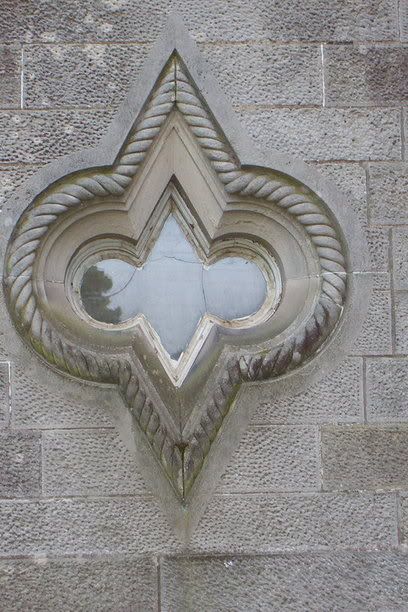 Side View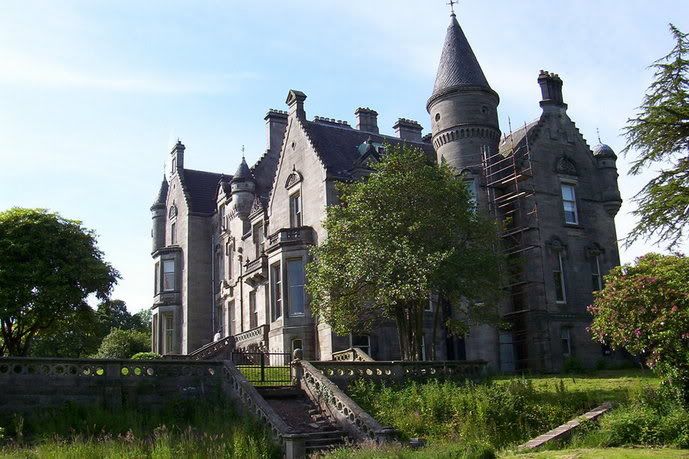 Rear View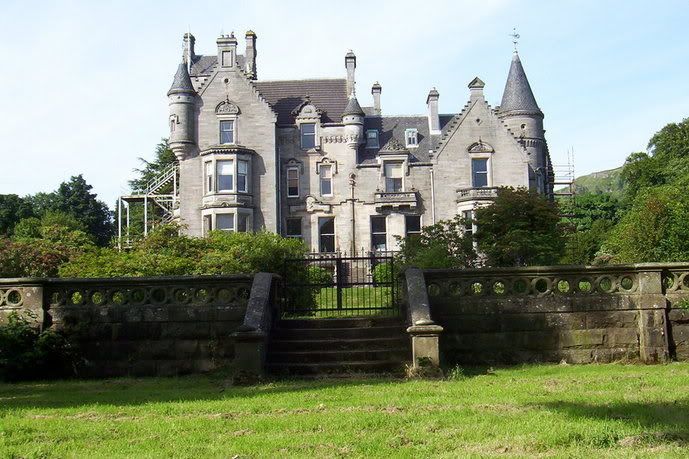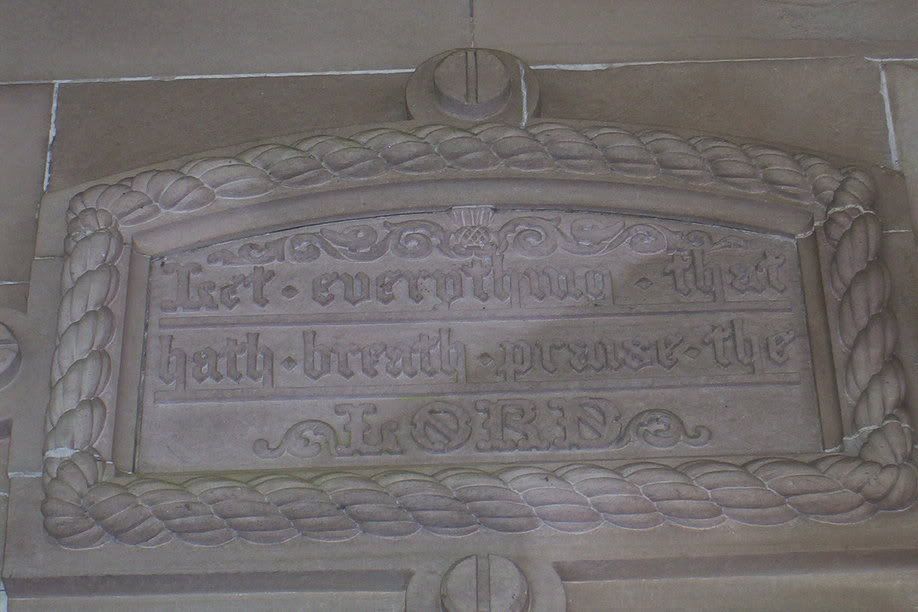 One of several Plaques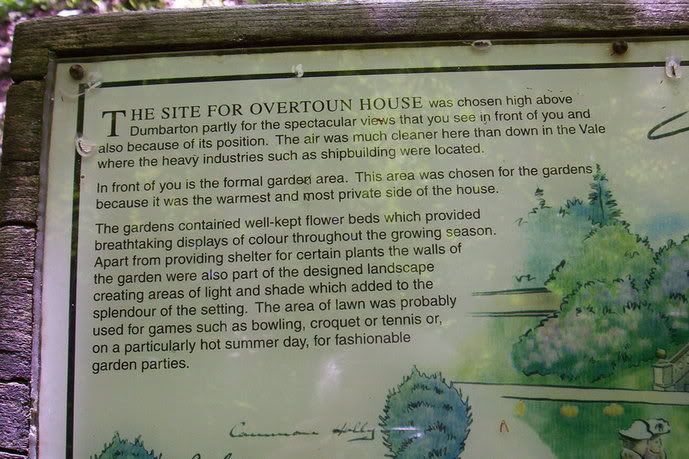 Bridge Detail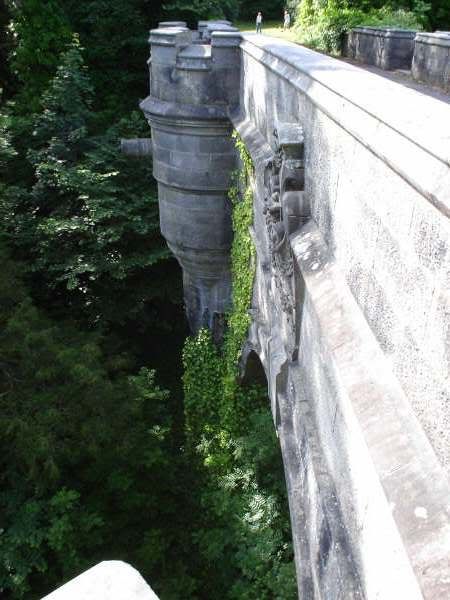 View from Bridge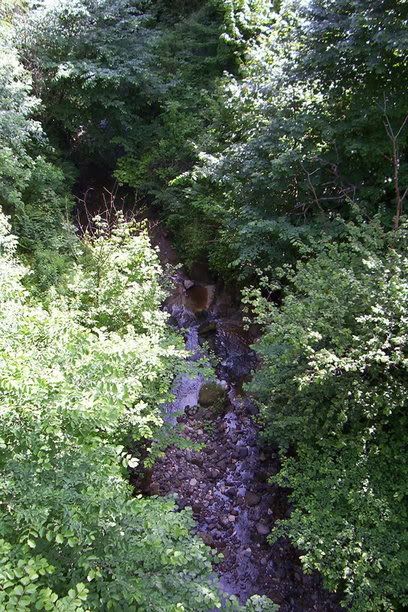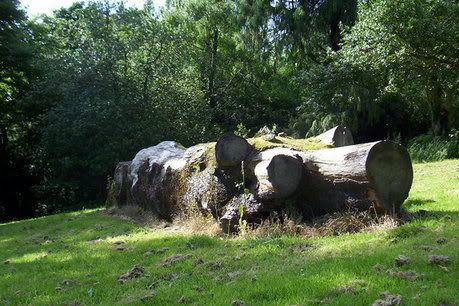 Outhouse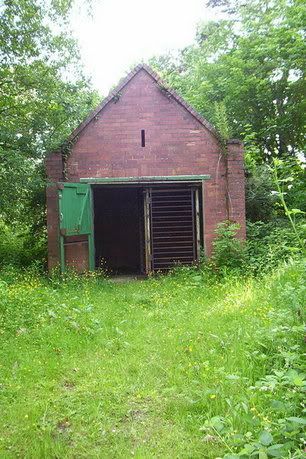 http://www.google.co.uk/url?sa=U&start= ... om/&e=9797