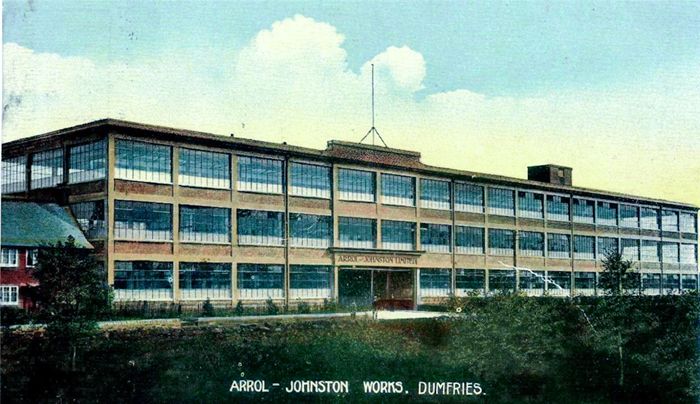 "the only virtually complete British example of a concrete framed, multi-storey daylight car factory, built in emulation of American principles."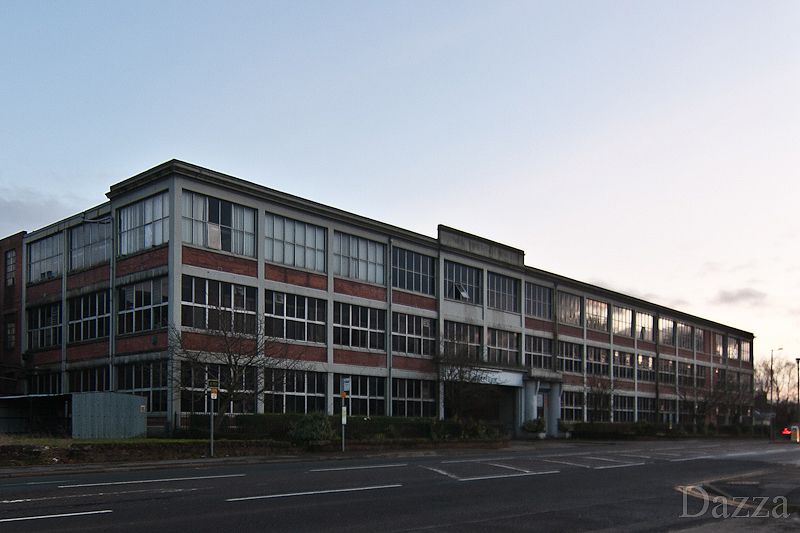 The Arrol-Johnston Motor Co., which had been in operation since 1896, opened its Dumfries factory at Heathhall in July 1913. The manager, Thomas Charles Pullinger, had been inspired by the Albert Kahn designed factories of Henry Ford in America.
Kahn provided the design for the Dumfries factory, and it bears more than a passing resemblance to Ford's Highland Park factory in Detroit.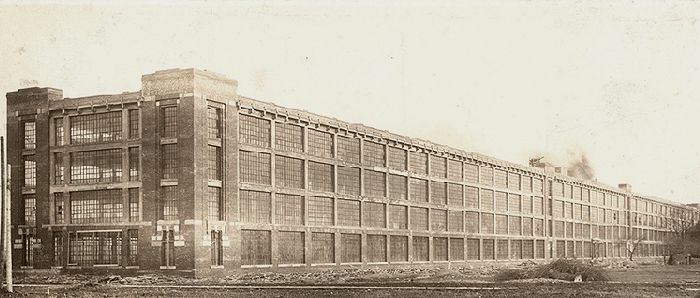 Highland Park, Detroit
It was said to be the most advanced light engineering factory of its day in Scotland.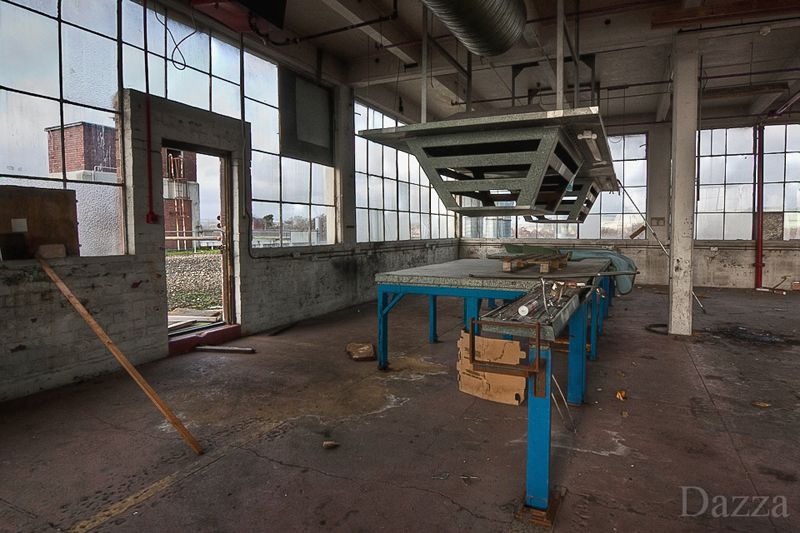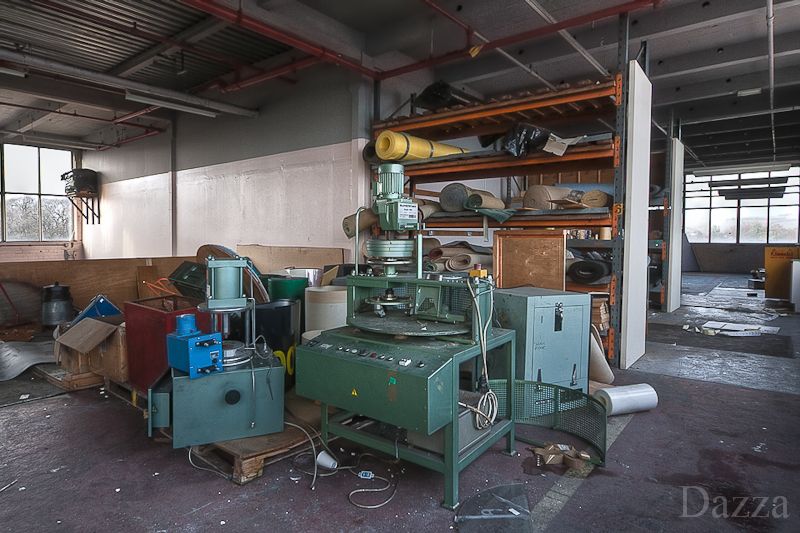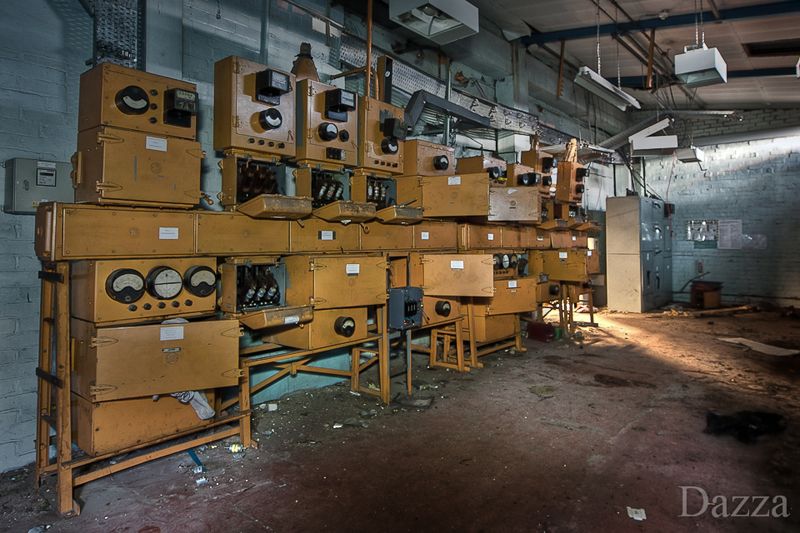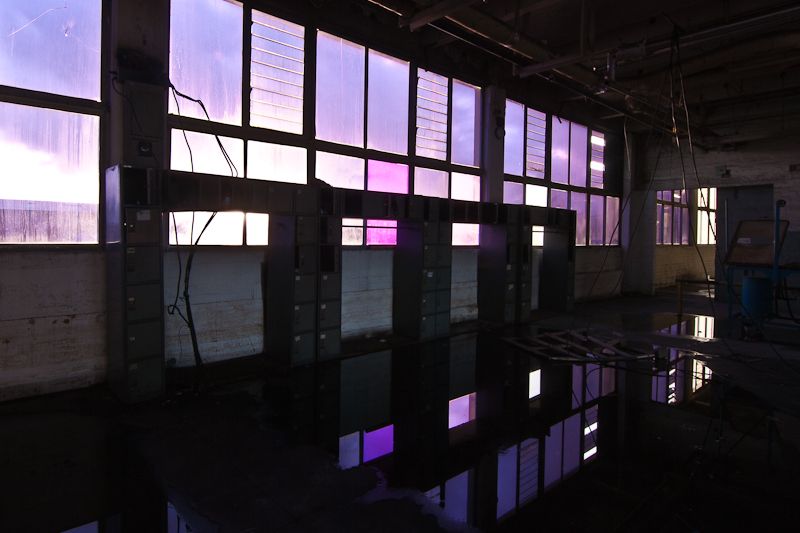 During WWI the factory produced aero-engines for the war effort. However, a lack of capacity at the Dumfries works led to another factory being built in Tongland, Kirkcudbrightshire in 1917. This, too, was built on the same Kahn principle of a reinforced concrete frame with large windows for maximum light.
Tongland factory in early 1920's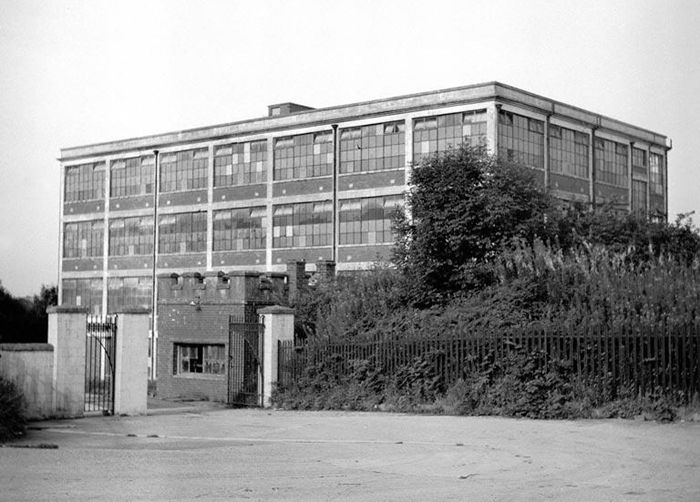 ...and now
It seems truly bizarre seeing what would have been such a modern factory sitting in the middle of a rural backwater.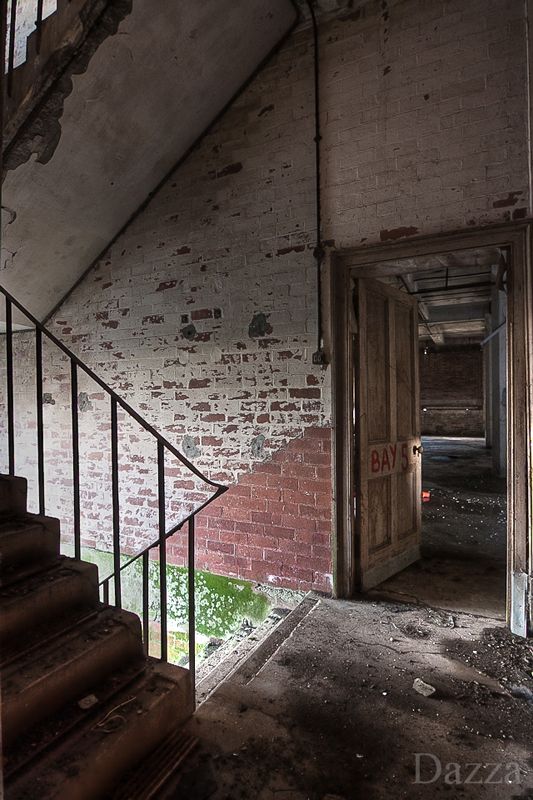 The managing director of the works was the daughter of Thomas Charles Pullinger and, after the war was over, she convinced her father to keep the factory open to allow production of cars. This was to become The Galloway Motor Company. The workforce was predominately female, and it was the first company to produce a car aimed specifically at women; "A car made by ladies for others of their sex", as the advertising literature read.
The Galloway Car - For ladies
The Galloway Car was manufactured at Tongland from 1920 - 1923, then moved production to the factory at Heathhall until 1928. Arrol-Johnston stopped car production completely at Heathhall in 1931.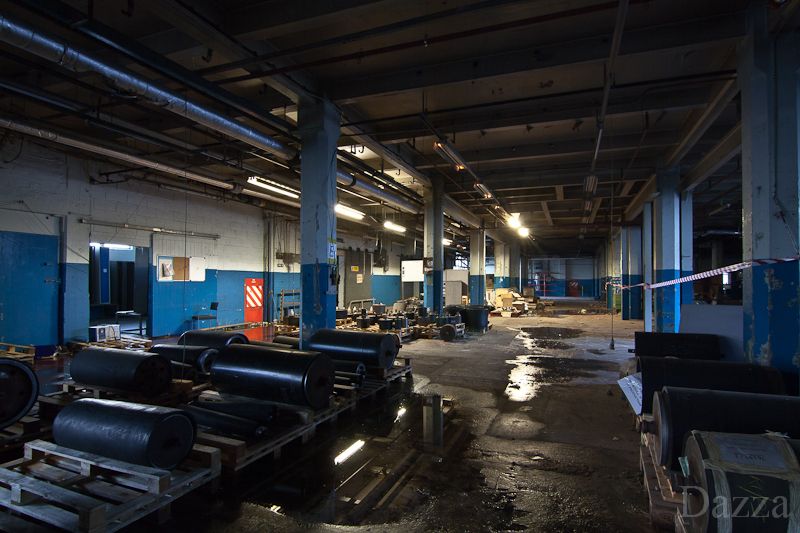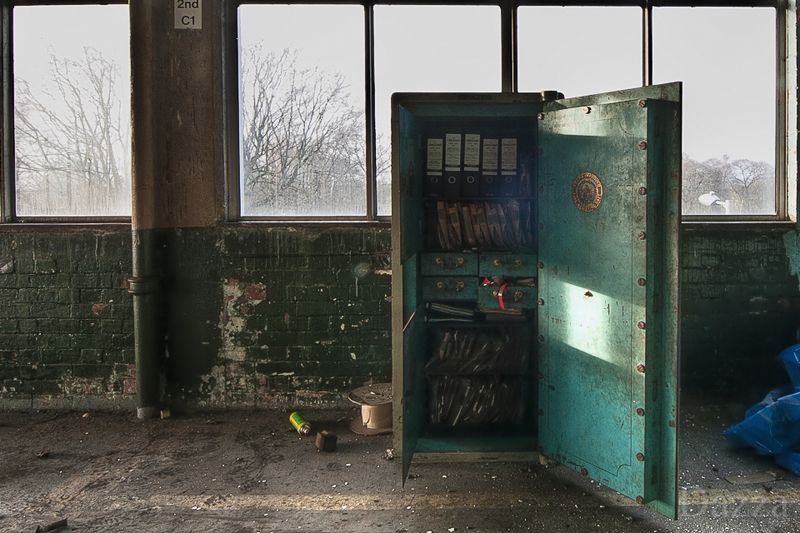 The site was purchased by the North British Rubber Company in 1946. It then became Uniroyal Ltd in the 60's, and in 1987 changed yet again to the British subsidiary of the Gates Rubber Company. It has been known as Interfloor since 2002.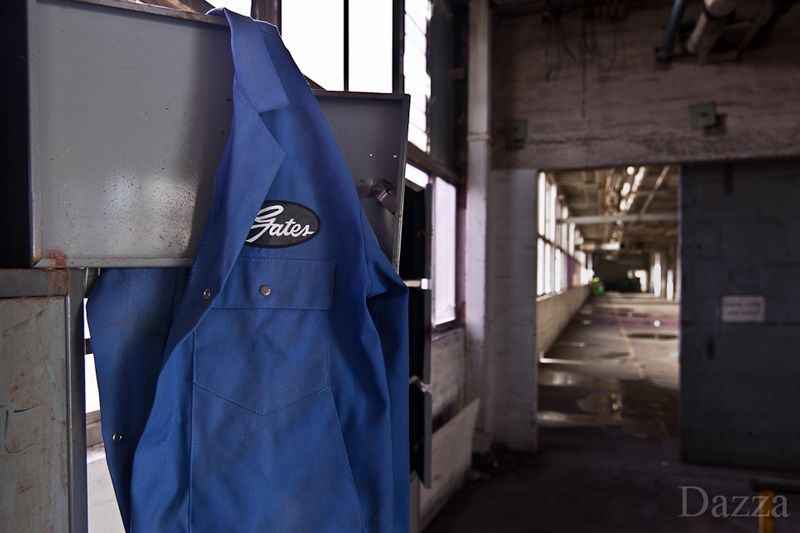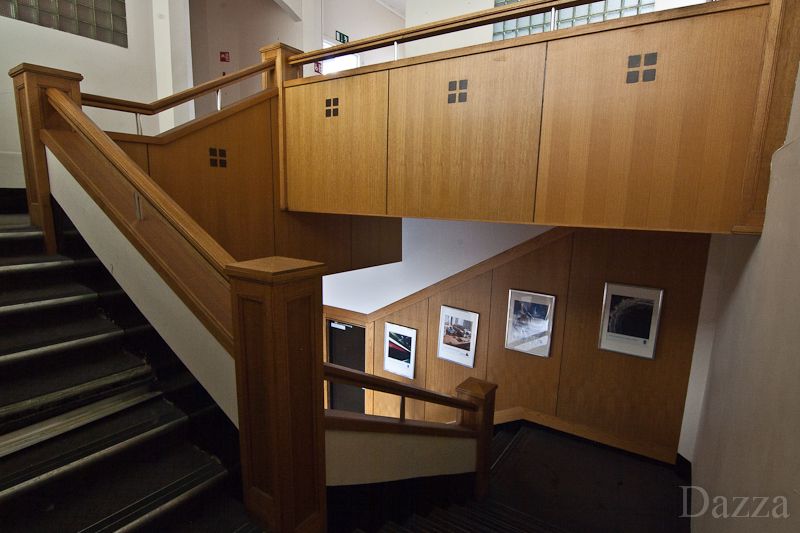 So there you have it... A lil' bit of Deeeetroit in Dumfries.