So back in May I finally made it to Staglieno, or to give it it's full title, il Cimitero monumentale di Staglieno. I'd first seen the place on telly in a documentary series about unusual aspects of architecture about 4 years ago and had been keen to travel and have a keek at the place myself ever since.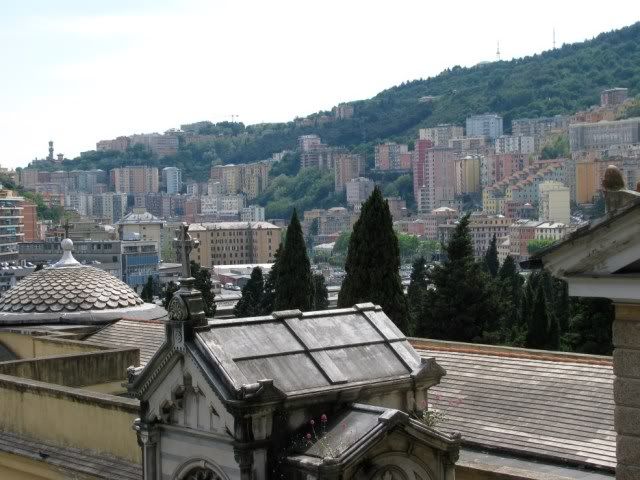 Staglieno
The vast site lies in the outskirts of the port city of Genova in my faravorite region of Italy, Liguria. It's an entertaining half hour rattle on the number 43 bus from outside Principe railway station. The place opened on January 1851, with four burials that day. Those original four have multiplied to what must easily be hundreds of thousands of corpses in one of the largest graveyards in Europe.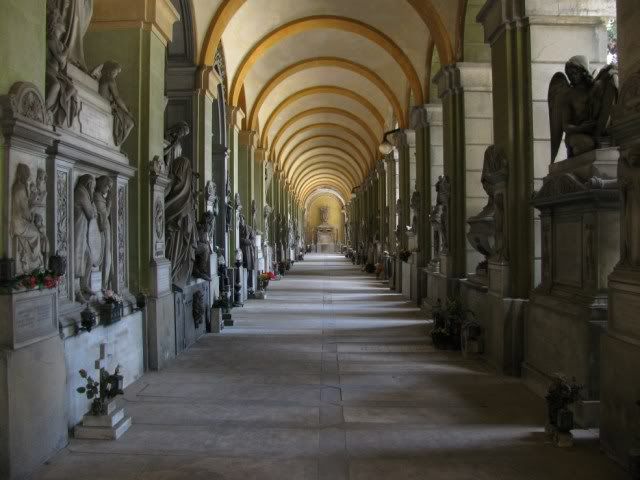 What makes the place so special however is not simply its scale (it has its own interior bus service to get mourners around) but the extraordinary quality and quantity of grand funeral architecture and monuments. There may not be many illustrious names here, unlike say, Pere Lachaise in Paris or Kensal Rise in London, but the bourgeois dead of the 19th and early 20th centuries have ensured this is a must see part of Italy.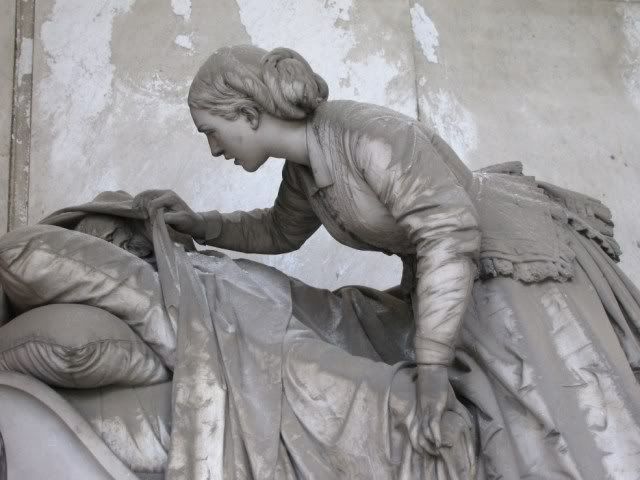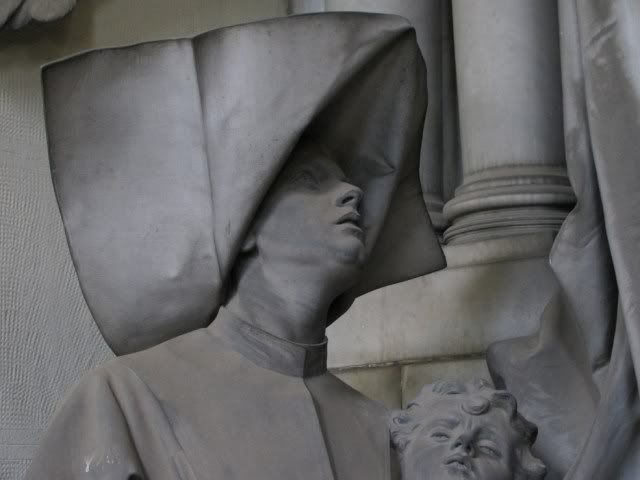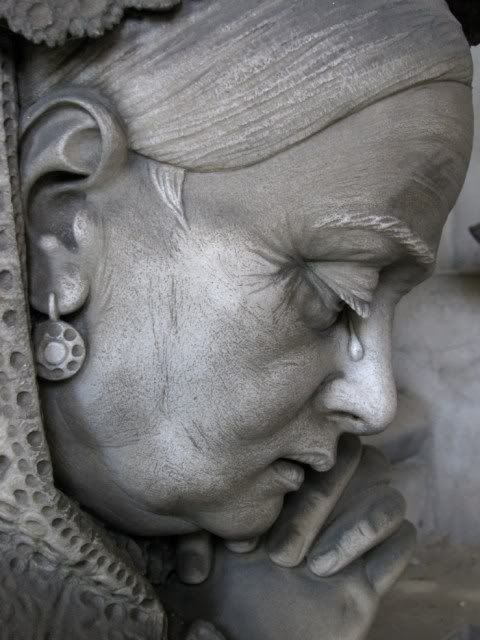 And yet it remains surprisingly unknown. None of my Italian friends had ever heard of it and on the site itself I found myself almost totally alone without a glimpse of another person for most of the afternoon I spent there. So huge is the ground to be covered I barely saw a third of it, that mostly confined to the colonnaded lower eastern half of the cemetery, so I'll have to pay it another visit someday.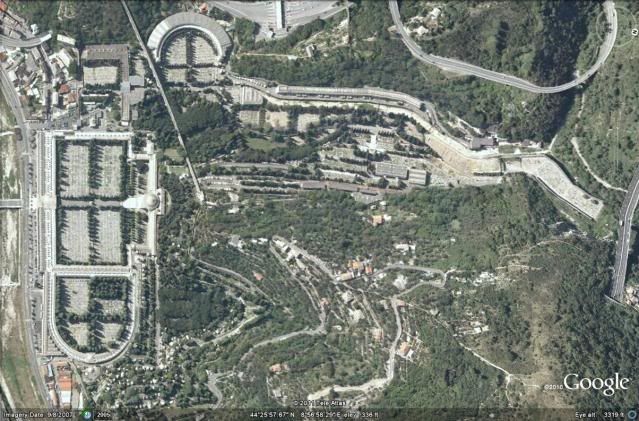 No time to see the British and Commonwealth servicemen's section, the English, Protestant or Jewish ones. I also missed the Appiani family tomb, which appears in a photo on the cover of Joy Division's album CLOSER, though I saw the tomb below (so I had known something of the place for many years after all, I didn't realise it until I got back to the UK).
Love Will Tear Us Apart (12 inch single version)
Just a century earlier the only people who could have afforded to spend so lavishly on "eternity" would have been the landed upper classes who would appear immortalised in classical Roman or court dress. But here we see the newly arising 19th century Italian middle classes, citizens of a newly unified country confidently depicted as they were in life, the men clutching their bowler hats, the women dressed in the latest fashions in breath taking, life-like sculptures.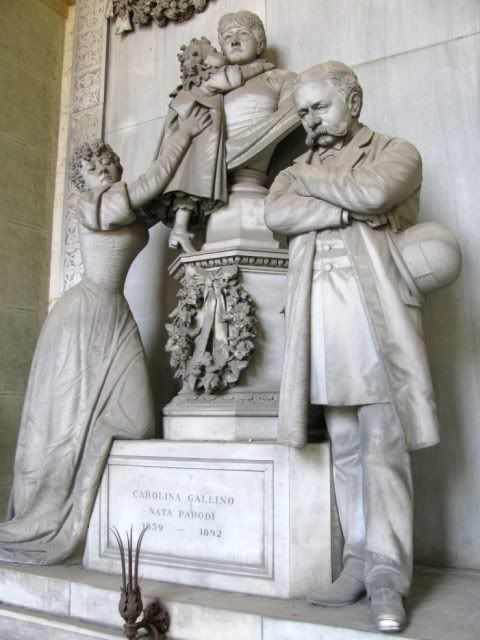 Gallino family tomb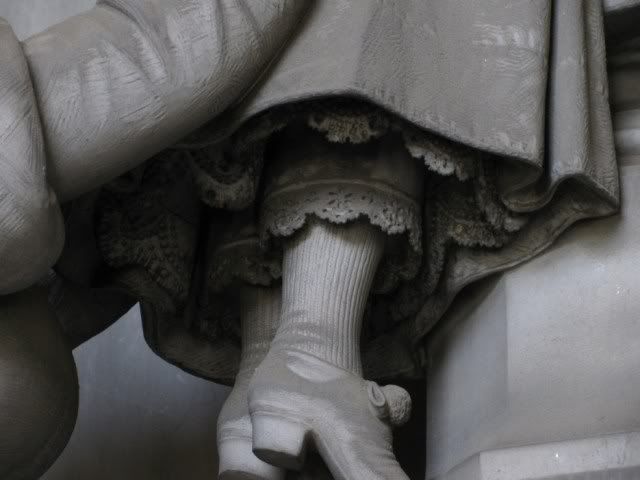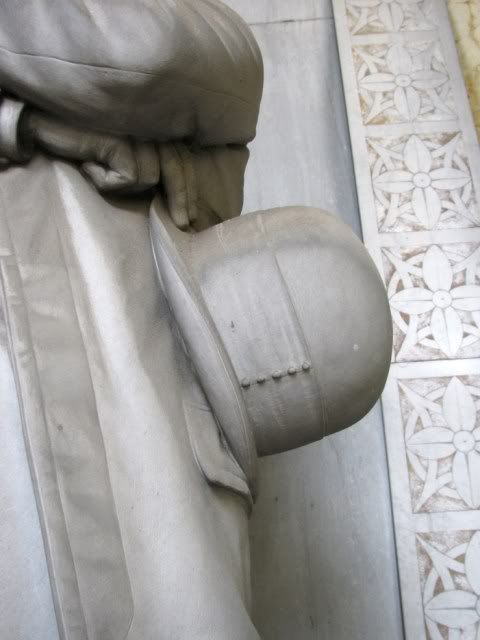 The decades of dust covering most of the statues seems to only add to their power, the occasional glimpse of the pristine white marble they once were adding to the baroque melancholy of the spectacle.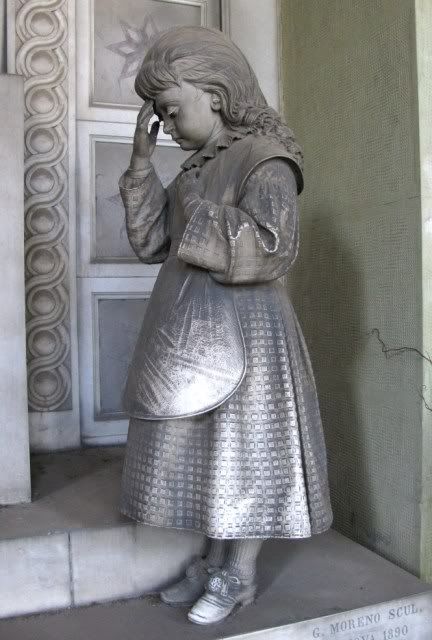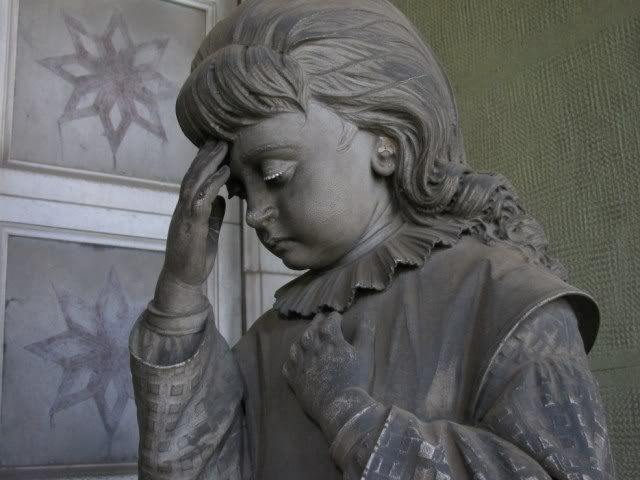 As the 20th century begins much of the work becomes weirdly sensual, a real meeting of Venus and Thanatos in an explosion of (occasionally) conflicting styles depicting flesh in stone.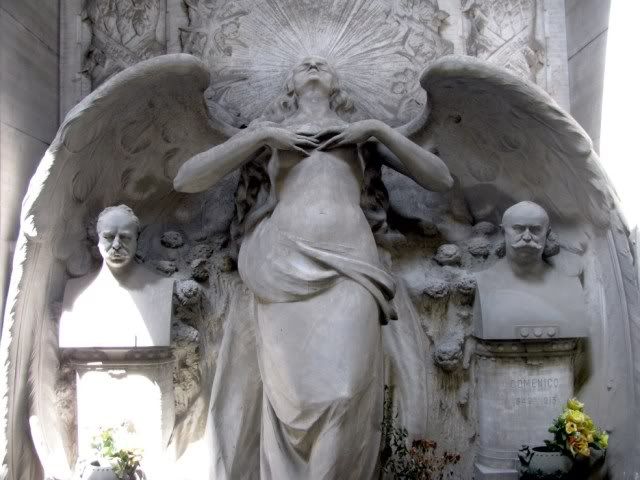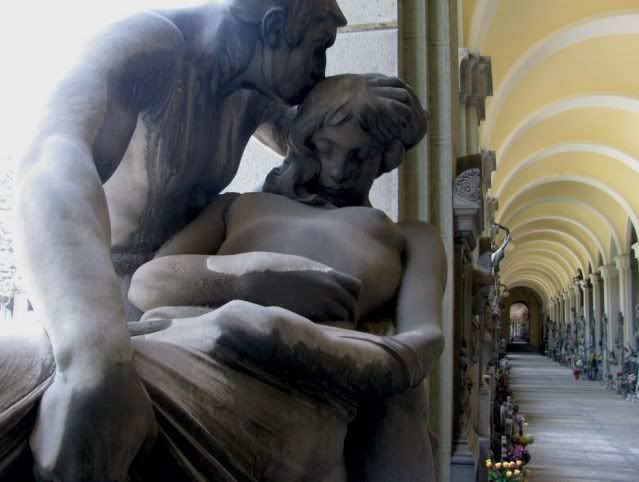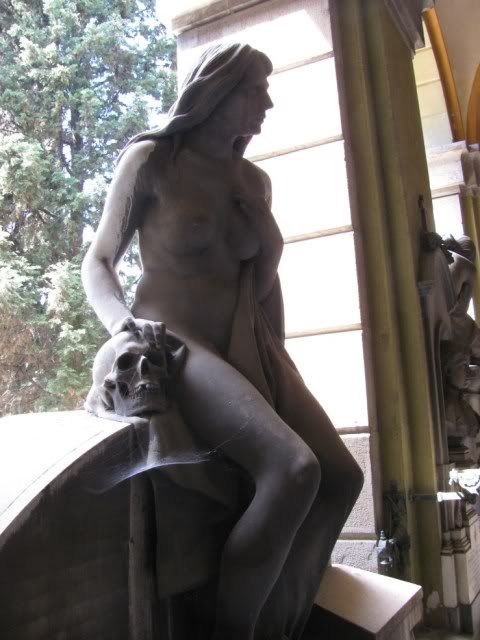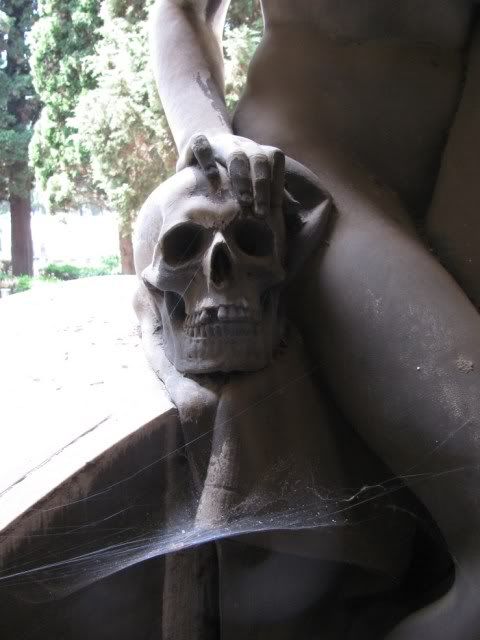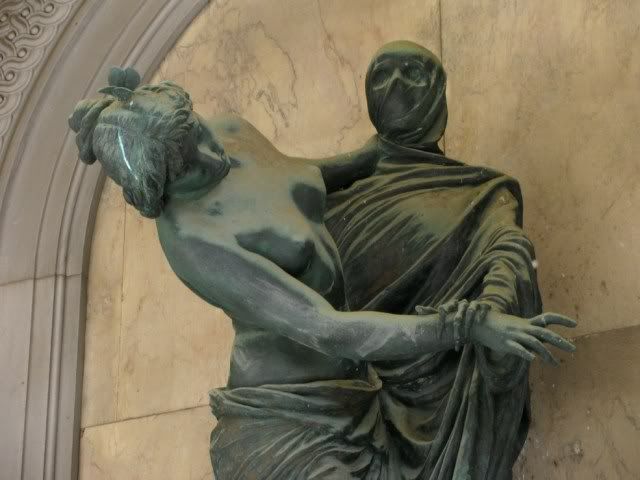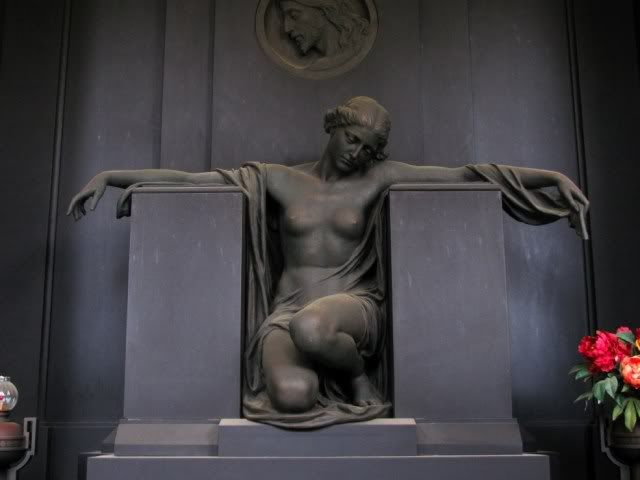 Staglieno is very much a working cemetery and crematorium, and the vast majority of deceased Genovese in the colonnaded section are interred in seemingly endless arcades, stacked simply in tiers just as they probably lived in the City's jumble of high rise buildings clinging to the mountains surrounding the sea. Three stories tall with a basement and roof terrace.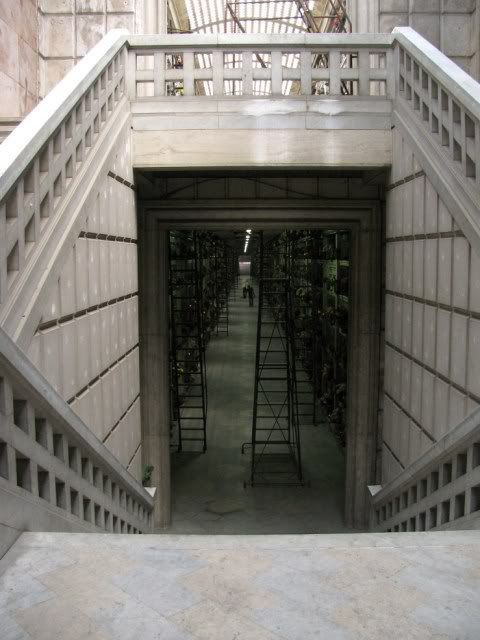 Basement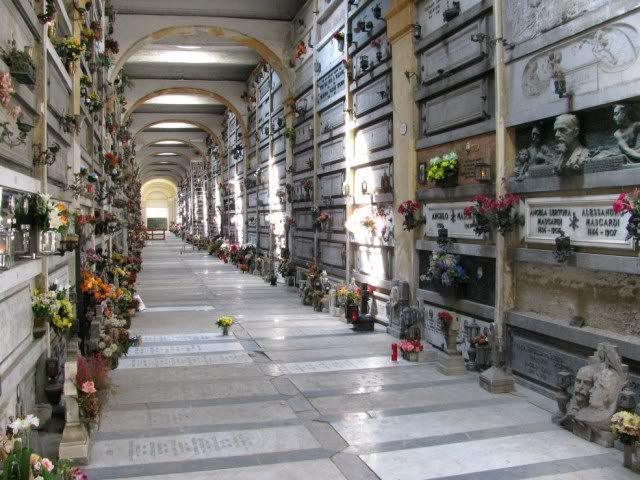 Ground floor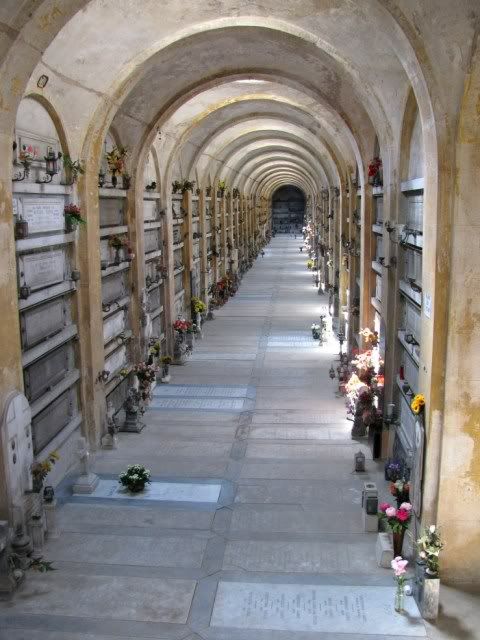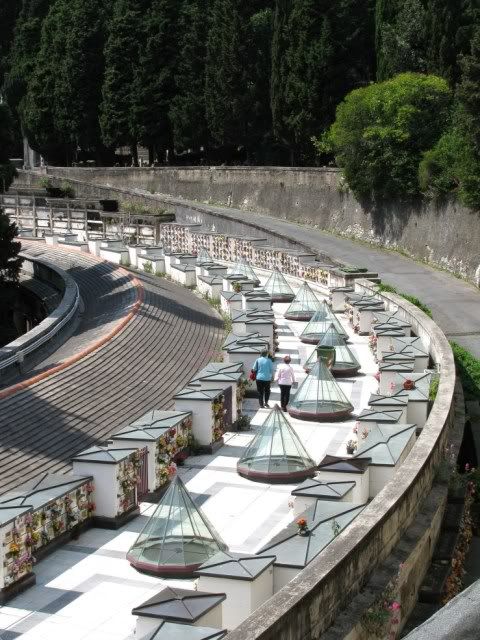 Top floor
As is often the case with these places it's the children's graves which are most affecting, particularly here, where their depiction is so detailed and (presumably) accurate. The works are all life sized too or (occasionally) in a grander scale.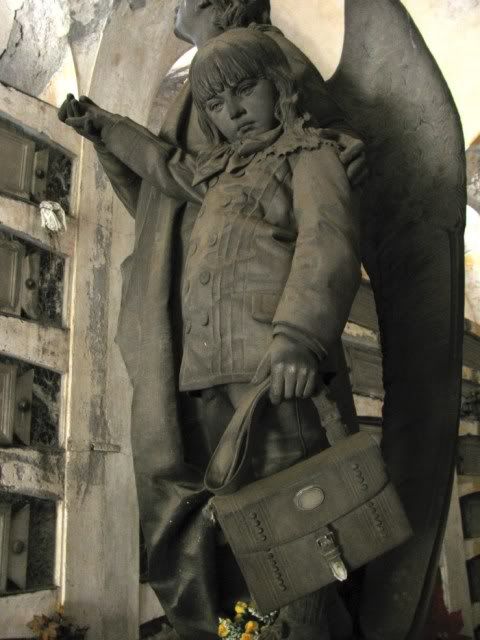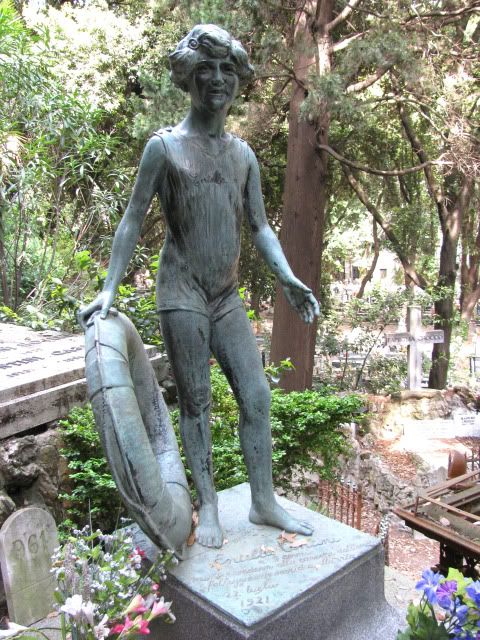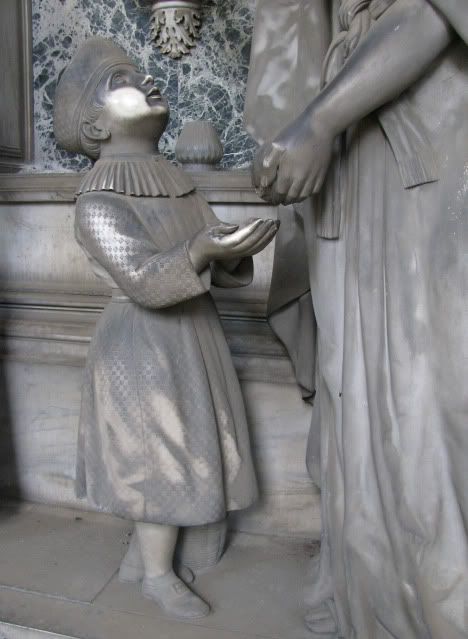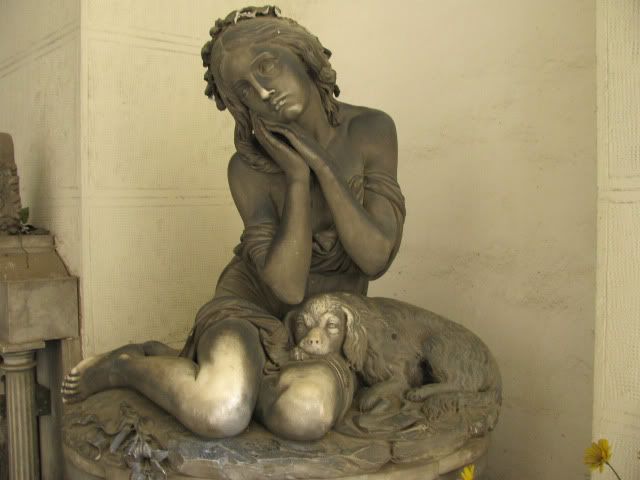 The cemetery is a surprisingly life affirming place to walk and think though, the sound of songbirds and the scent of Mediterranean pine combined with that dazzling Italian light meant I came away with powerful memories which are hard to shake.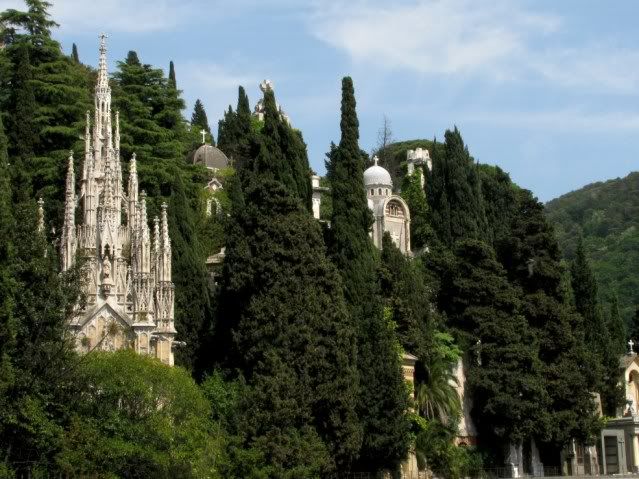 I feel another visit is definitely in order, life's little accidents permitting.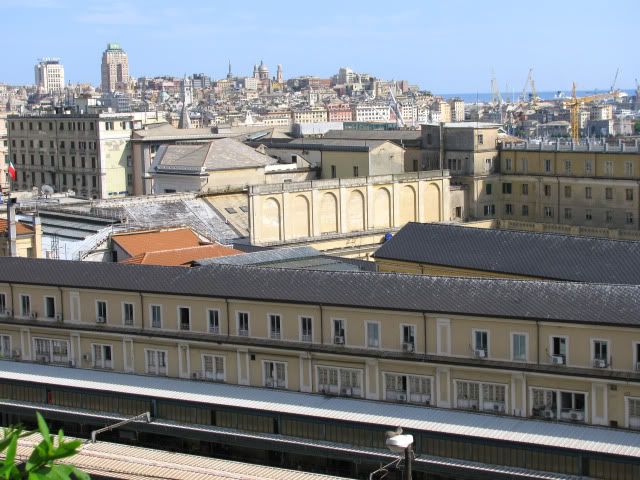 Port of Genova